Page 2: Ghostbusters, Star Wars, Breaking Bad, X-Files, Game Of Thrones, Community, Anchorman, Blade Runner, Princess Bride, Serenity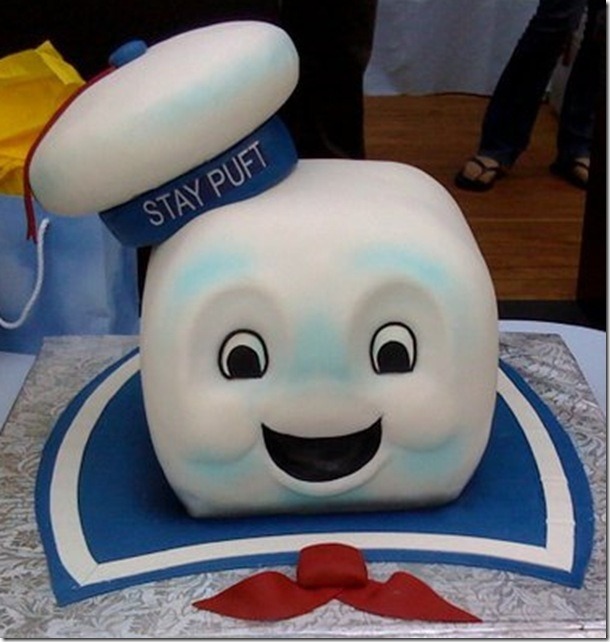 What is Page 2? Page 2 is a compilation of stories and news tidbits, which for whatever reason, didn't make the front page of /Film. After the jump we've included 46 different items, fun images, videos, casting tidbits, articles of interest and more. It's like a mystery grab bag of movie web related goodness. If you have any interesting items that we might've missed that you think should go in /Film's Page 2 – email us!
Header Photo: Stay Puft Marshmallow Man cake.
Eric D Snider offers a dramatic reading of 2011 film titles.Alex Albrecht has Air Graffix create this awesome custom Star Wars X-Wing Fighter motocycle helmet.YouTube's 25 Most Popular Trailers of 2011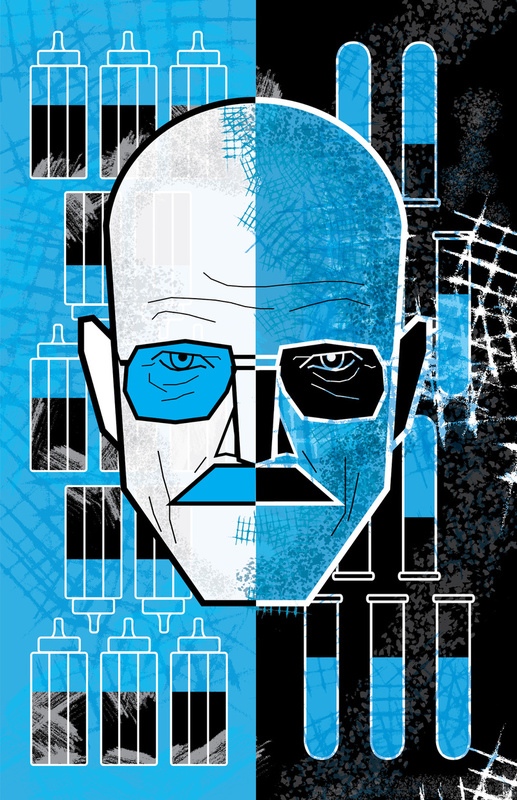 Micah Lanier's Breaking Bad-inspired "Walter White" posterBalunywa lists the 10 Books that a Movie Should be Made About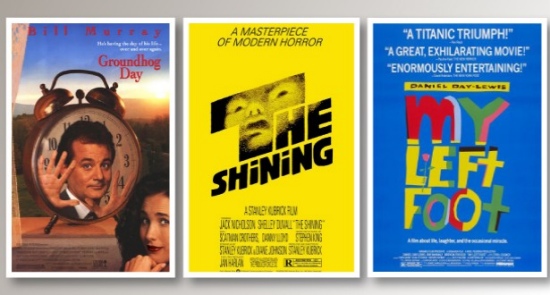 Shortlist lists great movies with bad posters.Zen lists the 10 Most Memorable TV Cameos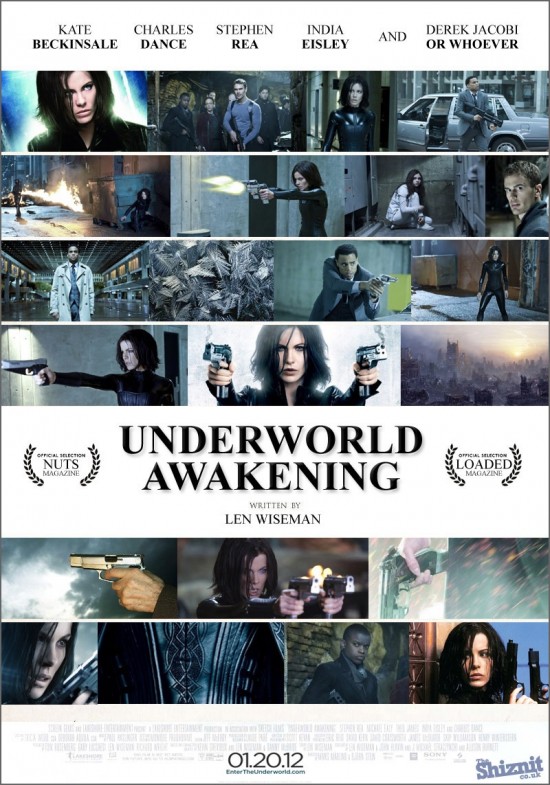 Shiznit wonders what If trashy movies had classy postersIncredibles/Mission: Impossible 4 director Brad Bird has joined Twitter — follow him @BradBirdA113.
Due to the amount of graphics and images included in Page 2, we have to split this post over a BUNCH of pages. Click the link above to continue the second page of Page 2.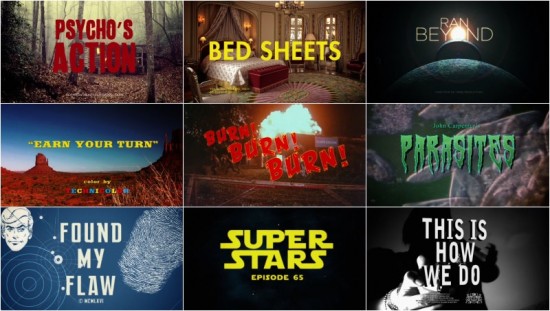 Art of the Title takes a look at the titles of BUCK 65 "Superstars Don't Love" Music VideoPOV lists 12 Small-Town Documentary Film Festivals for 2012Watch the documentary: The Mythology Of Star WarsRainestorm lists Ten for '11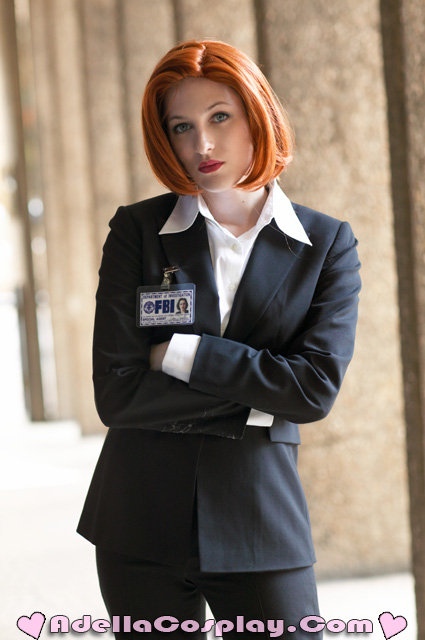 Scully cosplay.
Movie, TV extra work: The fallback career?
What If Game of Thrones Was a Buddy Comedy?Boston Metro lists the 5 best films of 2011.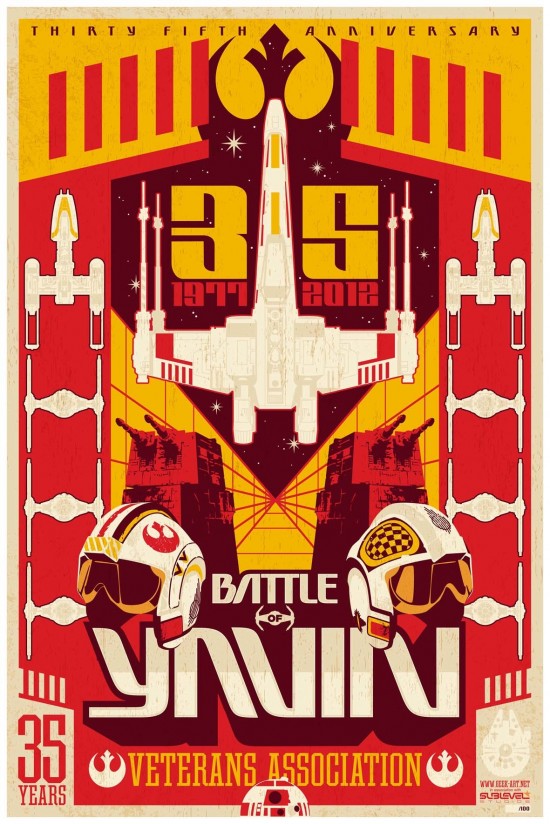 Sublevel Studios has created a Star Wars poster that was created to celebrate the 35th anniversary of the Battle of Yavin.
Drive will return to the ArcLight Hollywood Theater with Albert Brooks doing a Q&A on January 6th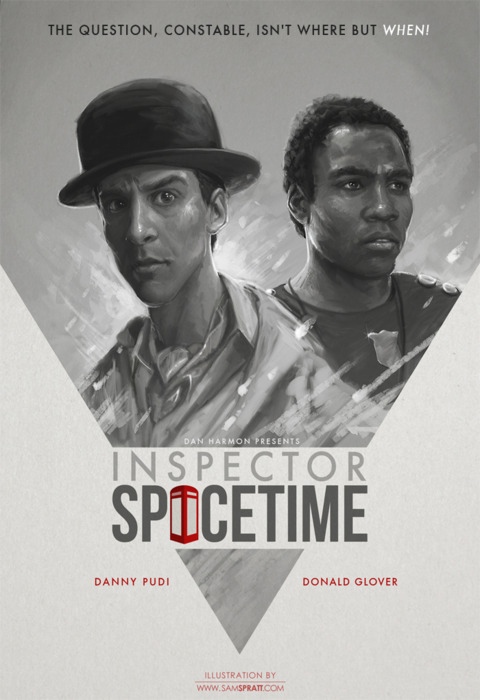 Sam Spratt created a poster for Community's homage to Doctor Who, Inspector Spacetime.
Paramount wins the 2011 worldwide box office with $5.17 billion.
Watch a meteorologist fall for an Anchorman teleprompter prank.The Human Centipede II Home Video Specs Include Deleted Scenes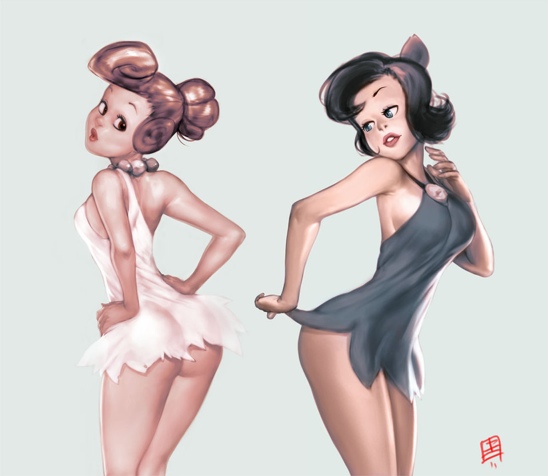 Flintstones pin-up art by DeviantArt artist qiqo.
AT&T Agrees To Pay TiVo $215M To Avoid Jury Trial In Patent Infringement Dispute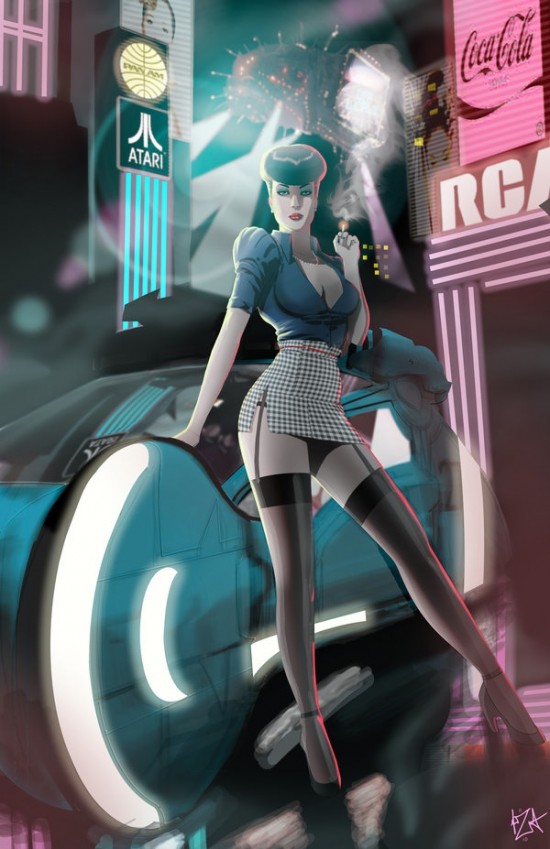 DeviantArt user AlexAmezuca's Blade Runner pin-up art.
Ropeofsilicon lists the Top Ten Favorite Movies of 2011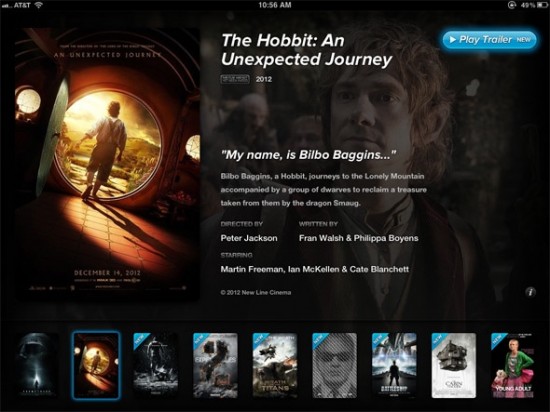 Check out this Impressive New Showreel iOS HD Movie Trailers AppIncontention lists their top 10 most anticipated films of 2012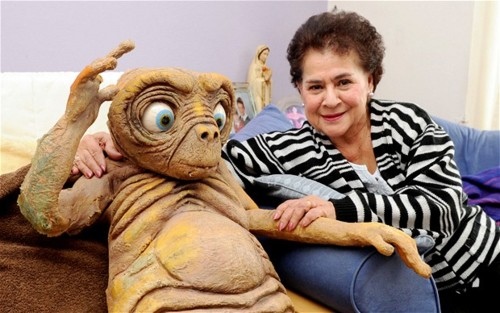 A coastguard search for a body allegedly spotted near Old Portsmouth, turned up a life-size replica of E.T.
Pajiba lists The 10 Best Movies You Didn't See in 2011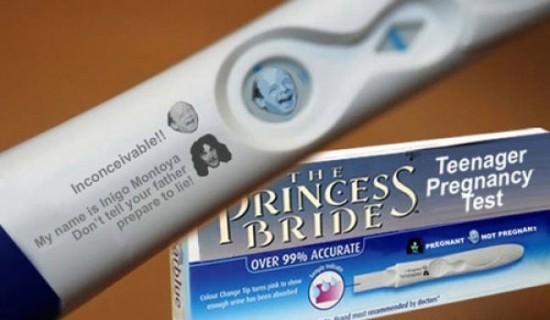 Princess Bride pregnancy test.
How Much Does Lisbeth Salander's Dragon Tattoo Actually Cost? $500-$1200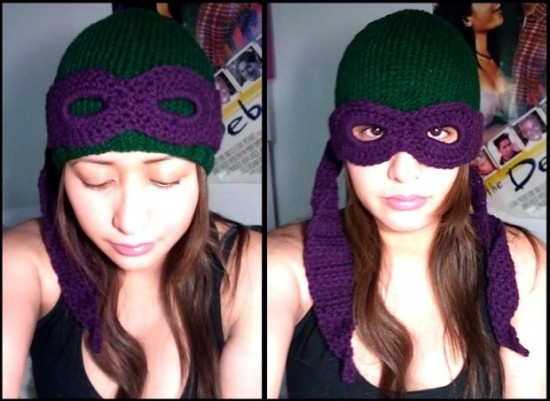 TMNT Convertible Beanie (Knit & Crochet Combo)
Chine will get its first 3D tv channel in weeks
Return of the Farting Jedi: "Fear Leads to Anger. Anger Leads to Hate. Hate... Leads to Gas."
Canal Plus has shut down its 3D service as the channel had fewer than 20,o00 subscribers.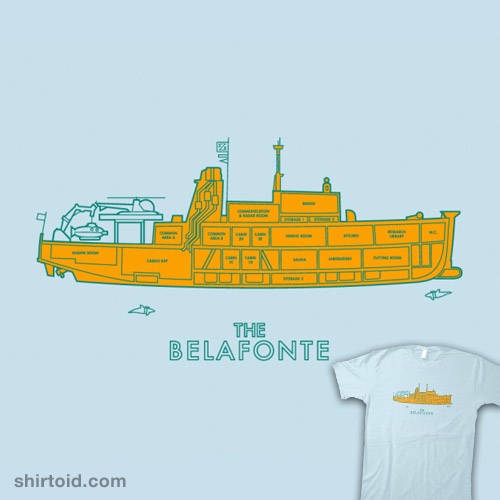 The Belafonte t-shirt.
5 Remedies for 2012 and What Ails Hollywood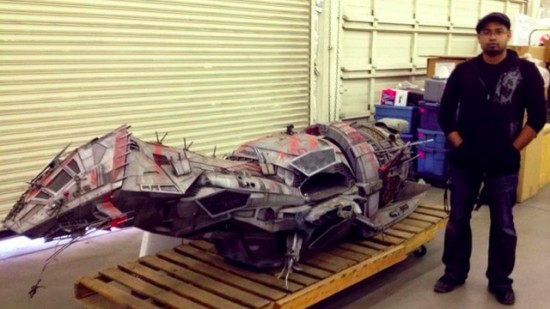 Serenity Movie Model Unearthed at Universal ArchivesMission: Impossible – Ghost Protocol has Generated More Than $46 Million in IMAX Theatres GloballyWatch Fifteen Iconic TV Theme Songs Re-created in Two MinutesCinemaBlend lists Why Harry Potter Won't Ever Be Nominated For The Best Picture Oscar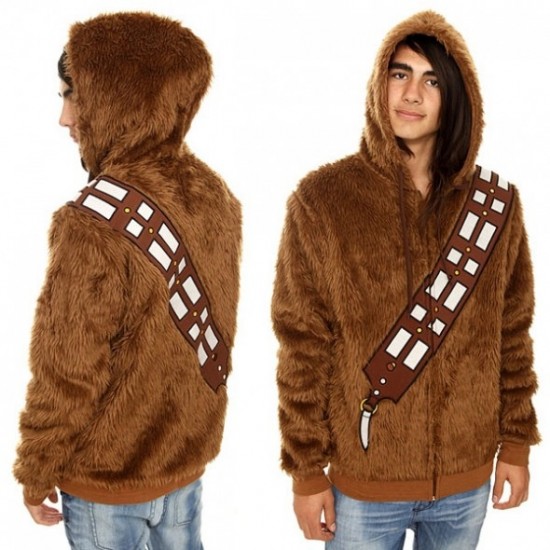 Furry Chewbacca Hoodie.
LA feature production has edged up in 2011.