Casting Bits: Adam Goldberg In 'Inferno', Patricia Arquette In Jeff Buckley Biopic, Matthew Fox In 'Emperor'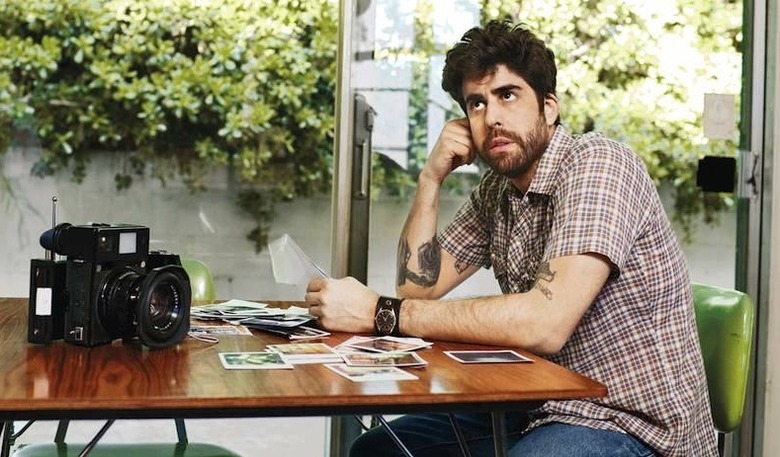 Today's Casting Bits all revolve around true stories, though the nature of the tales vary wildly from project to project. After the jump:
Adam Goldberg enters final negotiations to play porn star Harry Reems in Matthew Wilder's Inferno
Patricia Arquette gets cast as Reeve Carney's mom in Jake Scott's Jeff Buckley biopic
Matthew Fox boards Peter Webber's "inspired by true events" political thriller Emperor
The script for Inferno, also by Wilder, is based on Lovelace's 1980 memoir Ordeal. Matt Dillon, Paz de la Huerta, Sasha Gray, and Harold Perrineau also star. Production is scheduled to begin early next month in Louisiana. If you're wondering what the actual Reems looks like, here's a photo: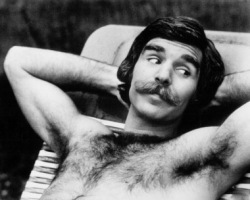 [Variety]
In other "competing biopic" news, Patricia Arquette has signed to play Jeff Buckley's mother Mary Guibert in Jake Scott's untitled film about the late musician. Reeve Carney is set to lead the cast as Buckley, the acclaimed singer-songwriter whose life was tragically cut short when he drowned in 1997 at the age of 30.
Arquette's role is small — Variety writes that it "amounts to a cameo" — but crucial, as the film sees Guibert convincing her son to perform at a tribute concert for his deceased father Tim Buckley. That appearance is considered to be Buckley's public singing debut, and proved a key first step in establishing Buckley's brief but influential career.
The real Guibert is executive producing the project, which features a script by Ryan Jaffe and exclusive rights to Buckley's work. Shooting will scheduled to begin in New York and Memphis this spring. [Variety]
Lost star Matthew Fox has boarded Peter Webber's Emperor, "an epic story of love and understanding set amidst the uncertainties of the days following the Japanese surrender at the end of WWII." Fox will play General Bonner Fellers, one of General Douglas MacArthur's top Japanese experts and the man tasked with deciding whether Emperor Hirohito should be tried as a war criminal. Meanwhile, Fellers is also on a quest to find his love, a Japanese exchange student he'd met years before in the U.S.
Written by David Klass and Vera Blasi, Emperor is slated to begin shooting at the end of this month in New Zealand and Japan. [Variety]