Superhero Bits: The Avengers, Supercrooks, Spider-Man, Black Widow, Blade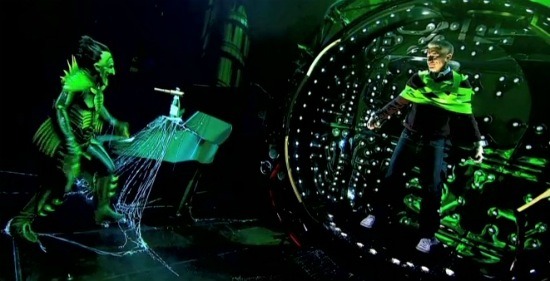 Why did the Green Goblin capture CNN's Anderson Cooper on New Year's Eve? Which motorcycle company has teamed up with The Avengers? Want to see a teaser trailer for the upcoming Mark Millar comic book Supercrooks? And how is it possible that you can own Scarlett Johansson from Iron Man 2? Read about all of this and more in today's Superhero Bits.
Spider-Man saved Anderson Cooper in Times Square on New Years Eve. The official video is above, head to Comic Book Movie to see another version.Marvel is once again teaming up with Harley Davidson for work on The Avengers. Head here to sign up to get updates.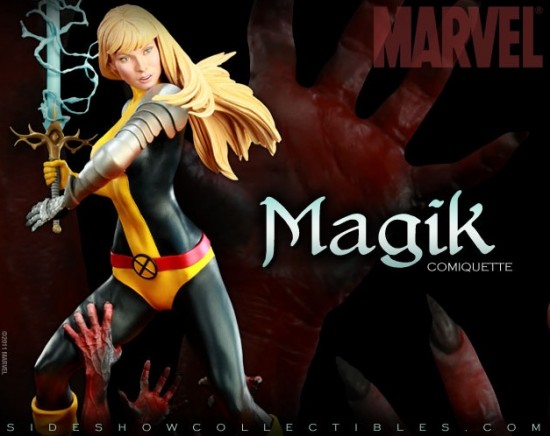 Sideshow Collectibles revealed their latest new Marvel Comiquette: Magik.CBM posted this cool New Year's video featuring Marvel superheroes and fireworks. Seems appropriate.The Avengers will be on instant lottery tickets according to this press release over on CBM.
A teaser trailer for Mark Millar's Supercrooks comic book is now online via Movieweb.
A list of Avengers Lego playsets reveals several action set pieces likely to happen in the film. Head to CBM to read them all.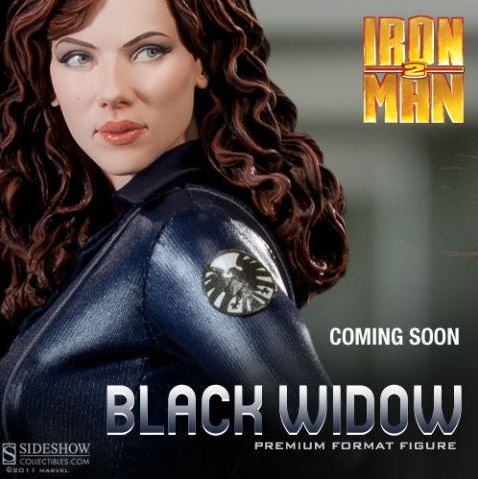 This is the closest any of us will ever get to owning Scarlett Johansson. Sideshow is releasing a premium format figure of Black Widow in Iron Man 2.
Superhero Hype posted this TV spot for the upcoming animated Blade TV show.The Hollywood Reporter is one of many outlets reporting a massive Avengers spoiler that was hinted at in the last Superhero Bits. Head there to read more about a possible cameo.