Germain's 10 Most Anticipated Films Of 2012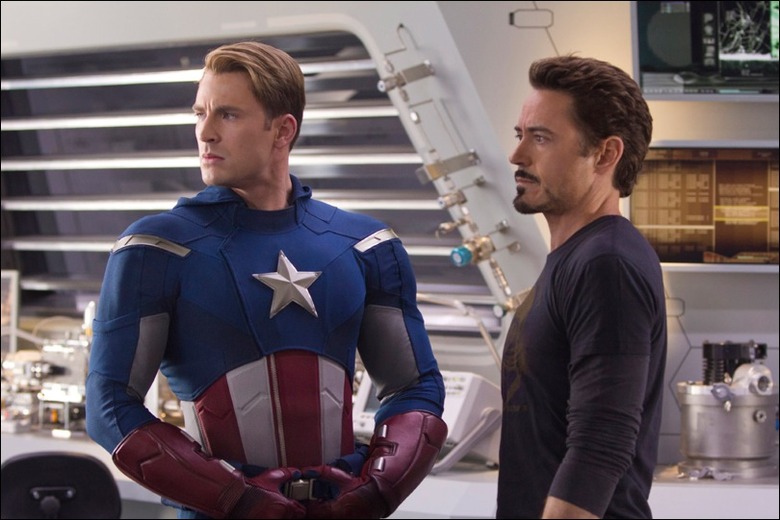 If 2012 is the end of the world, that's all right with me. Hollywood has overstocked the Mayan calendar's final year with so many potentially amazing movies that trying to cut it down to a top ten was virtually impossible. How could movies like The Amazing Spider-Man, Brave or Lincoln not be on this list? Ten then became twenty, which was more satisfying but there were still a few major films lingering.
So, while I could have easily done 30, here are my ten most anticipated films with a bloated honorable mention list. Is your most anticipated on the list?
Here are my honorable mention anticipated films of 2012, from least to most anticipated:
John Carter, This is 40, World War Z, Gangster Squad, Wreck-It Ralph, Lincoln, The Amazing Spider-Man, Brave, American Reunion, Looper
And now the top 10, complete with photos and brief descriptions.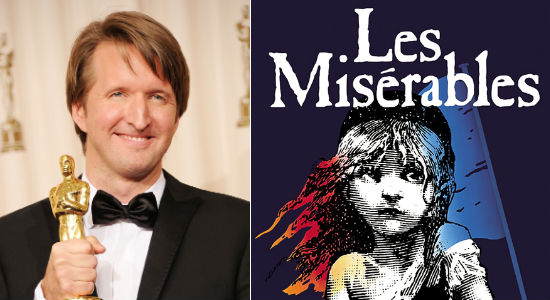 10. Les Miserables – While I have a feeling this musical might get bumped to 2013, it's one of my favorite stories of all time and not only has an unbelievable cast (Russell Crowe, Hugh Jackman, Anne Hathaway, Sacha Baron Cohen) but a newly-minted Oscar-winning director in Tom Hooper. Short of seeing the show on Broadway, this is the adaptation fans have dreamed of. Release date: December 7, 2012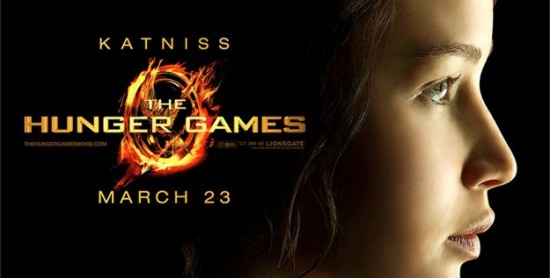 9. The Hunger Games – If you don't know, you haven't read the books. Gary Ross' film is a mix of Battle Royale and The Truman Show with a fantastic, kick-ass female character (Jennifer Lawrence) who rebels against an oppressive government in a fight to the death arena on live TV. Release Date: March 23, 2012. Watch the trailer here.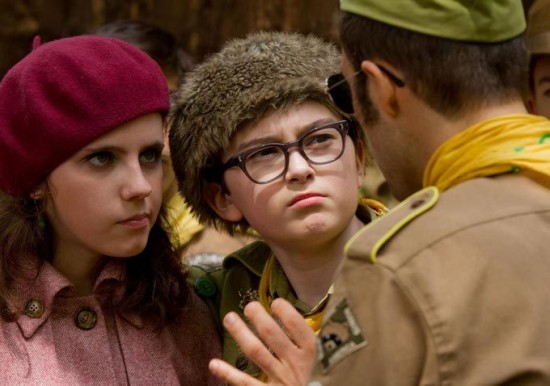 8. Moonrise Kingdom – It's Wes Anderson's latest and he's never made a movie I dislike. Throw in Bruce Willis, Edward Norton and more along with the Anderson classics (Jason Schwartzman, Bill Murray, etc.) and it could be about a white room and I'd line up to see it. Release Date: May 25, 2012.
7. Ted – Seth McFarlane's feature film debut stars Mark Wahlberg and Mila Kunis in the story of how an offensive, brash teddy bear comes to life to the detriment of his owner. Think Child's Play but with Family Guy laughs. Release Date: July 13, 2012.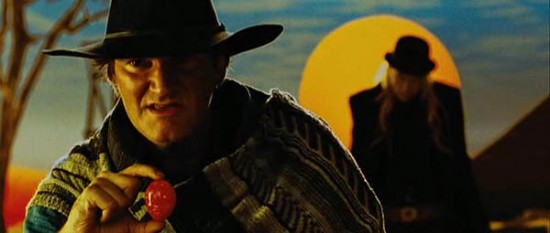 6. Django Unchained – The fact that it's Quentin Tarantino should be enough. But the bounty hunter, Western slave story combined with a cast that includes Jamie Foxx, Leonardo DiCaprio, Joseph Gordon Levitt, Christoph Waltz, Samuel L. Jackson and Kurt Russell, just to name a few, would make this number 1 in any other year. But then there were five. Release Date: December 25, 2012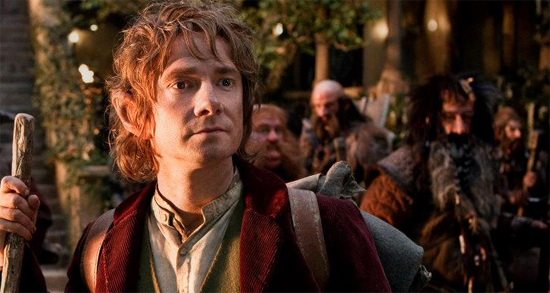 5. The Hobbit: An Unexpected Journey – Peter Jackson returns to Middle Earth to tell the classic prequel story to The Lord of the Rings with the full cast returning, Martin Freeman as Bilbo, a higher frame rate and 3D? This movie would be number 1 in any other year, but then there were four. Release Date: December 14, 2012. Watch the trailer here.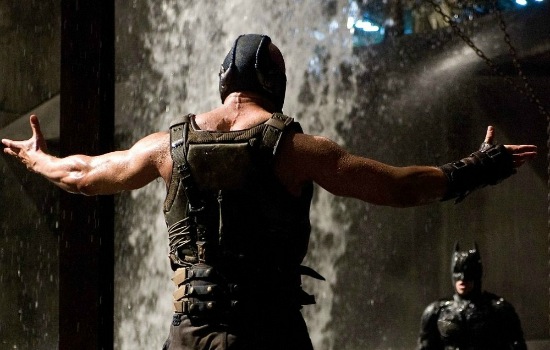 4. The Dark Knight Rises – I know, I know. Number four is a travesty considering this is the final Christopher Nolan Batman movie. But let me explain. First of all, we've seen it before: IMAX, amazing actors, action, practical effects and Nolan's hard boiled take on Batman. This story is new, but we've seen the vision before. Second, Bane's voice. Third, there are three movies that – incredibly, I want to see more. I know Nolan will blow us away, but it's simply a stacked year. Release Date: July 20, 2012. Watch the trailer here.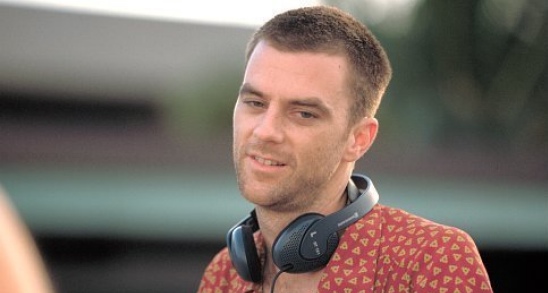 3. The Master – Paul Thomas Anderson is my favorite filmmaker and remember, this is a personal list. Hence the incredibly high ranking. With each and every film he seems to top himself and this one, about a man who forms his own religion after coming back from war, should be beautiful. Throw Philip Seymour Hoffman, Amy Adams and Joaquin Phoenix into the mix and you have an insta-Oscar-contender before a trailer is even released. It might be out in 2013 but I'd imagine it gets finished sooner. Release Date: TBD.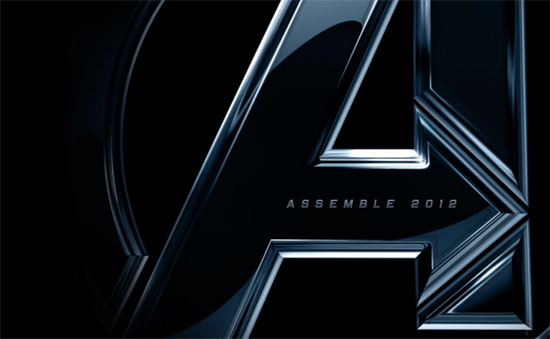 2. The Avengers – I know, I know. The Avengers over The Dark Knight Rises? Let me explains. Unlike The Dark Knight Rises, which is the third film in a trilogy, we've never seen a group superhero movie on this scale before. It's the culmination of not two but FIVE movies and the basis for a whole bunch after it. Joss Whedon is the writer/director and as awesome as it will be to see Batman fight Bane or Catwoman, seeing Iron Man, Hulk, Captain America, Thor, Black Widow, Hawkeye and Nick Fury all fighting at once is almost unfathomable. I literally can't believe this movie is being made. Will it be better than Batman? Not likely. But the potential is there. Release Date: May 4, 2012. Watch the trailer here.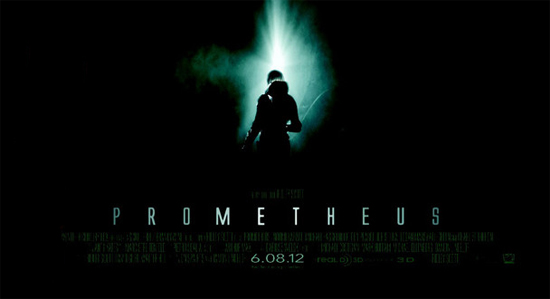 1. Prometheus – It hasn't, but it feels like decades have passed since we last saw an honest-to-goodness, classic sci-fi movie. The genre helped many of us begin to love film itself and the man behind Blade Runner and Alien is partially responsible for that. Well Ridley Scott returns to sci-fi with this sort-of Alien prequel which looks like it could potentially be a film that brings smart, big budget sci-fi back. We're talking game changer. Damon Lindelof co-wrote it. Michael Fassbender, Idris Elba and Charlize Theron co-star. Footage looks incredible. More than any of the amazing movies above, this is the one I'm waiting for. Release Date: June 8, 2012. Watch the trailer here.