Page 2: Steven Spielberg, Doctor Who, Dune, Muppets, King Kong, Dragon Tattoo, Serenity, A Christmas Story, Dexter, Hunger Games, Wizard Of Oz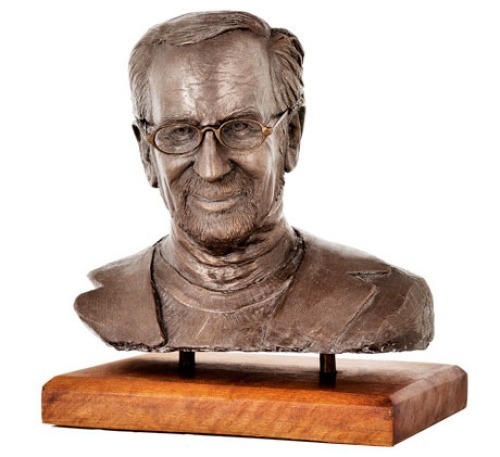 What is Page 2? Page 2 is a compilation of stories and news tidbits, which for whatever reason, didn't make the front page of /Film. After the jump we've included 46 different items, fun images, videos, casting tidbits, articles of interest and more. It's like a mystery grab bag of movie web related goodness. If you have any interesting items that we might've missed that you think should go in /Film's Page 2 – email us!
Header Photo: Steven Spielberg Sculpture by Hubert Barichievy
TheWrap lists 2011's Top Movie Characters — in Forgettable Movies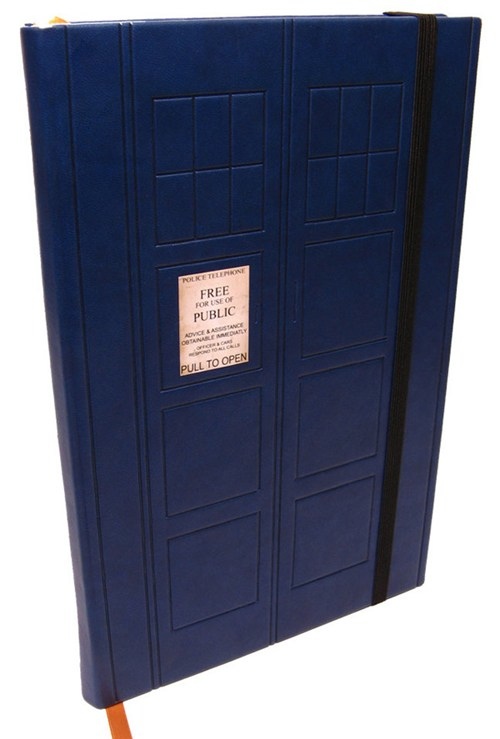 TARDIS Journal
Esquire assesses the Career of Steven Spielberg, years 1975-2012, and decides that most of his films are about aliens.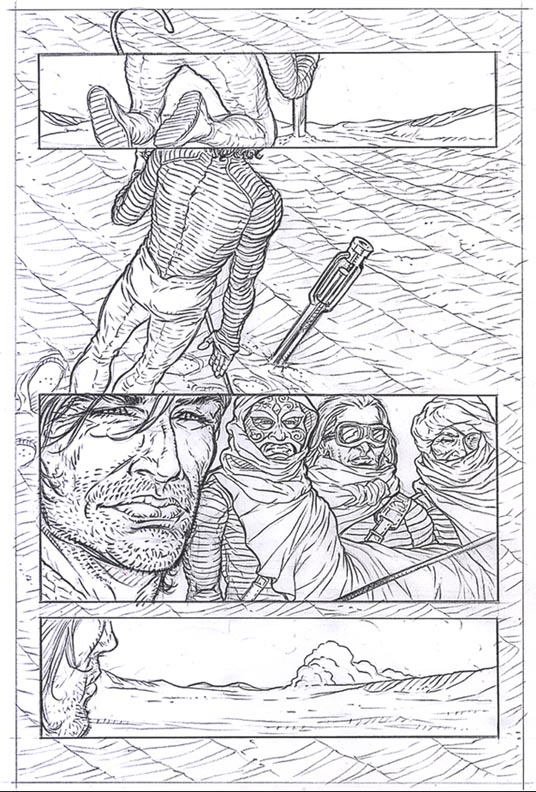 Check out the Dune Comic That Never WasFurious Fanboys lists The 10 Highest Grossing Sci-Fi Films of 2011
Google has released a new Google+ hangouts ad featuring The Muppets.
Moviefone lists 10 Things That Confuse Me About 'A Christmas Story'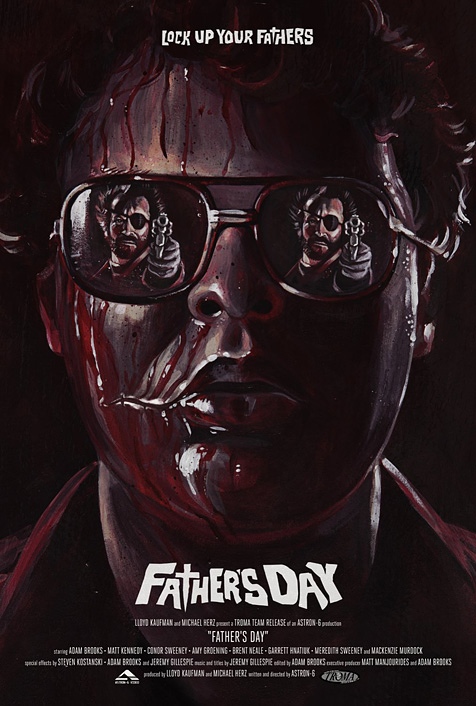 Akiko Stehrenberger created a poster for Father's Day
MTV lists the Top Five Favorite Christmas Movie Toys
Due to the amount of graphics and images included in Page 2, we have to split this post over a BUNCH of pages. Click the link above to continue the second page of Page 2.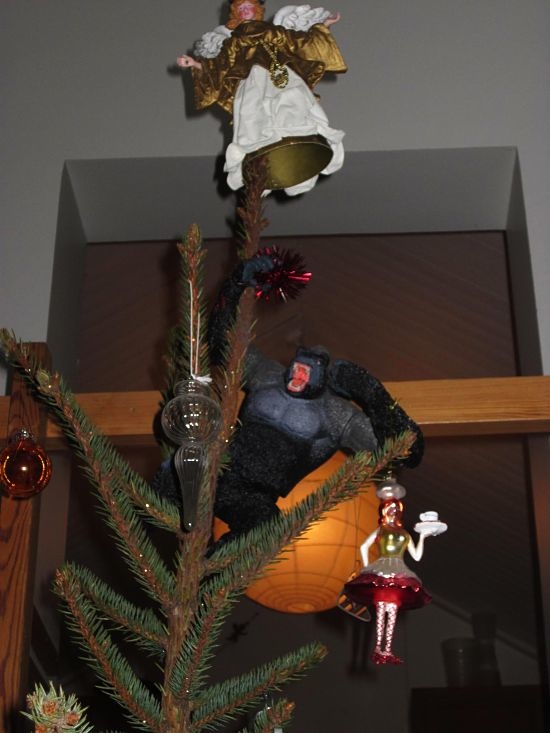 King Kong Christmas tree.Listverse lists the Top 10 Terrible TV Movie Adaptations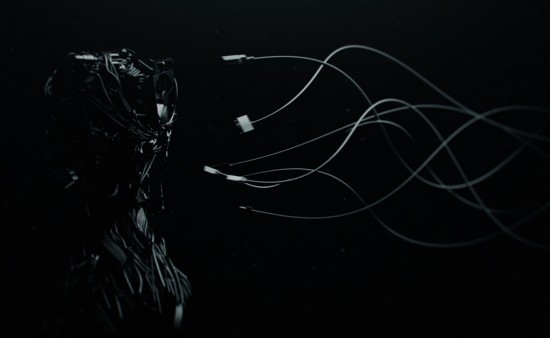 MouthTapedShut has released some high resolution The Girl With The Dragon Tattoo computer desktop wallpapers.Nordling lists his Top 10 Films For 2011.
IMEC is working with holograms, mirrored pixels to prevent 3D movie headaches
Shock lists the best Horror films of 2011.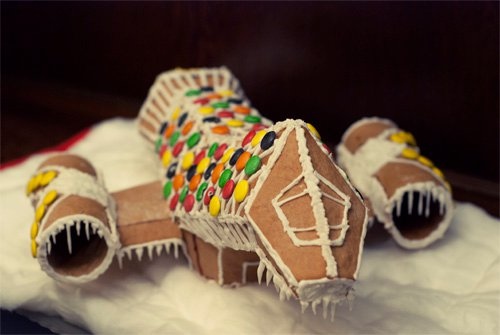 Gingerbread SerenityCollider lists the top 10 posters of 2011.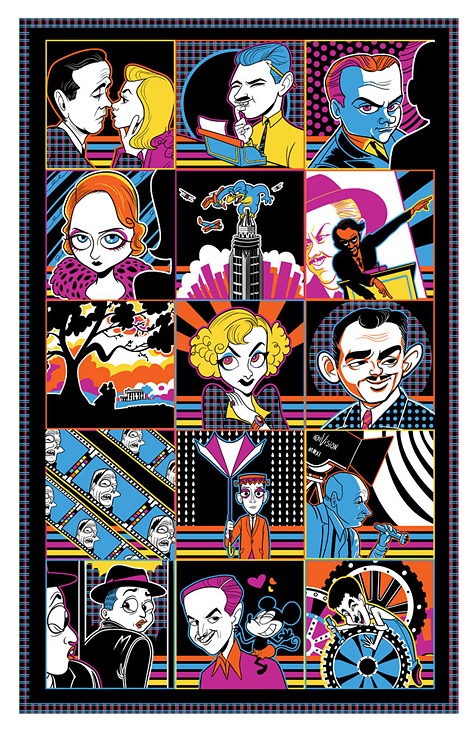 Classic film poster by Kali Fontecchio
THR lists the Top List of Year's Most Pirated Movies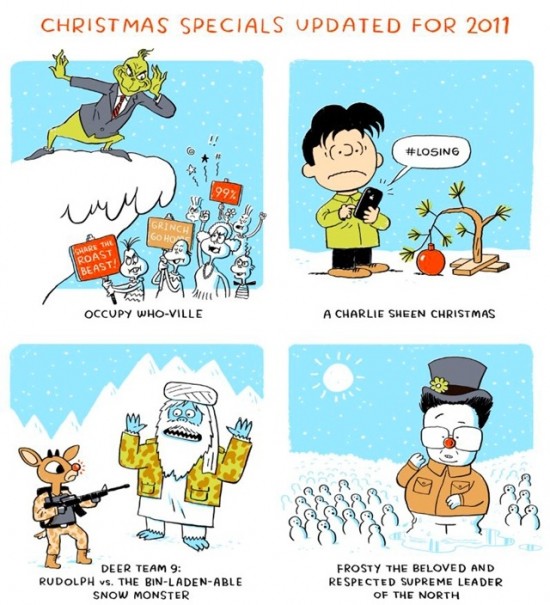 Christmas Specials Updated For 2011
EW lists the 15 Breakout Stars of 2011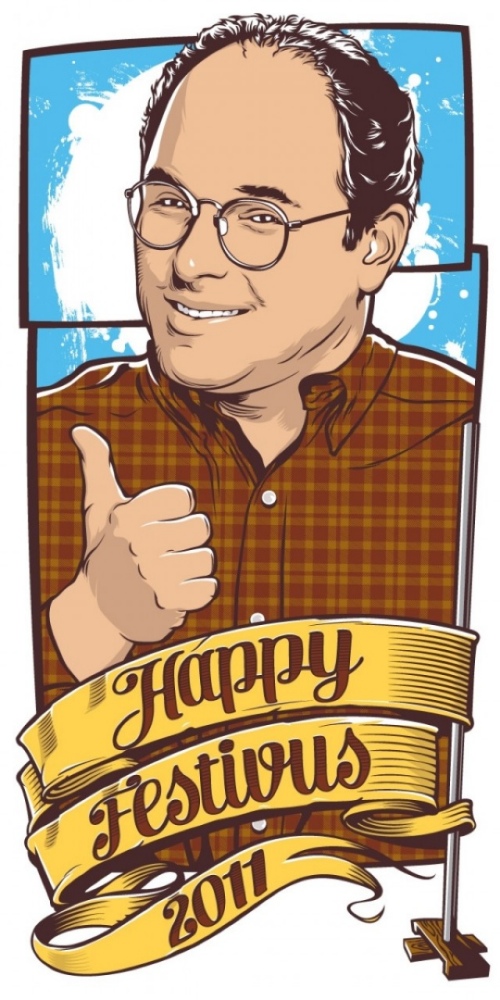 George Costanza Wishes You a Happy Festivus 2011
Star Wars: The Old Republic Racks Up One Million PlayersA Christmas Story (Sausage Version)FirstShowing has a great interview with David Fincher.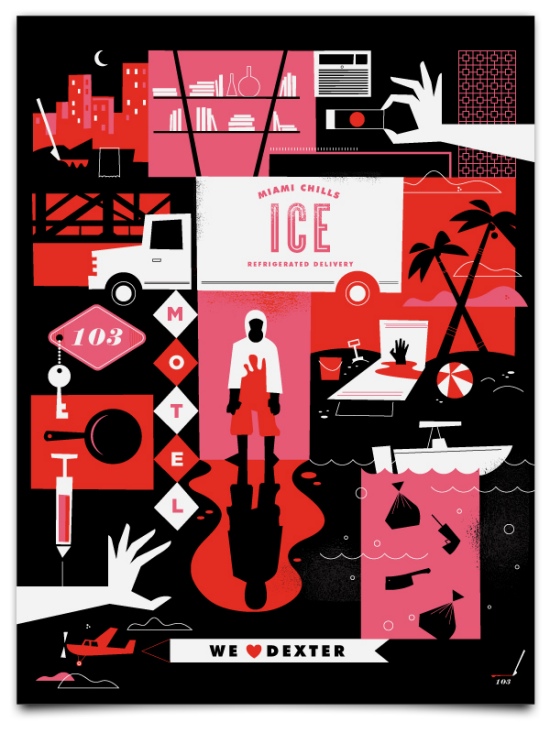 Fan created Dexter posters.
Drew Taylor lists his Favorite Films Of 2011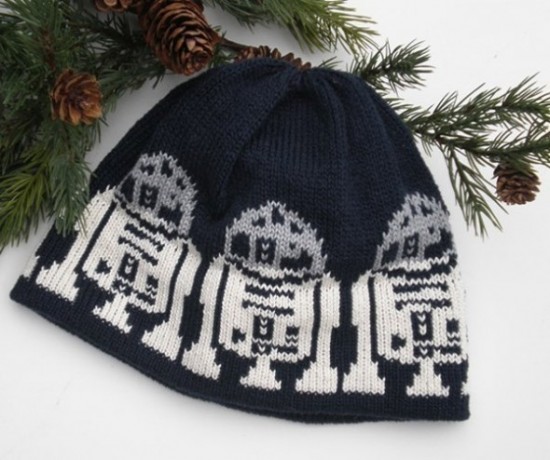 R2D2 Beanie
WhatCulture lists the Top 10 Movie Santa Clauses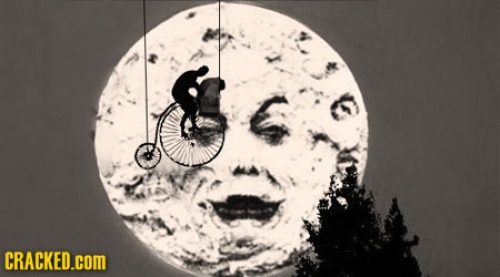 Cracked lists 26 Recent Blockbusters (If They Were Made Before 1960)Collider lists the 15 Most Anticipated Blockbusters of 2012The Hunger Games LEGO Movie TrailerIO9 lists 7 Unsung Cartoon Holiday Specials To Watch Instead Of It's A Wonderful Life For The 100th Time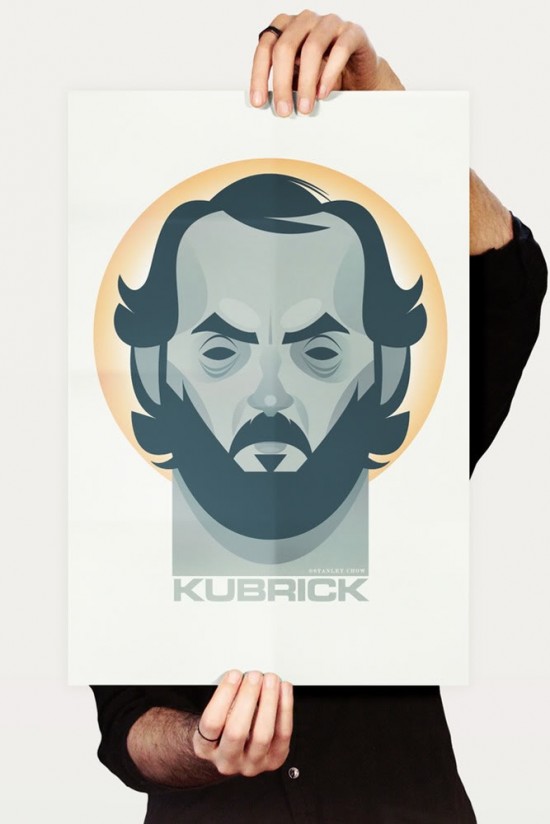 UK illustrator Stan Chow's Stanley Kubrick print.
ToplessRobot lists 10 Famous Actors Who Starred in Full Motion VideogamesWatch the greatest visual effects showreel ever created.WhatCulture lists the Top 10 Films About The Holocaust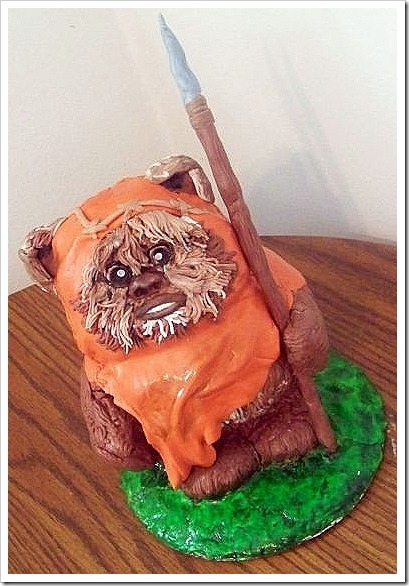 EWOK cake.
The Wrap lists the 25 new faces in indie film.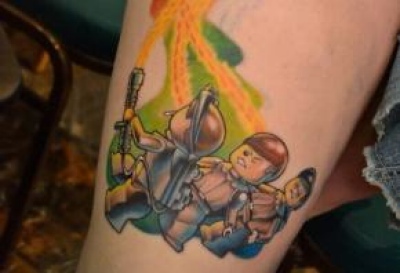 LEGO movie tattoos.
Movies.com lists 8 Great Low-Budget Sci-Fi Films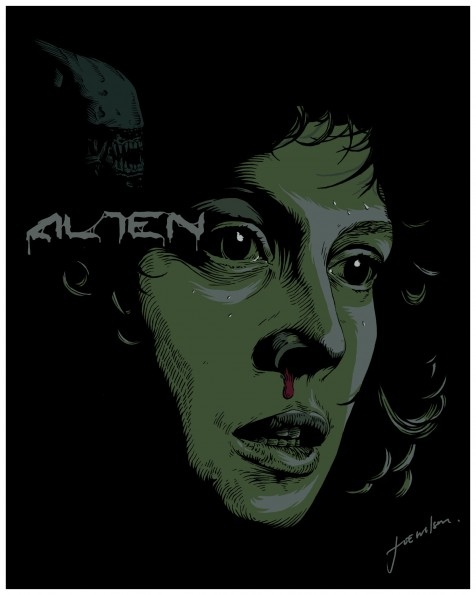 Joe Wilson's Alien illustration.
Is Cosplay Female Empowerment or Objectification?Watch Mellow Brick Road, A Wizard Of Oz RemixRejects lists 31 Things We Learned From the 'Die Hard' Commentary Track