Page 2: Fight Club, Harry Potter, Mars Attacks, Star Wars, Muppets, ET, Alien, The Shining, Snow White, Predator, Transformers, Up, Back Tot He Future, Princess Bride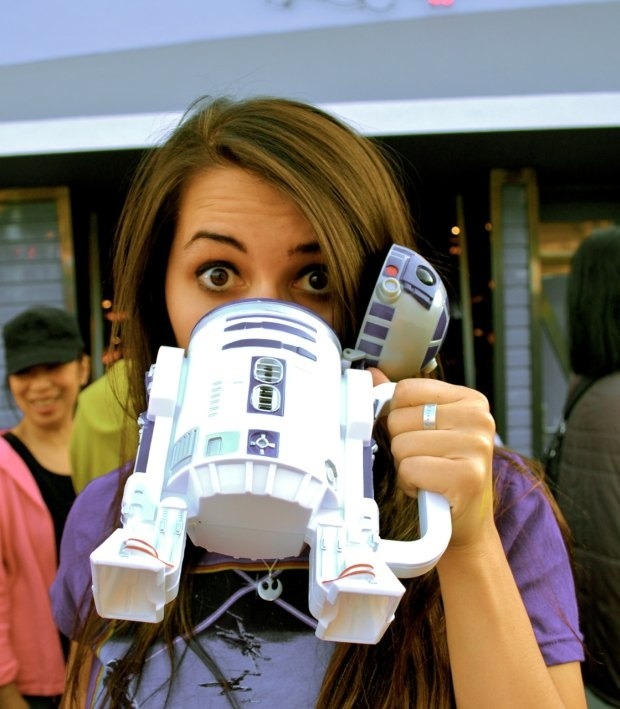 What is Page 2? Page 2 is a compilation of stories and news tidbits, which for whatever reason, didn't make the front page of /Film. After the jump we've included 46 different items, fun images, videos, casting tidbits, articles of interest and more. It's like a mystery grab bag of movie web related goodness. If you have any interesting items that we might've missed that you think should go in /Film's Page 2 – email us!
Header Photo: R2-D2 beer mug.
The Atlantic takes a look at The Dark and Obscure Gems of the Disney Vault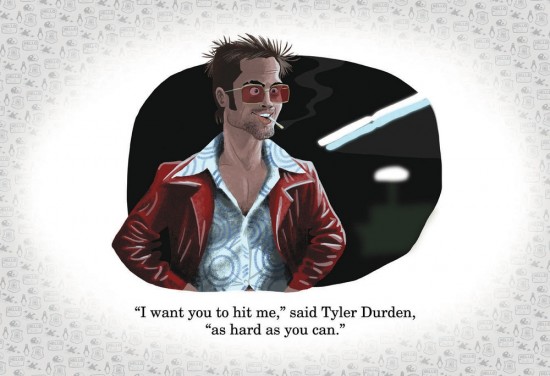 Fight Club Little Golden Book print by Josh CooleyTV.com lists 15 Characters We Love To Hate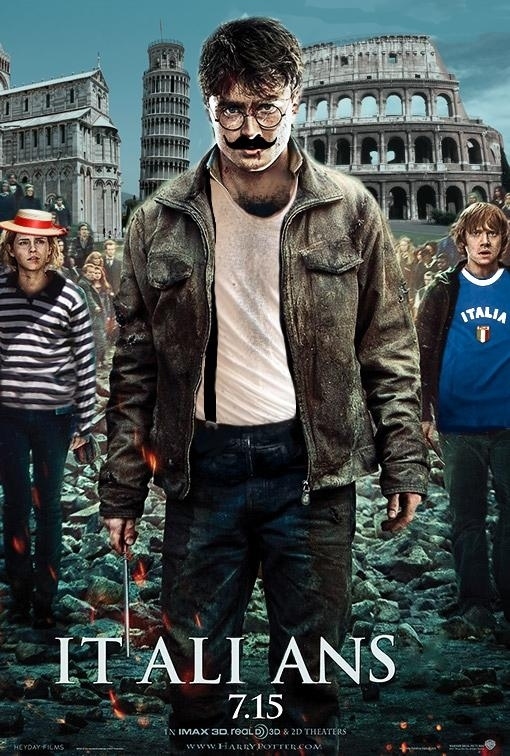 If Harry Potter was Italian.
Rejects has a DVD drinking game for Conan the Barbarian.
Masters of the Universe Lego dioramaPopCrunch lists the Top 10 Shocking Moments In HBO History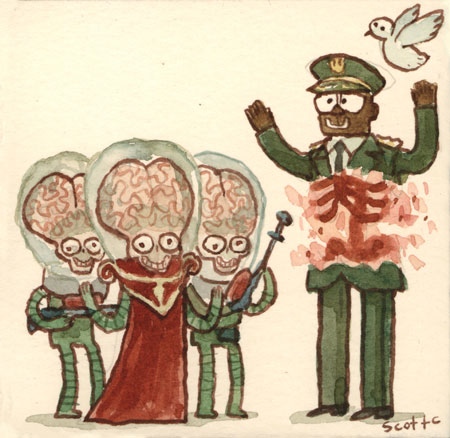 Scott C's Mars Attacks Great Showdown.
Craig Brewer talks about his five favorite films
Due to the amount of graphics and images included in Page 2, we have to split this post over a BUNCH of pages. Click the link above to continue the second page of Page 2.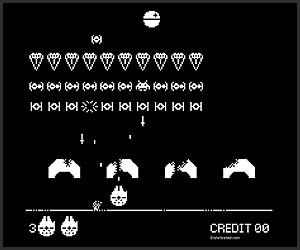 Space Invaders strike back t-shirt.
SocialHype lists the 15 Best 'Entourage' Guest Stars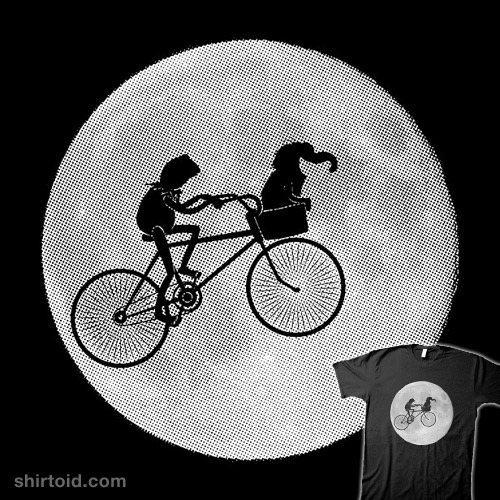 Gonzo, the extra terrestrial t-shirt.
IO9 lists the 10 Dumbest Magical Comedies Where Someone Learns An Important LessonSupercut: Movie titles in dialogueMolempipe lists the Top 10 most memorable Harry Potter professors.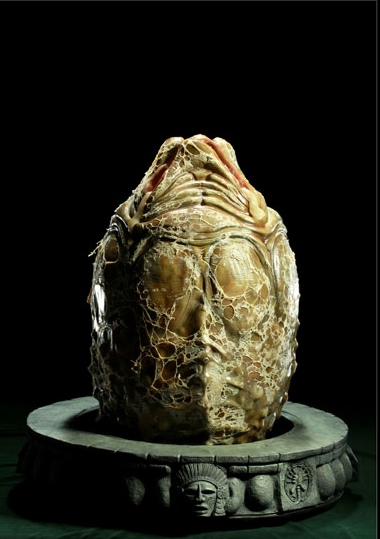 Alien Egg prop replica.PopCrunch lists the 10 Most Disturbingly Violent Scenes in Hollywood History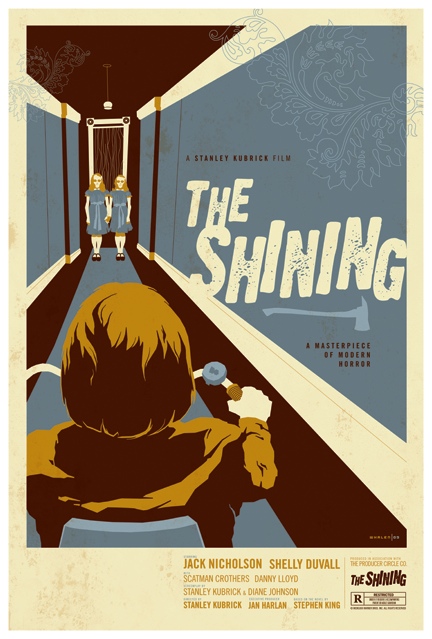 Check out some alternative posters for The Shining.Rotten Tomatoes takes a look at body switching movies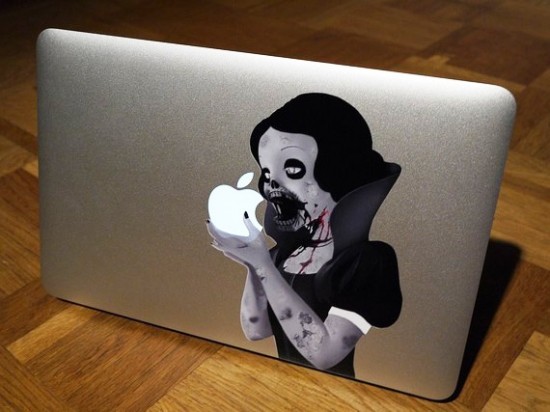 Zombie Snow White macbook decal.
IO9 lists 10 Villains Who Used Bad Weather as a WeaponJohn Landis provides audio commentary for the trailer for Heaven Can't Wait.WhatCulture lists 10 Movie Prequels or Sequels We Most Want To See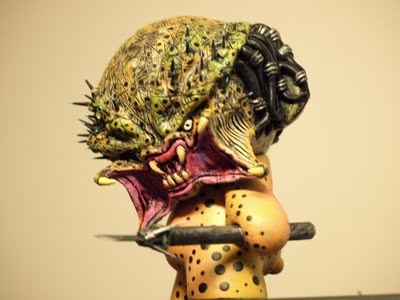 Custom made Predator Munny.
Overthinking It takes a look at the five ages of Hollywood.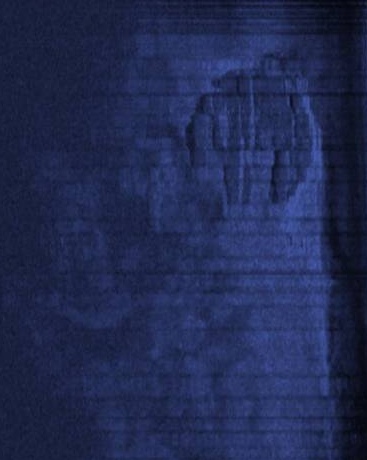 Was the Millennium Falcon found at the bottom of the Baltic Sea?
EW lists 25 movie/tv partners in crime.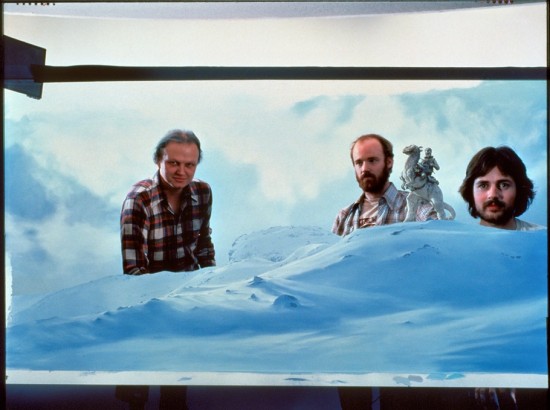 Check out some behind the scenes photos from ILM's greatest productions.What Does The Incredibles Really Have To Say About Being Special?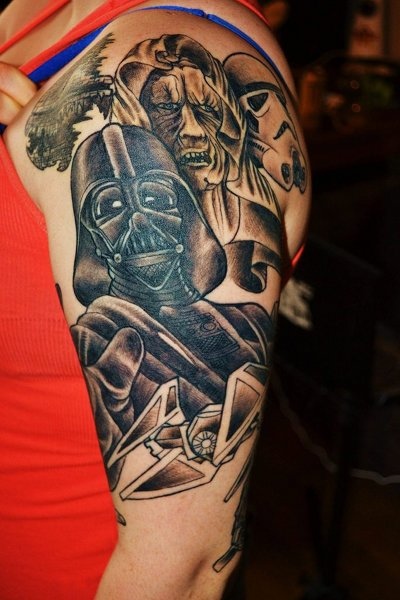 Star Wars villain tattoo.EW lists 25 Great TV 'I Love You's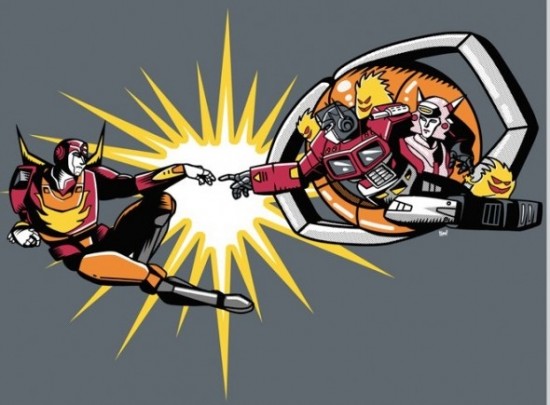 Creation of Transformers t-shirt.
The Guardian lists Classic movie plots that technology killed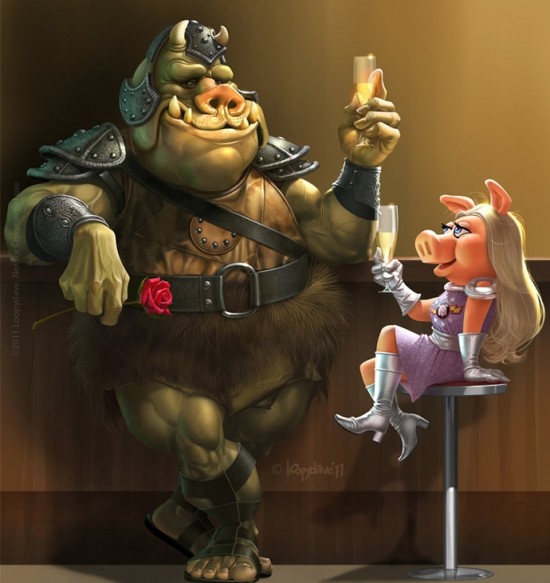 A Muppets/Star Wars mash-up illustration by Loopy Dave.
Movieline lists the 9 Milestones in the Evolution of Julianne Moore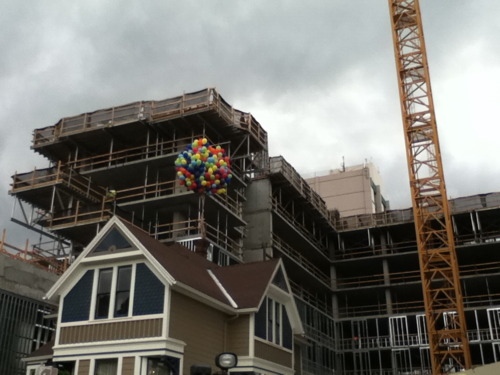 Photo: The offices of Portland-based lawyer Randal Acker inside a 1894 Queen Anne Victorian surrounded by ongoing construction. He made light of the situation with a reference to Pixar's Up.UGO lists The Best Movie Shower Scenes EverShort Film: Splitscreen: A Love StoryFunnyOrDie lists 5 "Did They Think We Wouldn't Notice?" Actor Replacements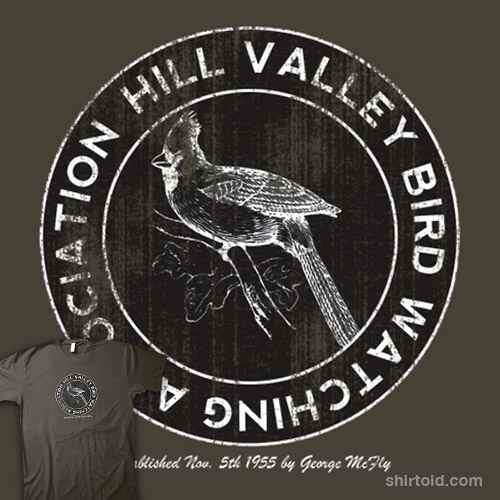 Back to the Future-inspired "Hill Valley Bird Watching Assoc." t-shirt.EW lists 43 Unforgettable Nude Scenes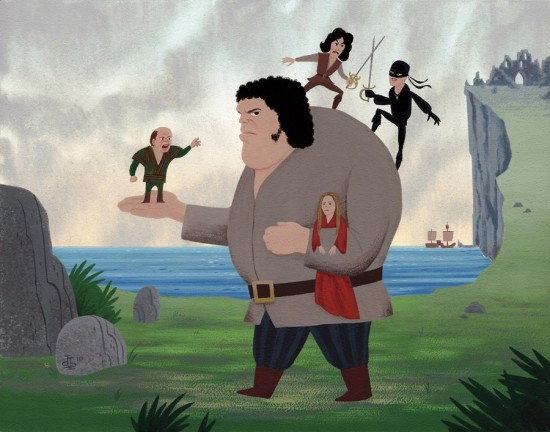 Drake Brodahl's Princess Bride illustration.
BuzzFeed lists 13 terrifying "real" aliens.Transformers 3/Little Mermaid mash-up trailer.IO9 lists 10 scifi and fantasy characters who believe that two heads are better than one