Page 2: Godzilla, A Christmas Story, Muppets, Star Wars, WALL-E, Grinch, Transformers, Game Of Thrones, Breaking Bad, Blade Runner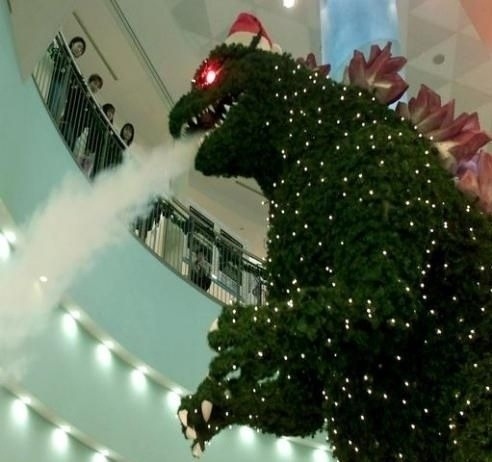 What is Page 2? Page 2 is a compilation of stories and news tidbits, which for whatever reason, didn't make the front page of /Film. After the jump we've included 46 different items, fun images, videos, casting tidbits, articles of interest and more. It's like a mystery grab bag of movie web related goodness. If you have any interesting items that we might've missed that you think should go in /Film's Page 2 – email us!
Header Photo: Godzilla christmas tree.
Movies lists The Weirdest Gifts Given in Movies ... That You Can Now OwnNerdApproved lists 10 Chilling Super-Nerdy Snow SculpturesMoviefone lists 25 Things You Didn't Know About Harold and Maude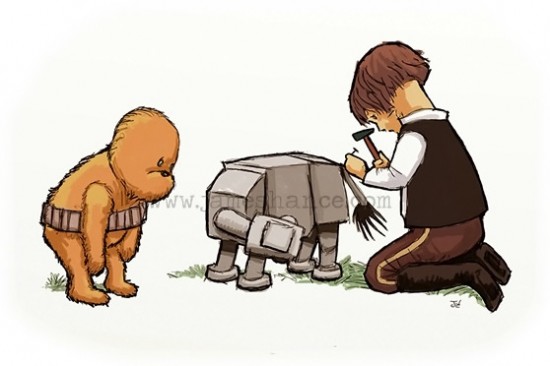 James Hance Star Wars / Winnie the Pooh Art
MTV lists Five 'Sherlock Holmes' Stories That Should Be Adapted Next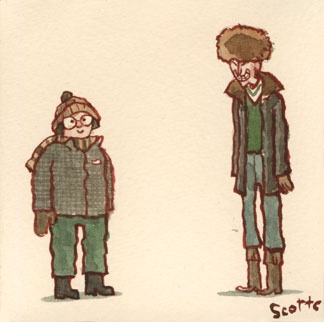 Scott C's A Christmas Story Great Showdown.
Movieline lists 9 Suggested New Titles for Will Ferrell's Dubious New Comedy Casa de mi Padre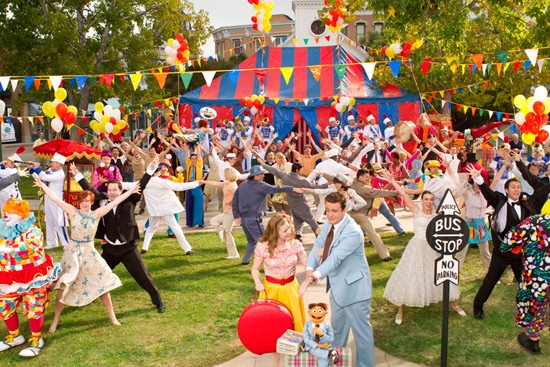 The Disneyland Band had a cameo in The Muppets.
Cinemablend lists the 10 best performances in terrible 2011 movies.
Due to the amount of graphics and images included in Page 2, we have to split this post over a BUNCH of pages. Click the link above to continue the second page of Page 2.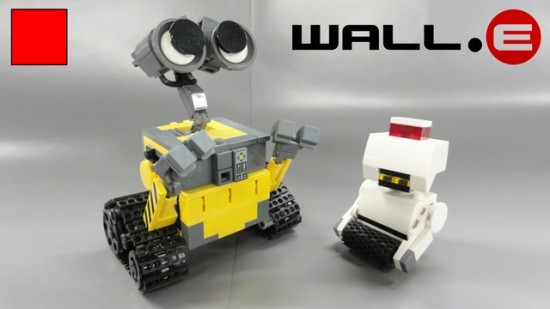 WALL-E LEGOMoviefone lists the Best Movie Dogs of 2011: From Uggie to Skeletor, the Top 11 Canine Co-Stars of '11
Grinch Who Stole Christmas cake.Vulture lists Roll Call: All 24 Ghosts Living in the American Horror Story House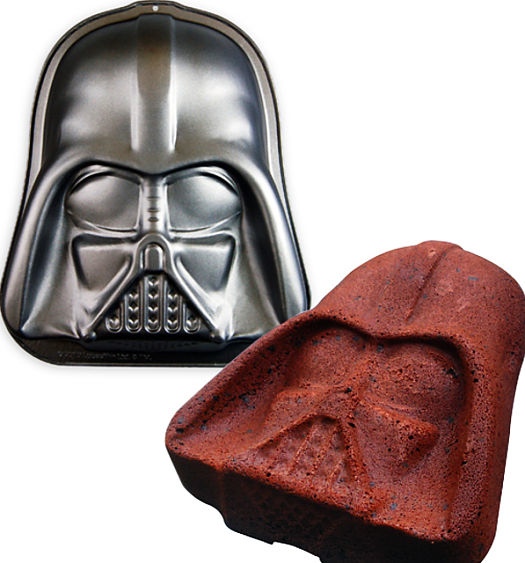 Darth Vader Baking Tray
BuzzSugar lists Big-Screen Santas: 10 Actors Who Have Played Saint Nick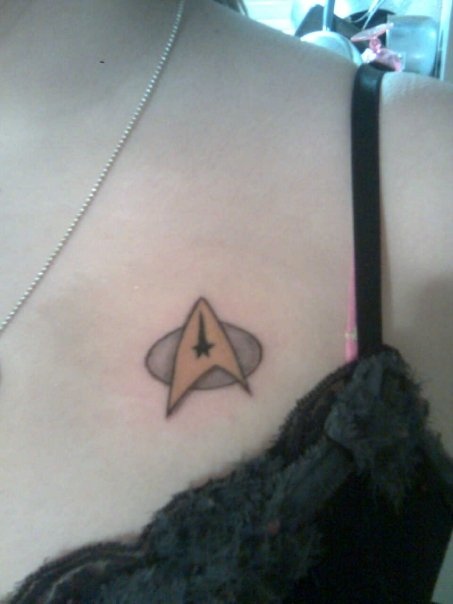 Star Trek tattoo.
Morgan Stanley Predicts 1% Movie Theater Attendance Decline in 2012
Hindiana Jones Dodd Furniture commercial.
Moviefone lists the Best Soundtracks of 2011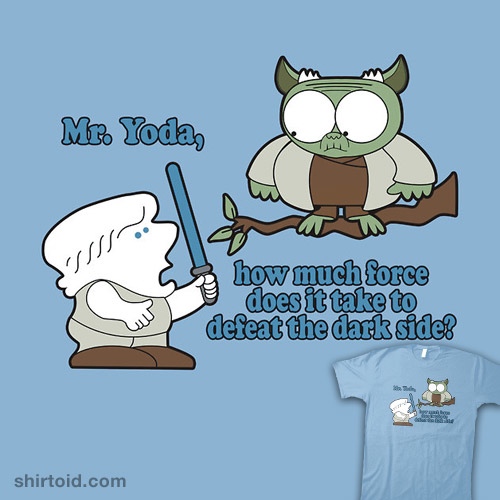 "The Galaxy May Never Know" t-shirt.
Rejects lists The 12 Funniest Musical Moments in (Non-Musical) MoviesTransformers stop-motion fight.UGO lists Netflix Streaming's Best Christmas TV Specials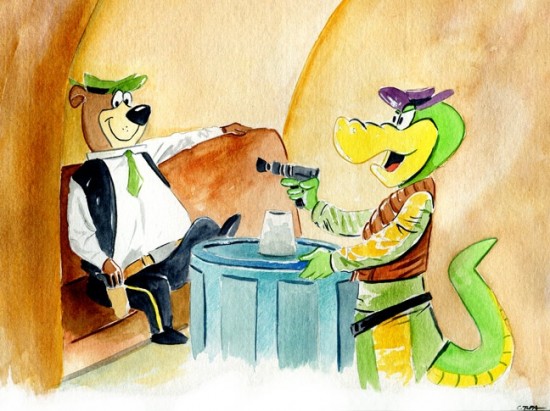 Yogi Shot First?Moviefone lists 11 Non-Christmas Christmas Movie Moments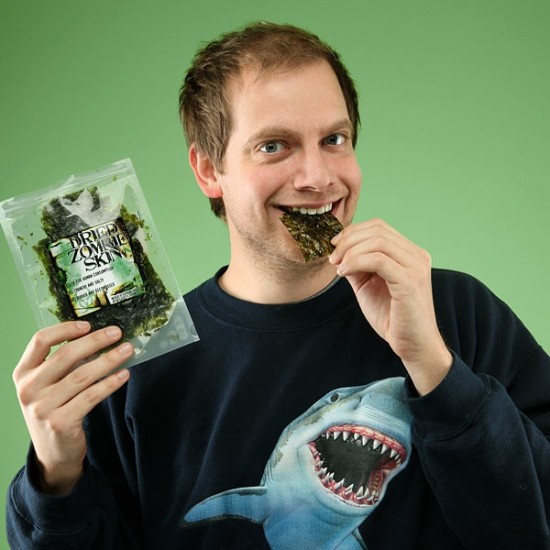 Dried Zombie Skin for Vegans.
Shame Versus Dragon Tattoo: Why Again is One NC-17?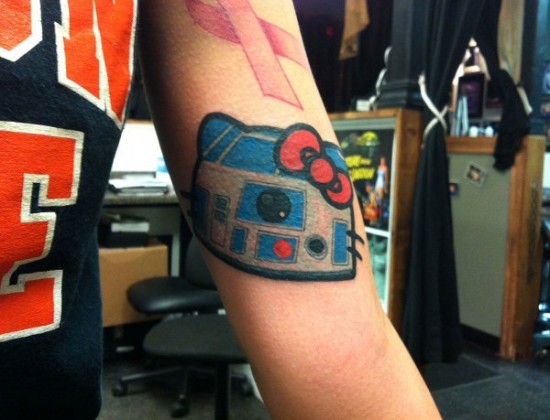 Hello Kitty R2-D2 tattoo.Movieline lists The 10 Finest Screen Performances of 2011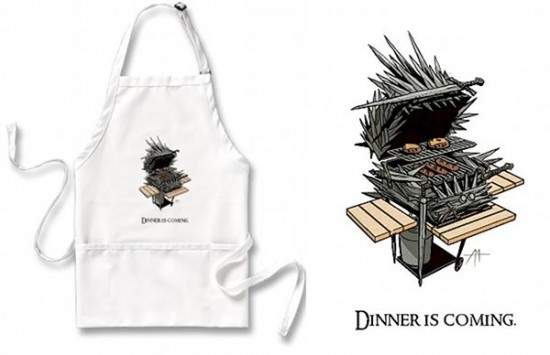 Game Of Thrones Apron: "Dinner Is Coming"
We're Never Going Back. Pajiba lists  8 Sh*tty "Lost" Knock-Offs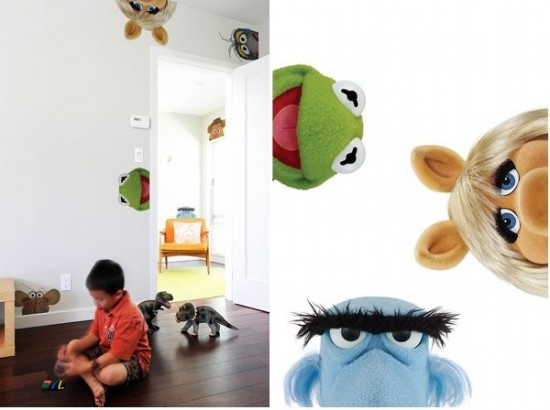 Peeking Muppets wall decals.
MTV lists Five J.J. Abrams Regulars We Want Recruited Next for Mission: Impossible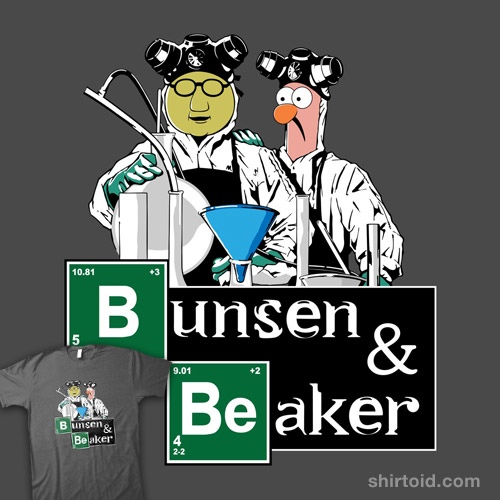 Breaking Bad-inspired Bunsen & Beaker t-shirt.Rejects lists 6 Awesome Movie Amusement Park Rides And Their Real Life Locations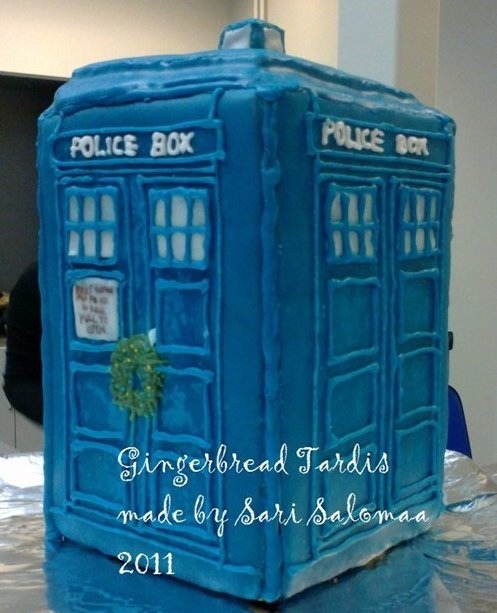 Another Gingerbread TARDIS.HuffPost takes a look at the shows we lost in 2011.
PHOTO
Hollywood spent $750 million in Christmas movie releases.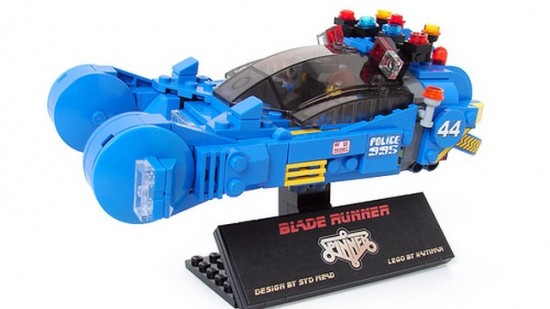 Blade Runner LEGO.PopCrunch lists Top 16 Greatest Epic Fantasy Movies
Homemade Transformers costume.
Blastr lists 14 great sci-fi and fantasy detectives who out-Sherlock'd Holmes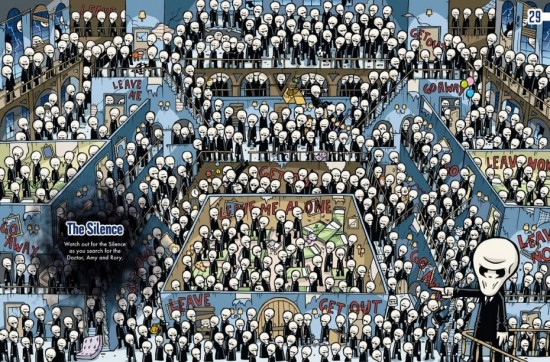 Where's The Doctor?UGO lists the Top 8 Most Uncomfortable Movie Montages