Timur Bekmambetov To Contribute To Chinese Remake Of Russian Version Of 'New Year's Eve'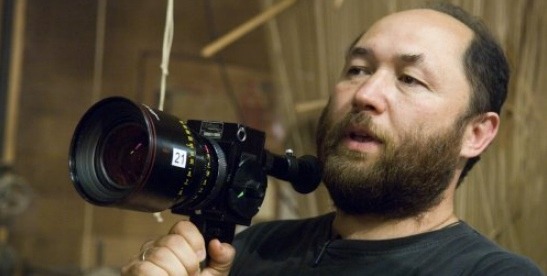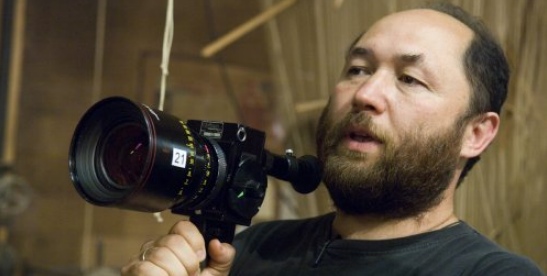 Need help puzzling out that headline? Here you go: Yolki, aka Six Degrees of Celebration, is a Russian film that is about "eight different Russians – from eight different time zones – and how their destinies intersect one New Years Eve."(Ok, so maybe it isn't quite the Russian version of New Year's Eve, if only because it doesn't have Bon Jovi and Robert De Niro, but close enough, I think.)
The original film was co-directed by Timur Bekmambetov, better known in the US for his Night Watch films, as well as Wanted and the upcoming Abraham Lincoln: Vampire Hunter. He was also one of the directors who contributed to the sequel, Yolki 2, which just opened in Russia last weekend.
Now a Chinese remake of Yolki is brewing, with a plan to center the story around the Chinese New Year. Bekmambetov will direct part of that, too.
Deadline says the new movie will feature eight stories "connected by a young orphan girl who must deliver a message to the President and whose only hope is to use the theory of "six degrees of separation" – that all people on Earth, from the lowliest migrant worker to government leaders, are connected by six handshakes." Can you wait until 2013 for this message to be delivered?
From what I can tell, this will be a pretty direct remake of Yolki, but still: Oh, loooord. I'd like to see a version where the message is passed from person to person as a verbal note, so that it could essentially become the signal in a game of telephone. What starts off as a heartfelt reminder of human connectedness could turn into "dude, your fly's down." Instead, this will probably be a very earnest and possibly touching comedy with a message that is about as deep as your average shoebox.
Chinese director Eva Jin is among the other filmmakers who will helm segments of the movie; we don't have the rest of the lineup yet.
The bottom line: two of the biggest emerging international markets are teaming up to create the ultimate pre-fabricated blockbuster. That's half the plot of a spoof spy thriller right there.