Page 2: Brave, Home Alone, Steven Spielberg, Frankenweenie, Star Wars, Community, Tintin, Back To The Future, Blade Runner, The Shining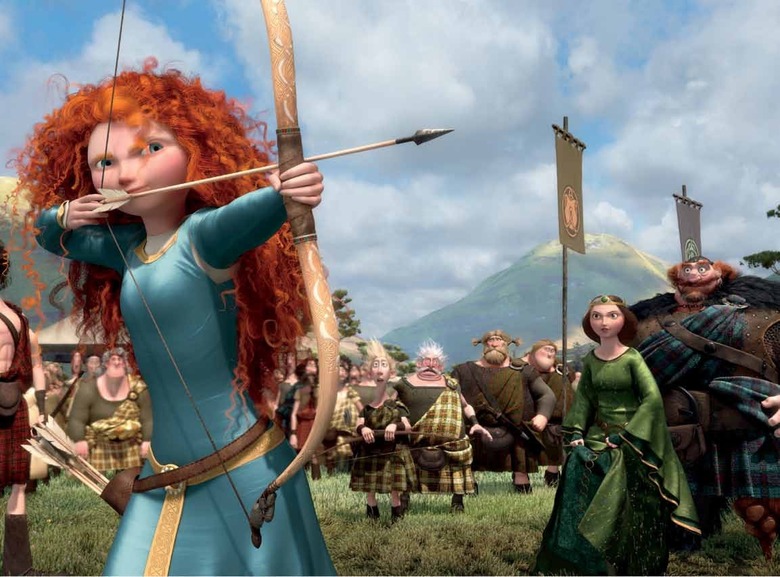 What is Page 2? Page 2 is a compilation of stories and news tidbits, which for whatever reason, didn't make the front page of /Film. After the jump we've included 46 different items, fun images, videos, casting tidbits, articles of interest and more. It's like a mystery grab bag of movie web related goodness. If you have any interesting items that we might've missed that you think should go in /Film's Page 2 – email us!
Header Photo: A High Resolution photo from Pixar's Brave.
ScreenRant lists 10 Badass Characters Neutered by Their Sequels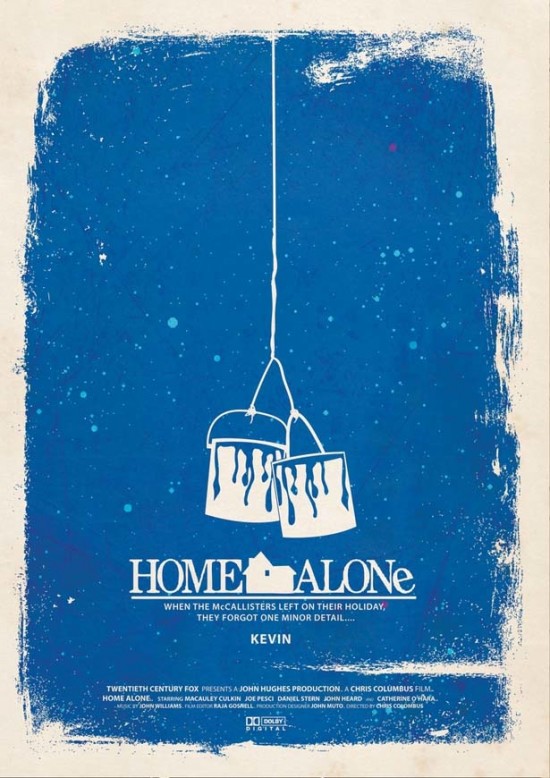 Check out some alternate Home Alone posters.
/Film LA: The 19-year old Laemmle's Sunset 5 Movie Theater has closed.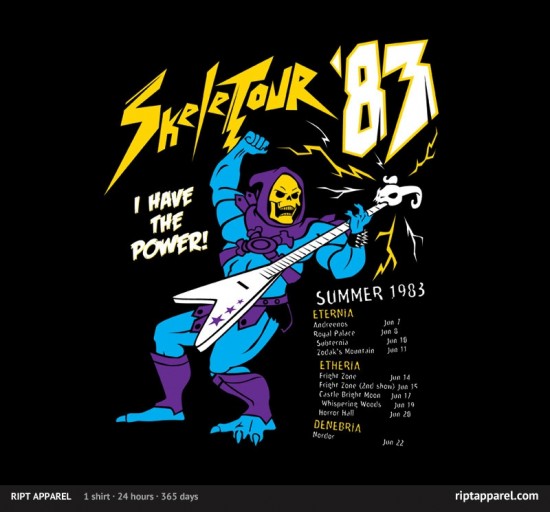 Today's t-shirt of RIPT Apparel is a Masters of the Universe-inspired design "Skeletour 83"
Jordan Hoffman lists his 10 Best Movies of 2011
Watch a vintage Steven Spielberg interview from a 1982 episode of 60 Minutes
The Wall Street Journal has a good profile on John Williams titled "The Last Movie Maestro" (via: Rejects)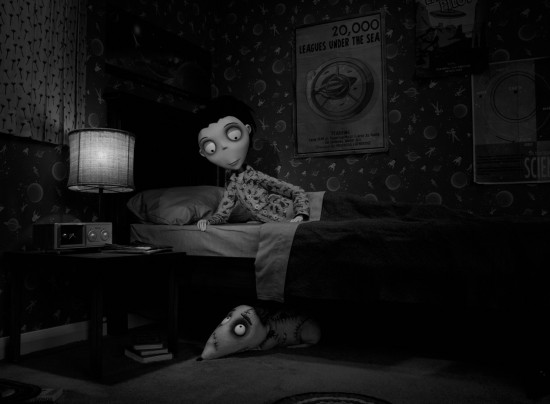 Disney has released a new high resolution image from Tim Burton's Frankenweenie.
Bored to Death Creator Jonathan Ames talks about the Show's Cancellation
Due to the amount of graphics and images included in Page 2, we have to split this post over a BUNCH of pages. Click the link above to continue the second page of Page 2.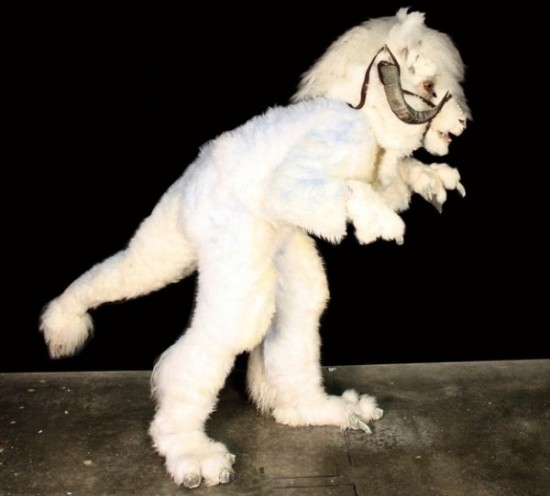 Creepy Tauntaun Costume
Screenwriter Eric Roth says the 8 1/2-Style Spin-Off From Scorsese & De Niro's The Irishman Never Came To Pass
Community fans held a flashmob in Rockefeller Plaza.
MTV lists their favorite Christmas movies.

Mashable explains 4 Reasons 3D Movies Aren't Just a Fad
EW lists The 25 Best Movie Trailers of 2011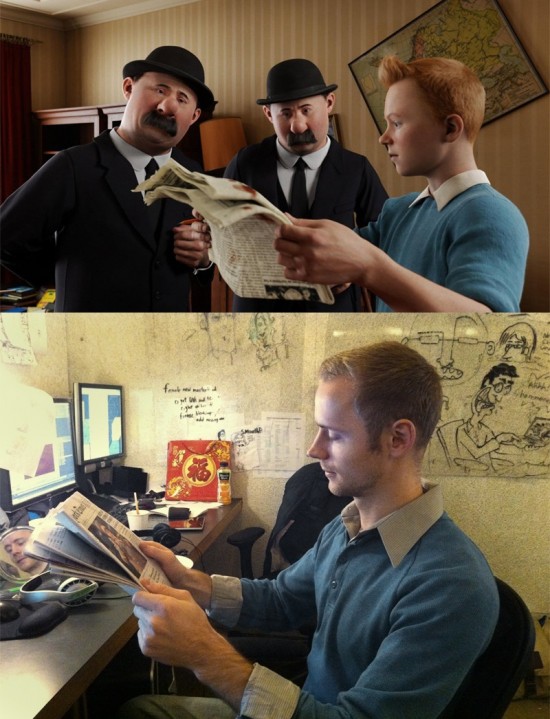 Here's What 'Tintin' Would Look Like in Real Life
Dan Aykroyd has joined the cast of Dog Fight.
TechCrunch says the TinTin iPad Art Book "Blurs The Line Between Books, Movies, And Apps"
EW's Lisa Schwarzbaum lists her 10 Best Movies (and 5 Worst) of 2011.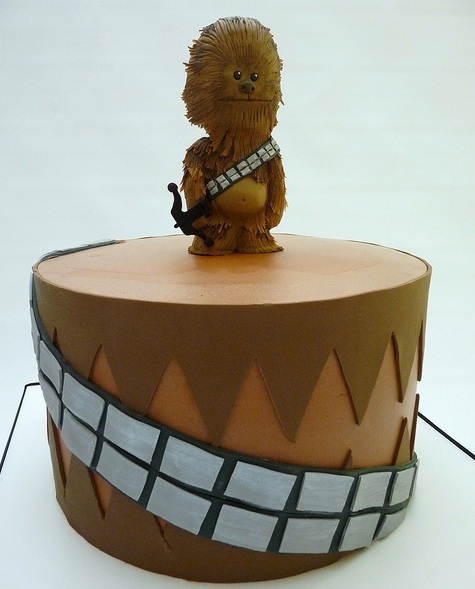 Chewbacca Cake
EW's Owen Gleiberman lists his 10 Best Movies (and 5 Worst) of 2011.
Sith lords have taken over Times Square.
Drew McWeeny lists his top 10 movies of 2011.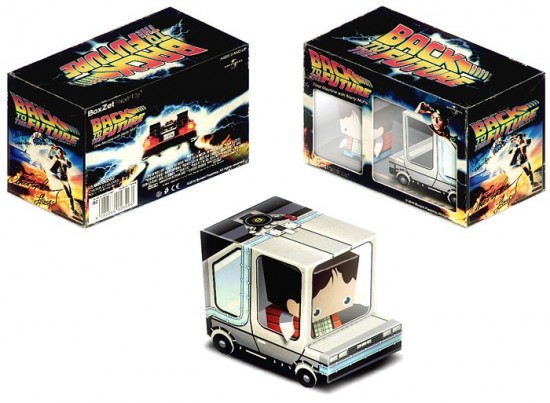 Back to the Future Papertoy: Marty McFly and his DeLorean
Netflix Chief Reed Hastings' Stock Options Were Cut by $1.5M After Qwikster Debacle
Check out the poster for On The Ice.
BAD introduces A New Cinematic Law – Only Geniuses Can Use 3D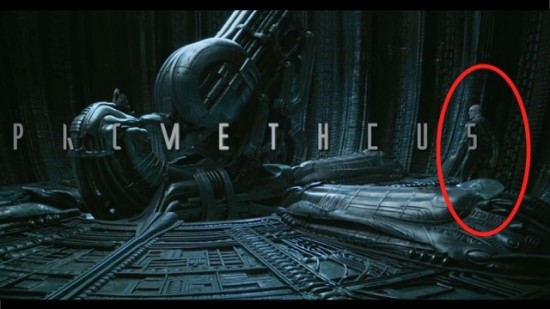 IO9 has a Frame-by-Frame Breakdown of the Prometheus Trailer: Who Is That Man?
Watch John Krasinski on Sesame Street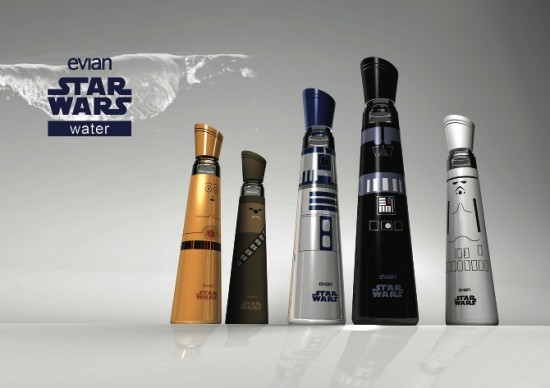 Fan created Star Wars inspired Evian Water Bottle designs
Bullz-Eye lists 11 TV Shows That Should Have Survived 2011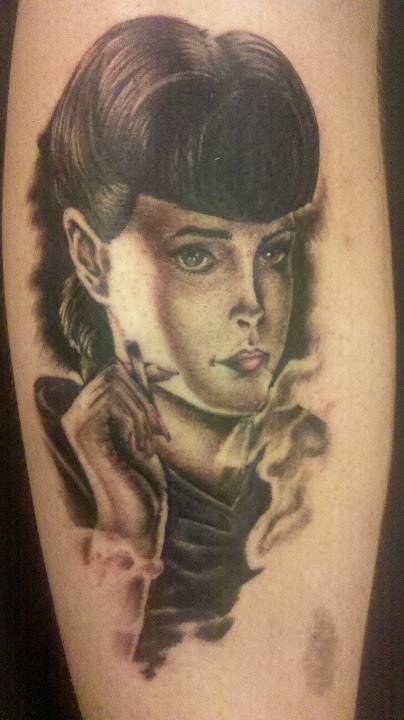 Blade Runner tattoo.
Warner Bros. has been Sued by Louis Vuitton Over 'Hangover II' Handbag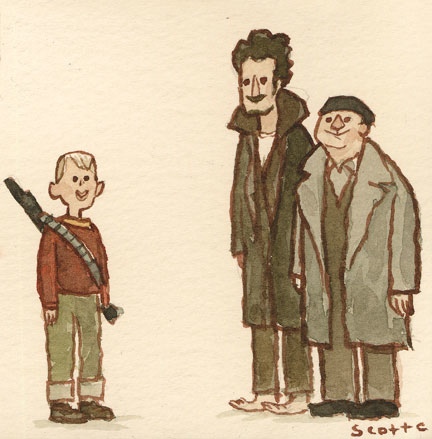 Scott C's Home Alone Great Showdown.
The Expendables 2 has been Accused of Vandalizing Bat Colonies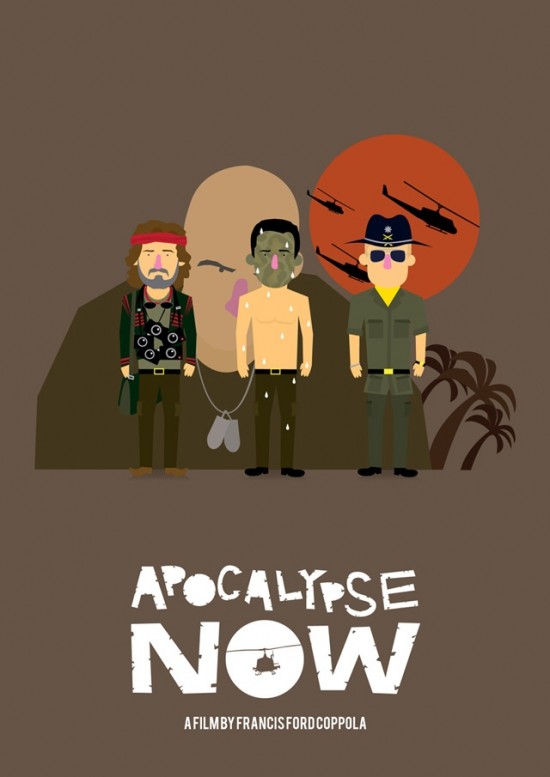 Olaf Cuadras Ferré 's Apocalypse Now poster
/Film LA: J.J. Abrams will bring the Super 8 cast to Aero Theatre on January 7th 2012.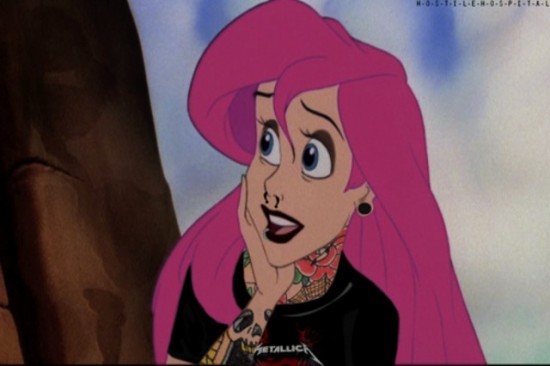 Another new internet meme: Disney Princess Punks
In Honor of Lisbeth Salander, Movieline lists 9 Other Movie Heroines Not to F*** With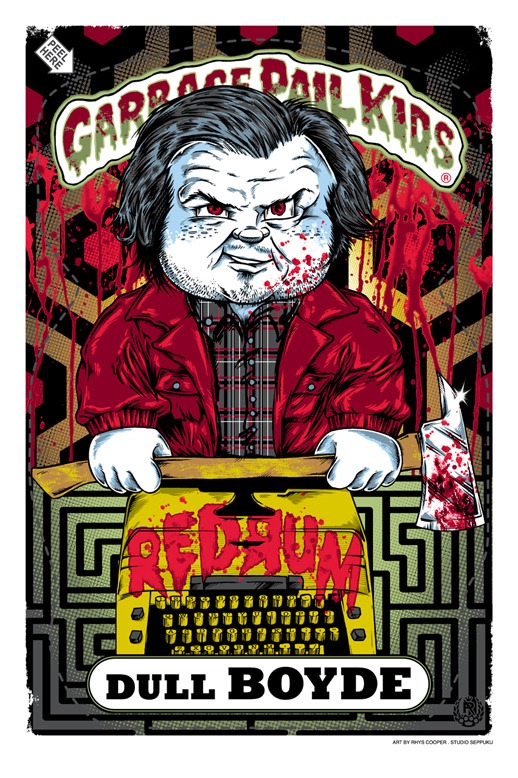 The Shining-inspired Garbage Pail Kids print.
CinemaBlend lists the 8 Biggest Differences Between The Girl With The Dragon Tattoo Book And Movie
Watch a new video which takes a look at the Underworld legacy.
CinemaBlend lists The 10 Most Unfairly Overlooked Movies Of 2011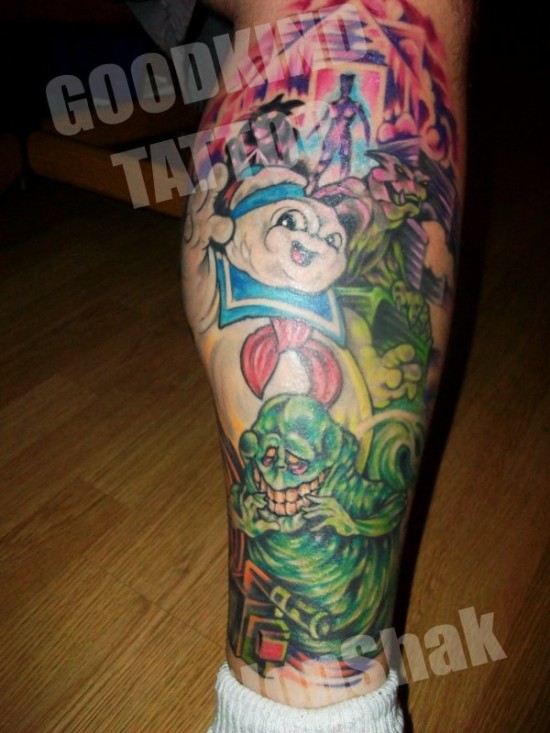 Ghostbusters tattoo.
CB lists the Top 10 Best TV Shows Of 2011