Walt Disney Animation Gives 'The Snow Queen' New Life, Retitled 'Frozen' - But Will It Be Hand Drawn?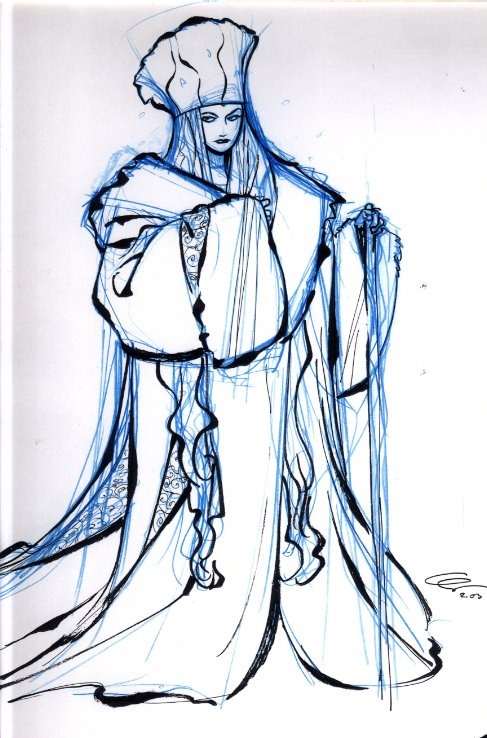 Walt Disney Studios has announced the title for their Holiday 2013 movie — Frozen. All of the Hollywood tradepapers are reporting that the movie in question is the Pixar film announced at D23 Expo: Bob Peterson's "The Untitled Pixar Movie About Dinosaurs". This is not the case.  It seems that the confusion came as the Dinosaur project originally had the November 27th, 2013 date, and it appears Walt Disney Animation has now taken that date for their own release. What is the film? The project formerly known as The Snow Queen.
We have independently confirmed this with three sources. I was first tipped off when Pixar animators were tweeting the news, expressing their surprise as even they had not heard about the title. I confirmed with Disney Publicity that it wasn't a Pixar movie after all, right before BleedingCool tipped me that the project might actually be The Snow Queen. And have since confirmed their report with people in the know.
The story is an adaptation of author Hans Christian Andersen's 1845 fairytale The Snow Queen. The project has been in development at the mouse house off and on for at least a decade, originally shelved in late 2002, Glen Keane infamously quit the project in 2003, and the film was put on hold again in March 2010. When the project was last in development, it was set to be Disney's next hand drawn animated film after The Princess and The Frog. We don't know if that is still the case or if it is now a computer animated release. BleedingCool seems to think it will be hand drawn. Before the project was put on hold in 2010, we learned that Alan Menken, the musical mastermind behind The Little Mermaid and Beauty and the Beast, was working on the music.
I'm kind of surprised that the MPAA approved the title considering there was a popular indie movie released under the same title only two years ago, Adam Green's horror thriller Frozen.
Frozen will be released in theaters on November 27th, 2013.