Sony Classics Will Distribute Woody Allen's 'Nero Fiddled'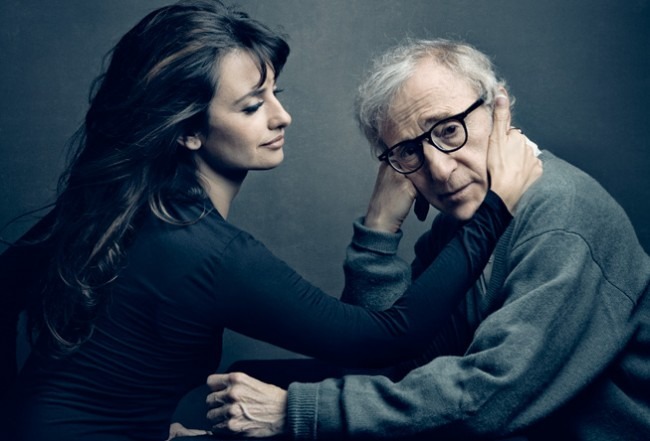 Briefly: 2011 was a great year for Woody Allen. His playful, entertaining film Midnight in Paris turned into the year's runaway arthouse hit, taking in $60m to become Allen's greatest domestic success. Sony Classics has distributed the director's last few films and after their stellar success with Midnight in Paris, I think it has been pretty much a foregone conclusion that his next movie, Nero Fiddled, would go out via the company as well.Variety reports that deal has been set, with Sony Classics picking up North American and UK rights to the film, which stars Alec Baldwin, Roberto Benigni, Penelope Cruz, Jesse Eisenberg, Greta Gerwig and Ellen Page. As is typically the case with a new Allen film we don't know much about the plot — all we've got is that the Rome-set film "consists of four separate vignettes — two with American characters, two with Italian characters — but the vignettes never intersect."
The film will get a summer 2012 release, and is a likely bet for a Cannes debut.