'Star Trek 2' Will Feature "Original And Unique" Approach To Villain, Bruce Greenwood To Return As Pike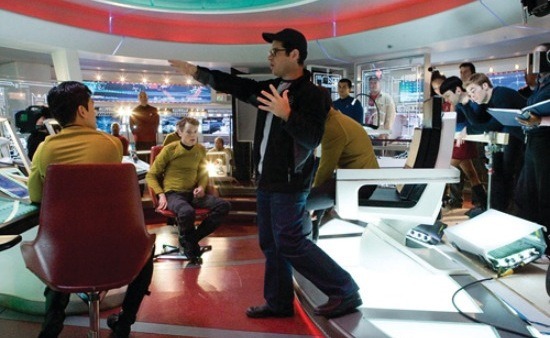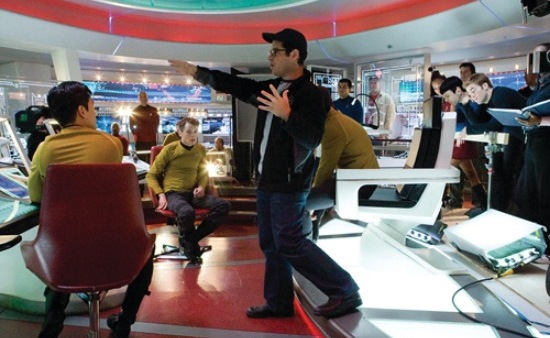 With all the Star Trek 2 rumors floating around it's almost easy to forget we don't actually know a whole lot about the story at this point. That hasn't changed, and likely won't in the near future, but producer Bryan Burk and co-writer/producer Roberto Orci have revealed a couple tidbits of information sure to get fans speculating wildly. (Not that it takes much.)
While doing interviews for Mission: Impossible – Ghost Protocol, Burk revealed that they'd be doing something "original and unique and different" with the villain. Meanwhile, Orci has confirmed that Bruce Greenwood will be reprising his role as Christopher Pike in the sequel. Read more after the jump.
There are amazing villains throughout the Star Trek universe, as well as new villains as we did in the last film. There are a lot of directions we can go in the film and in this particular case we chose to do something that would be original and unique and different and again on paper I think we made the right choice.
Burk also commented on the freedom to hit the ground running in the new film, having already set up the central premise and core characters in the last one:
What is exciting about it is, unlike the last film where we were restarting and resetting up all the characters, we are going to jump right in and we don't have to set up everyone again and we can go right into it. For those who haven't seen it, go get it right now. We are kind of in a mad dash at the beginning of the film. In all of our conversations we reference our favorite films and in Empire Strikes Back it is spectacular how they were able to pick up immediately and carry on from the last one.
As for Greenwood, Orci revealed in a recent comment at TrekMovie.com that the actor would very likely be returning as Pike, who was promoted to the rank of Admiral in the last movie. "Spoiler alert!" wrote Orci. "We wrote a part for Greenwood. Let us hope he says 'Yes!'"
Unlike much of the cast, Greenwood did not have a set option for the sequel. But he's said in the past that he would like to play Pike again, so it seems likely he'll come aboard. What exactly he'll be doing or how prominently he'll feature, however, remains — as with so many things about this film — unknown.