Superhero Bits: Blade, Bane, Spider-Man, The Avengers, The Dark Knight Rises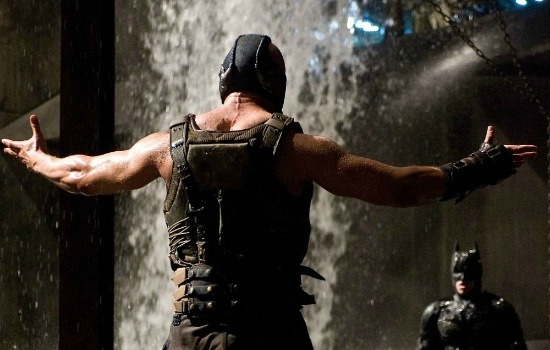 What are some of the funniest takes on Bane's voice in The Dark Knight Rises? Has someone finally made a parody video on the subject? Want to find out when the animated Blade TV series is set to premiere? What's the deal with Marvel's new Massive Multi-player Online game? Is there a clue that Pepper Potts might appear in The Avengers? Read about all of this and more in today's Superhero Bits.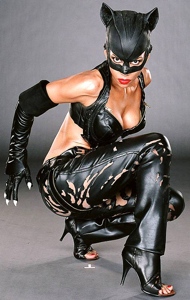 Paul Scheer's awesome podcast, How Did This Get Made, turns its attention to Catwoman starring Halle Berry.
There's a tie for winner of the Bane's-Voice-Is-Unintelligible-Game. One winner is Vulture, for their hilarious article "7 Things That Bane Sounds Like In The Dark Knight Rises."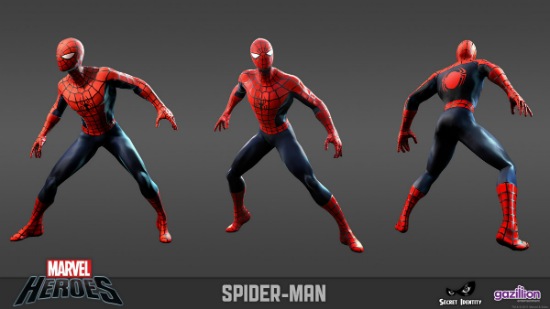 2012 bring a Marvel MMO and it's new official name is Marvel Heroes. Comic Book Resources has more including a look at Spider-Man.
The other winner in the Bane's-Voice-Is-Unintelligible-Game is the guy who started the @MuffledBane Twitter account.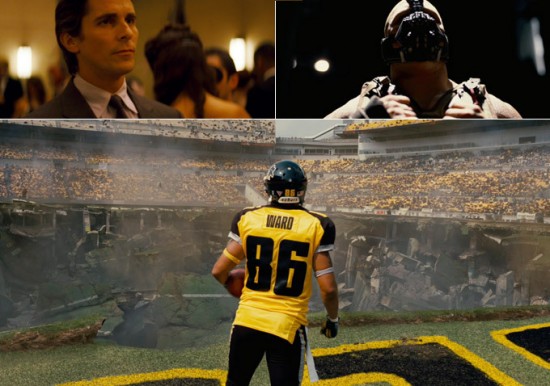 Sick of scrutinizing The Dark Knight Rises trailer yet? Of course not. The Playlist will help you indulge some more.
Was Superman going to be changed into a sand creature in 1988? It's a rumor that Bleeding Cool explores.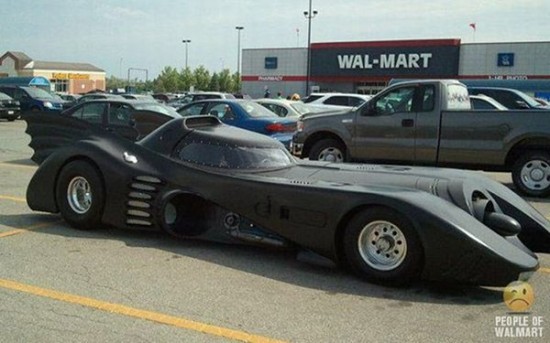 Even Batman needs the bare essentials. Thanks to People of Walmart via Nerd Approved.
More on the Bane's voice front as your first Dark Knight Rises parody (thanks to Movies.com) has risen. Unfortunately, you can understand Bane perfectly in this totally negating any of its humor.
Due to the amount of graphics and images included in Superhero Bits, we have to split this post over TWO pages. Click the link above to continue to the second page of Superhero Bits.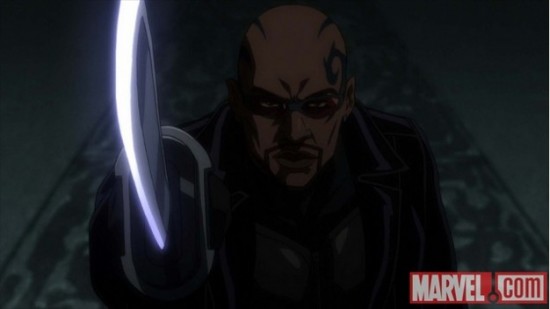 Did you know there's a Blade TV show coming out? It starts January 13 on G4 and Marvel has released (via Superhero Hype) some stills and more
Comic Book Movie points us to an article in the Hindustan Times revealing Indian actors are now being hired to do voiceovers for The Avengers. One of the surprises is that Pepper Potts is on the list of roles. Apparently she shows up in the film?
Scarlett Johannson talks to an over-caffeinated reported (via CBM) and says she hasn't seen any of The Avengers yet but that it's "constant ass-kicking." The talk starts about 3 minutes in.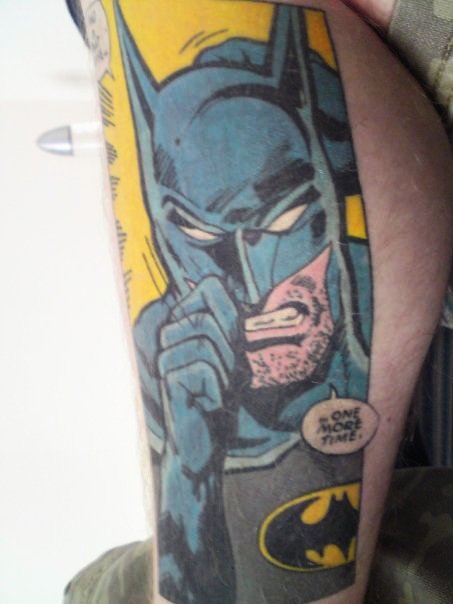 Now THAT is a Batman tattoo. Thanks to Geeks Are Sexy, though this isn't particularly sexy.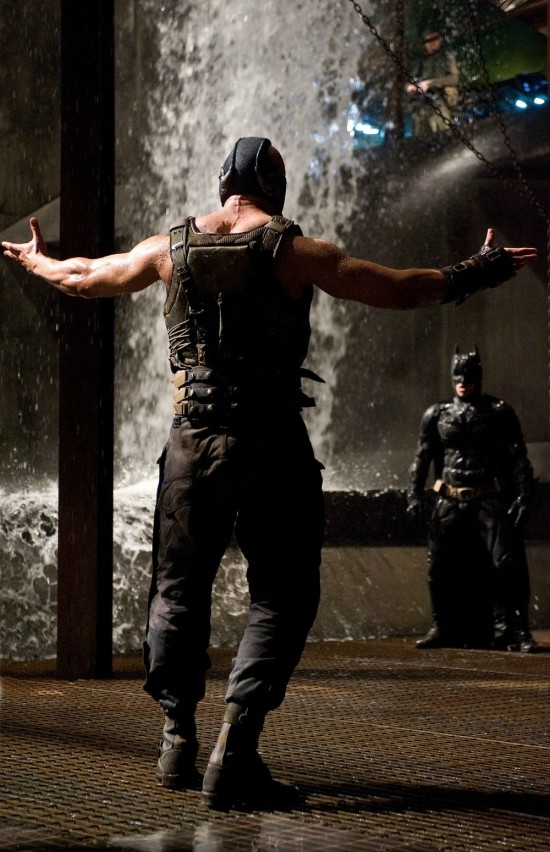 Finally, The Daily Blam posted some new hi-res images from The Dark Knight Rises. Here's the less spoilery of the two as it was in the first trailer