Hank Azaria, Bobby Cannavale & Robert Patrick Cast In 'Lovelace,' James Franco May Join As Hugh Hefner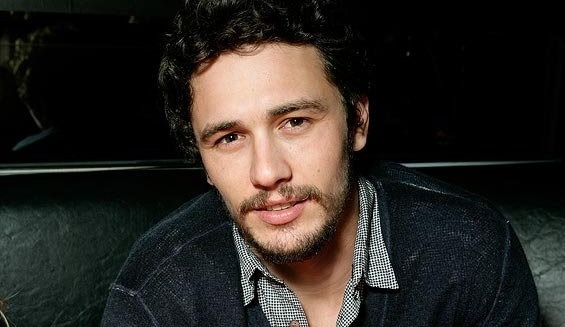 The cast of Lovelace, one of two competing biopics about porn star and eventual anti-porn crusader Linda Lovelace, has added four actors and might be getting a high-profile fifth. Rob Epstein and Jeffrey Friedman, who co-directed Howl, have already got Amanda Seyfried to play Lovelace and Peter Sasgaard for the role of her husband and accused pimp and abuser Chuck Traynor.
Now they have roped in Hank Azaria, Bobby Cannavale, Chris Noth and Robert Patrick to play various roles, and may have Howl headliner James Franco onboard to play Playboy founder Hugh Hefner.
Variety broke the news, saying that Azaria will be Deep Throat director Jerry Damiano, whose film made Lovelace a star; Cannavale and Noth will be Butchie Peraino and Anthony Romano, who financed Deep Throat; and Patrick will play Lovelace's father.
If James Franco does play Hugh Hefner, he'll likely only have a bit of screen time. Variety says Franco would only shoot for one day, for scenes in which Deep Throat is screened at the Playboy Mansion. (Franco was originally in the running to play Chuck Traynor.)
Sharon Stone, Juno Temple and Wes Bentley are also in the cast. The shoot began in LA today, and will continue for a few weeks.