Page 2: Star Trek, Lincoln, Peter Berg, Die Hard, Star Wars, Futurama, Breaking Bad, David Fincher, Firefly, Muppets, Black Swan, Doctor Who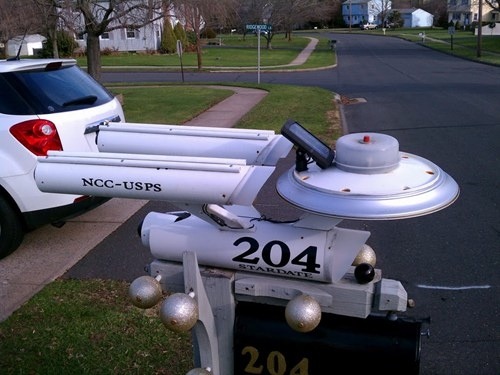 What is Page 2? Page 2 is a compilation of stories and news tidbits, which for whatever reason, didn't make the front page of /Film. After the jump we've included 46 different items, fun images, videos, casting tidbits, articles of interest and more. It's like a mystery grab bag of movie web related goodness. If you have any interesting items that we might've missed that you think should go in /Film's Page 2 – email us!
Header Photo: Star Trek mail box.
Jim Hill describes The Muppety Makeover of Disneyland That Almost HappenedFirst look at Joseph Gordon-Levitt in LincolnRoger Ebert takes a look at How Tom Cruise shot the skyscraper scene in MIGP
Director Peter Berg provides audio commentary for the Battleship trailer.
Pajiba lists Ten Movies You'd Never, Ever Want to Watch with Your Parents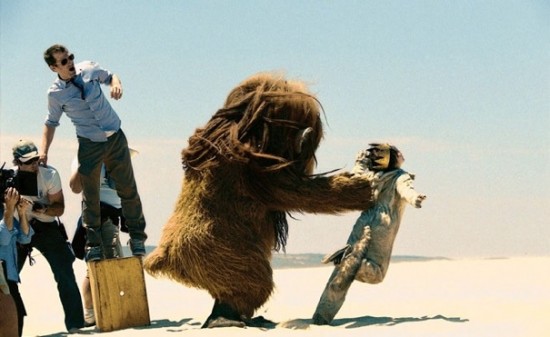 AICN has a behind the scenes photo of director Spike Jonze on the set of Where The Wild Things Are.ShootingTheScript lists the top 10 trailers of 2011.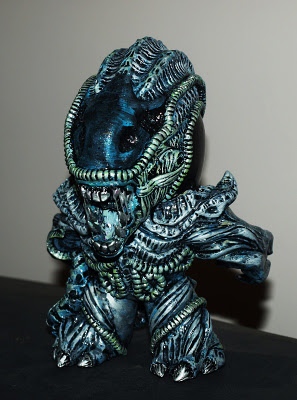 Custom Alien Mighty Mugg.GeekTyrant lists the top 13 guilty pleasure movies.
Due to the amount of graphics and images included in Page 2, we have to split this post over a BUNCH of pages. Click the link above to continue the second page of Page 2.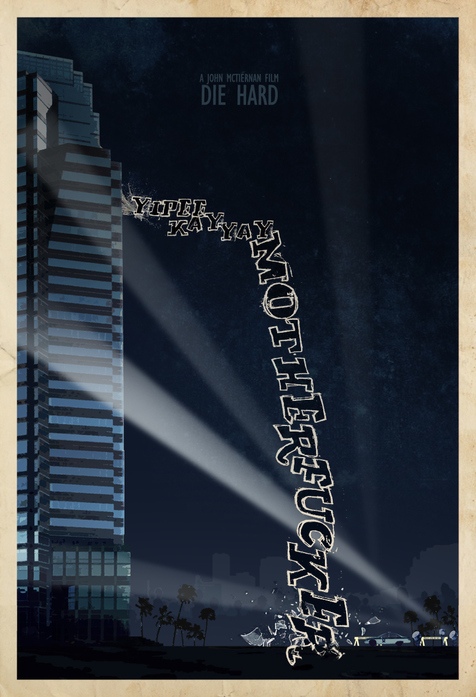 Die Hard poster.
The man who illegally uploaded a pirated "workprint" of X-Men Origins: Wolverine to the internet was sentenced to one year in federal prison.
The poster for Star Wars: Episode I – The Phantom Menace 3D focuses on CG Yoda.
Emile Hirsch talks to Rotten Tomatoes about his five favorite movies.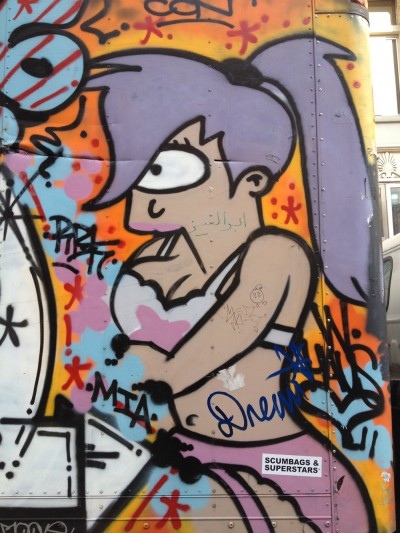 Futurama graffiti spotted in NYC.
The Homeland finale set a new record for Showtime.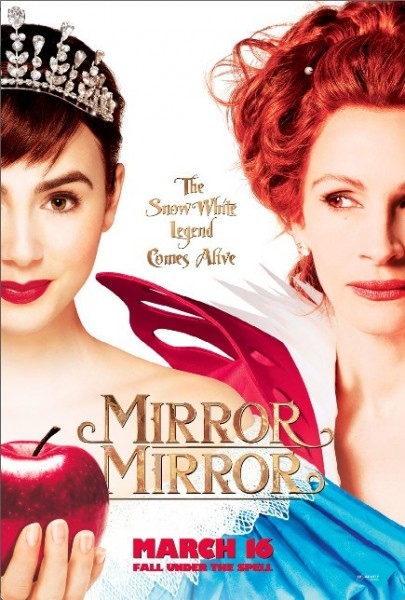 Check out a new poster for Mirror Mirror.Terry Gilliam offers 10 lessons for directors today.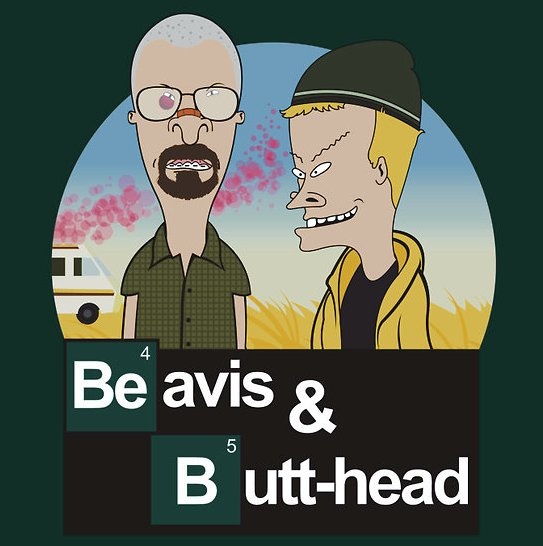 Breaking Beavis and Butt-head t-shirt.
Kelsey Grammer will host the 64th annual DGA Awards.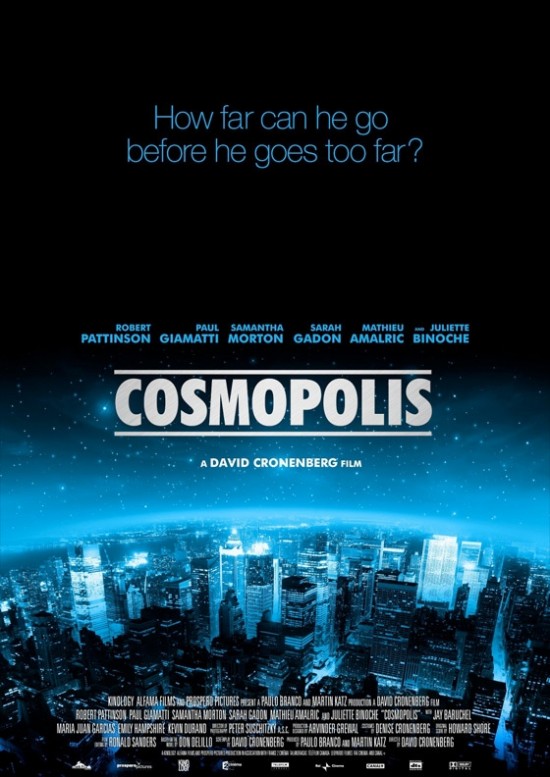 Check out the poster for David Cronenberg's Cosmopolis.TopTenz lists the Top 10 Silent Movie Comedians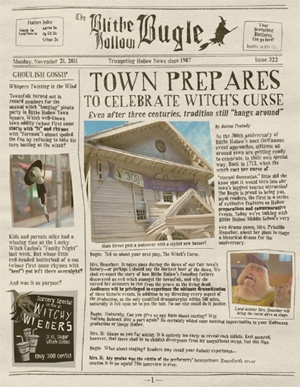 ParaNorman goes viral.Pajiba lists the 15 best single episodes of television in 2011.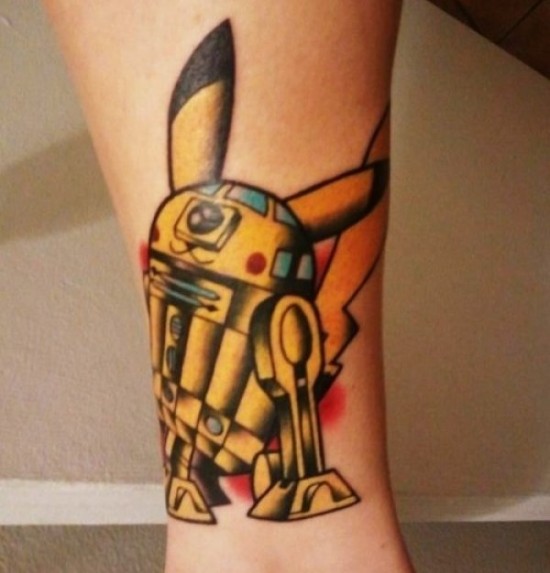 Pikachu R2-D2 tattoo.
David Fincher discusses his favorite Star Wars film:
"Star Wars. Empire. It's the only answer. I appreciate Star Wars; it's an amazing accomplishment, it is an A+. I think Empire's an A++ because it's one of those movies where it was, remember, it was my senior year of high school in the summer. When I saw that George Lucas was going to do the AT-ATs on baking soda with stop-motion and he was going to turn a pivotal character over to Frank Oz and he was going to play it as a Muppet, I thought, "This fucking guy has balls, man." It's unreal the risks that he will take in order to tell us his story. And the fact that it comes off so well, that it's so deftly done, is just the ultimate to me, the cobbling together of all of these magical disciplines to make this thing that is so much greater than the sum of its parts. That's spectacular. The cast is spectacular, everybody works well, it's fun, it's crazy good. Crazy good entertainment, amazing cinema."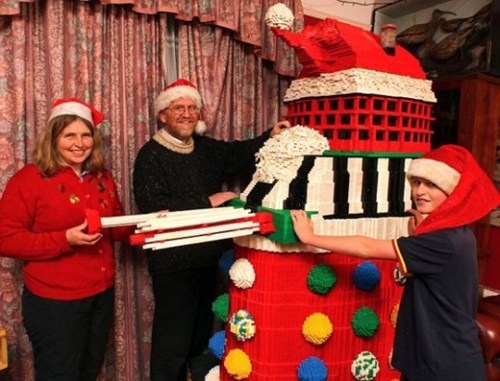 Christmas LEGO Dalek.
Warner Bros has resolved the lawsuits over The Hangover II.
Video: A Gift for Megatron.
Blastr lists 17 Hollywood classics reimagined as bloodthirsty zombie thrillers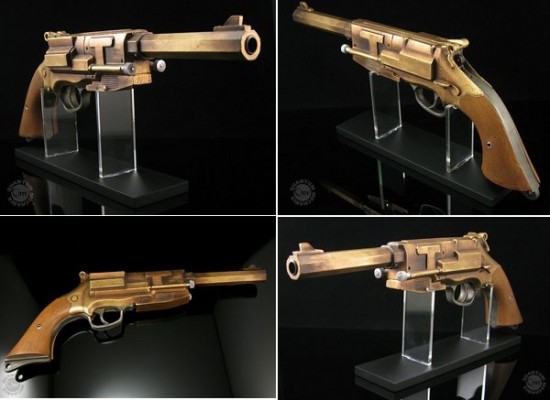 QMx will soon release an official Firefly Mal Reynolds pistol replicaMovieline lists the top 9 OMG movie moments of 2011.
Take a Behind the Scenes of the Muppets Adventure Game on the Disney Fantasy
FilmDrunk lists the absolute very worst movies of 2011.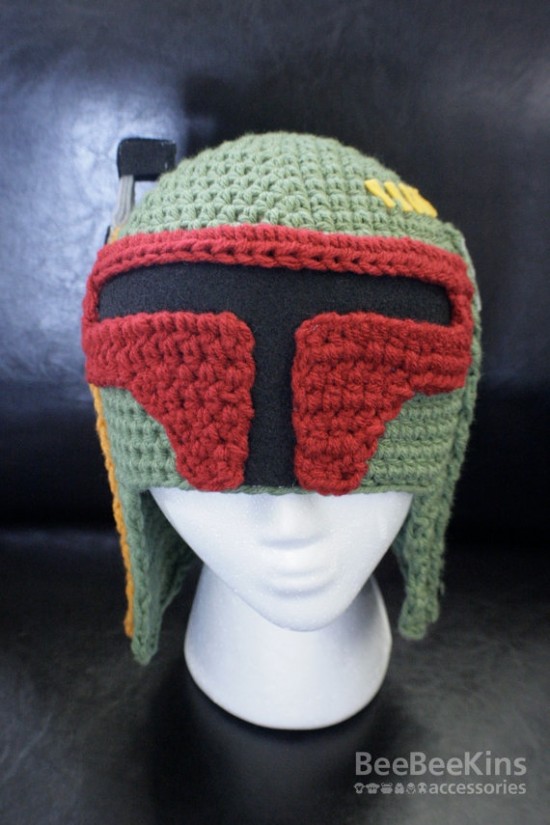 Boba Fett Knitted Hat.
Pajiba lists 25 Facts about Say Anything That Are Neither Bought, Sold, Nor Processed

Comic: The Danger of a new Star Wars MMO.Vulture lists 11 Things the Homeland Finale Did Well, and Four Things That Make Us Nervous for Season 2
Jedi Ninjas.
IO9 lists 10 classic scifi tv shows that could become hit movies.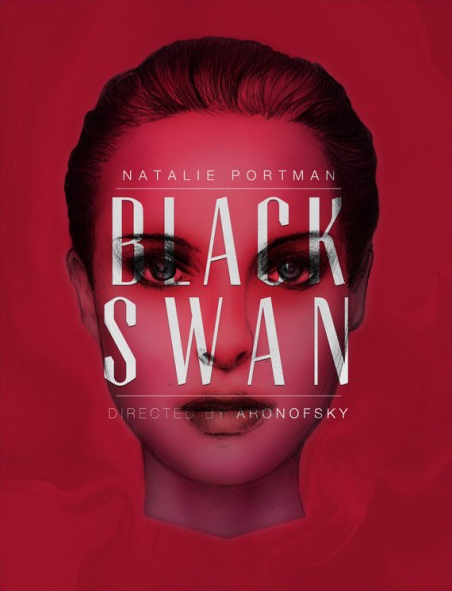 Black Swan concept poster by Mahdi ChowdhuryMoviefone lists 25 Things You Didn't Know About 'The Lord of the Rings: The Fellowship of the Ring'Video: "A Brief History of Cinema's Leather-Bound Lady Hackers"Could Tim Burton's Alice in Wonderland replace ElecTRONica in Disney California Adventure.
Via: CableTV.com
Infographic: Doctor Who Timeline.Film.com lists the best Christmas films of the last hundred years.