Watch The Canon-Sponsored Short Film 'When You Find Me' From Producer Ron Howard And Director Bryce Dallas Howard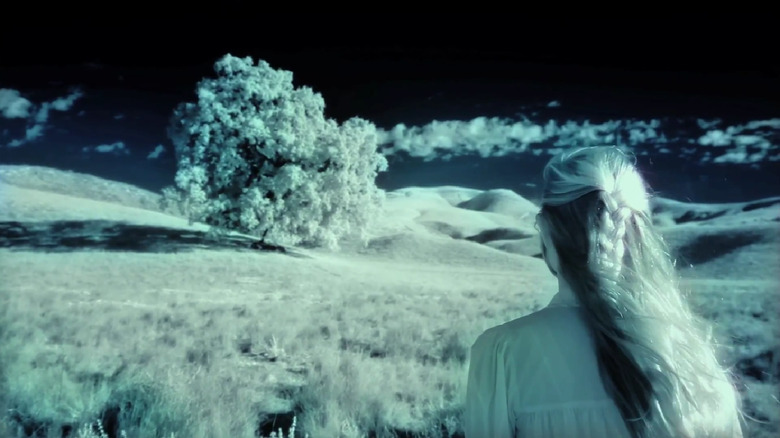 It's been a few months since we've heard anything about The Originals, Bryce Dallas Howard's planned debut as a feature director, but in the meantime the actress/filmmaker has been keeping busy with another short film. Titled when you find me, the 30-minute movie originated as part of Canon U.S.A.'s "Long Live Imagination" campaign and was inspired by eight photos selected by Howard's father/producer Ron Howard from a contest that pulled in nearly 100,000 submissions. Watch the full film after the jump.
Or, if you'd rather get a taste of the movie before committing to the whole thing, here's a look at the trailer:
I haven't finished watching the entire movie yet, but my initial impression is that there's some striking imagery here — no surprise considering it was inspired by eight striking photographs and directed by a woman who's demonstrated an eye for beauty in the past. (Watch Howard's first short, Orchids, here.) Daughter Howard's clearly inherited the directing bug from her dad, and it'll be interesting to see how she develops as a filmmaker in the coming months and years.
Synopsis:
'when you find me' tells the story of two sisters whose childhood bond is tested by a tragedy they are too young to understand. Alternating between past and present, 'when you find me' is an emotional fable of two people coping with loss in very different ways, and what it takes to find peace within yourself and reconciliation with the ones you love.