Bryan Singer's 'Jack The Giant Killer' Trailer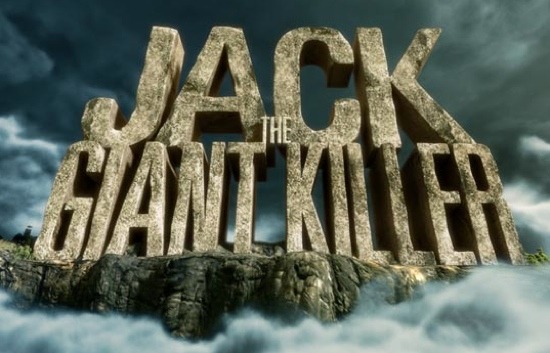 Warner Bros has released the first movie trailer for Bryan Singer's Jack the Giant Killer (which you can see in theaters attached to Sherlock Holmes: A Game of Shadows in theaters this week). The film is an adult look at the Jack and the Beanstalk legend, starring Nicholas Hoult, Eleanor Tomlinson, Stanley Tucci, Ian McShane, Bill Nighy and Ewan McGregor. The trailer is a bit underwhelming, and the effects look very early, at best. I'm still excited about what this film could be, as the dark fairytale genre is very promising. Watch the trailer now embedded after the jump. Please leave your thoughts in the comments below.
Trailer thanks to Apple (embed via ComingSoon):
Official Plot Synopsis:
"Jack the Giant Killer" tells the story of an ancient war that is reignited when a young farmhand unwittinglyopens a gateway between our world and a fearsome race of giants. Unleashed on the Earth for the first time in centuries, the giants strive to reclaim the land they once lost, forcing the young man, Jack, into the battle of his life to stop them. Fighting for a kingdom, its people, and the love of a brave princess, he comes face to face with the unstoppable warriors he thought only existed in legend–and gets the chance to become a legend himself.
Jack the Giant Killer hits theaters on June 15th, 2012.