Superhero Bits: Joe Simon, The Dark Knight Rises, The Amazing Spider-Man, The Avengers, Iron Man 3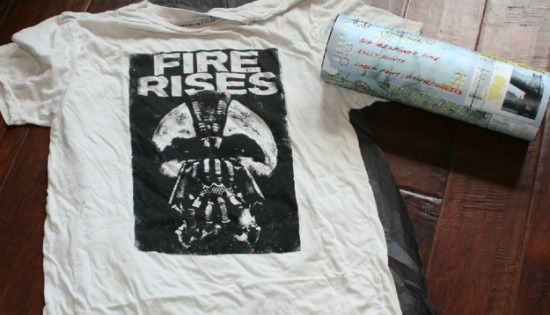 Want to see a bunch of new Avengers banners? How about read some new clues to the plot of The Dark Knight Rises taken from a t-shirt? What potential spoiler is hidden in the new photos from The Amazing Spider-Man? When will we first get a look at toys from The Dark Knight Rises? Do people dress their cats as superheroes? All this and read about the passing of Joe Simon, the co-creator of Captain America, in today's Superhero Bits.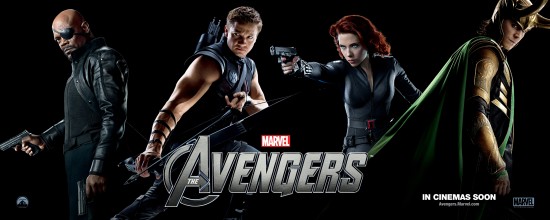 IGN posted some familiar looking, but new nonetheless, international banners for The Avengers.Joe Simon, the co-creator of Captain America, has passed away at 98-years-old. Read more at Comic Book Resources.
The A-List (via Comic Book Movie) got Robert Downey Jr. to talk a bit about how great Iron Man 3 is. It's around 2:35.
Jeremy Renner downplayed the amount of screen time he has in The Avengers in an interview with Australian News.com (via CBM):
It certainly had that feeling on The Avengers. Maybe I'm in the movie, maybe I'm not, I have no idea. The scale is out of this world. That's where I felt like a token, a little pawn chess piece.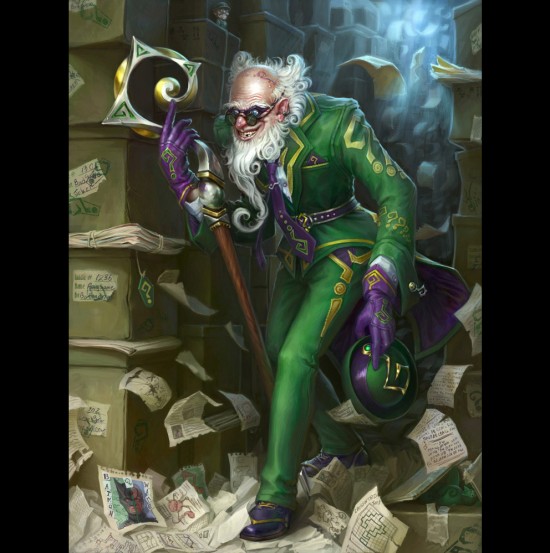 Cool Vibe posted this unique take on The Riddler by Oleg Shekhovtsov.MTV Splash Page posed the question to their fans, "Will Batman Die in The Dark Knight Rises?"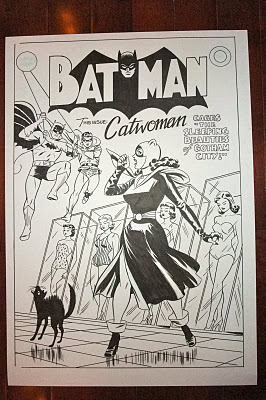 Catwoman fans can find some gems as Darwyn Cooke posted a bunch of classic memorabilia on eBay, via Super Punch.
Lost in the hubbub about the new Amazing Spider-Man website is that Irrfan Khan's character is named Dr. Ratha, not Van Adder as previously thought. Thanks to CBM for the heads up.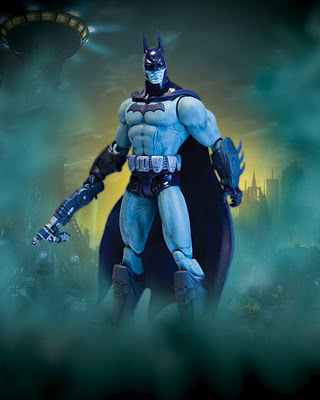 Batman: Arkham City fans can bring more of the game home with a slew of new toys available for pre-order  at Big Bad Toy Story, via Super Punch.
A Mattel Q&A at Action Figure Insider reveals the first Dark Knight Rises toys will be revealed at New York Toy Fair in February and will come in both 6? and 3.75? figured.
Due to the amount of graphics and images included in Superhero Bits, we have to split this post over TWO pages. Click the link above to continue to the second page of Superhero Bits.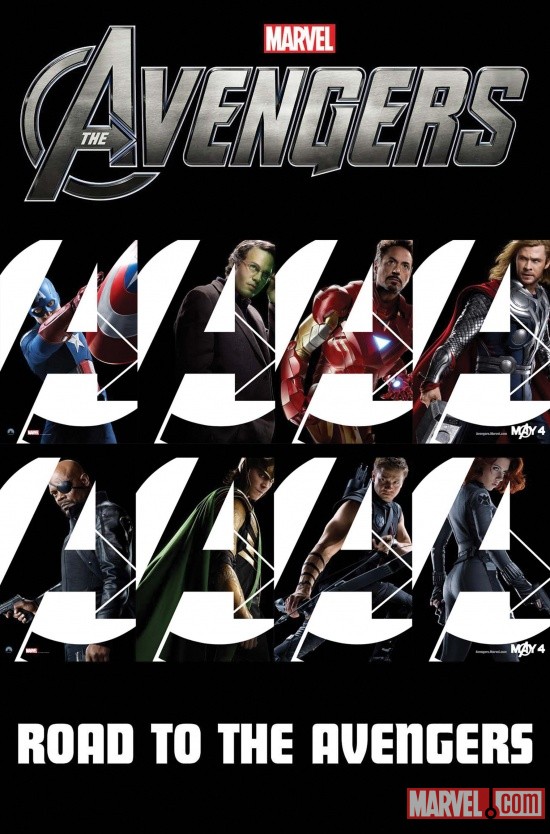 Marvel will release a four-part Avengers comic book series that will serve as a prelude to the movie. It'll start in March. head to Marvel for more information.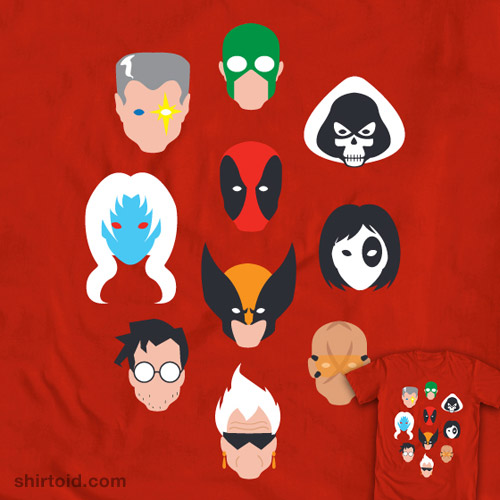 Very cool t-shirt called Deadpool & Friends from We Love Fine (via Shirtoid).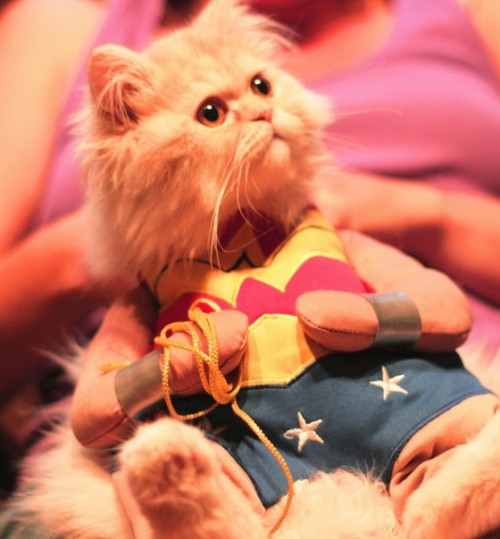 People love cats, people love superheroes, so here's a Wonder Woman cat via Neatorama.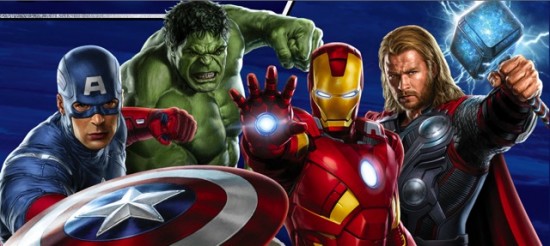 More Avengers. CBM found this other promotional image comprised of images we've previously seen.
THE FINAL TWO BITS CONTAIN POTENTIAL SPOILERS FOR THE AMAZING SPIDER-MAN and THE DARK KNIGHT RISES.
3.
2.
1.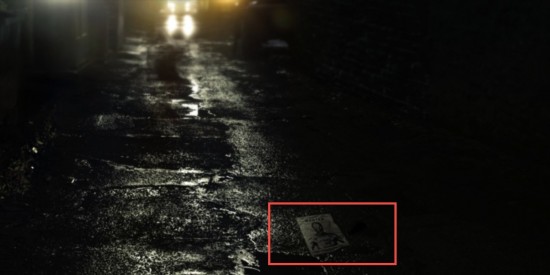 In the new images revealed on the Amazing Spider-Man website, Comic Book Movie noticed the above spoiler from the film.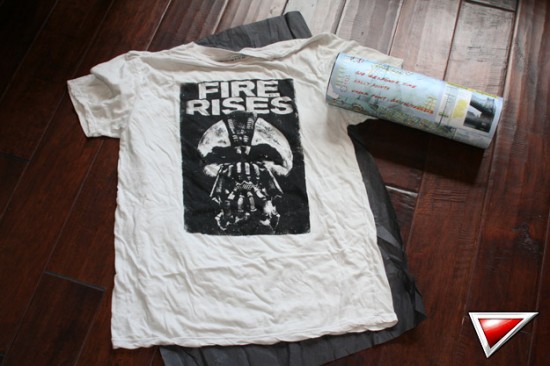 Superhero Hype got the above Bane t-shrt in the mail today. Seems pretty non-spoiler...save for the tube it came in which, when detailed, shows Bane's plan of attack on Gotham City. There's one photo above, head to SHH for the full gallery.