Financing And Distribution Set For Keanu Reeves' Directorial Debut 'Man Of Tai Chi'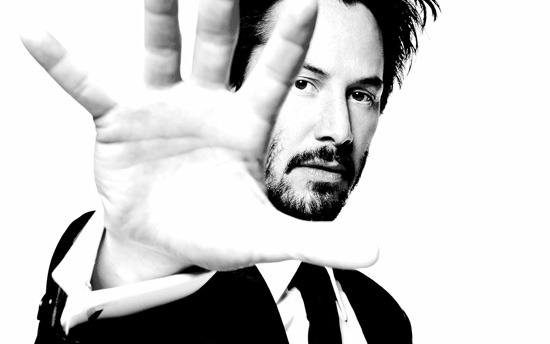 For some time, Keanu Reeves has been talking about directing and acting in a film called Man of Tai Chi.
Now he has funding set up for the movie, thanks to money committed by Village Roadshow Pictures Asia, China Film Group, Wanda Media and Universal, which will distribute in the US. As he has said before, the film will shoot in Beijing, Hong Kong and Macau, with dialogue in Mandarin and English, and martial artist and actor Tiger Chen will star.
A press release went out announcing the funding, and that the film will start shooting in February.
Tiger Chen is "a young martial artist whose fighting skills brings him to a realm of vast opportunities, and painful choices." Reeves also stars, and while today's release doesn't specify any real detail, he has said before that he wanted to play the villain.
Previously, he said,
There's 18 fights. We've timed it out. It's about 40 minutes of fighting. I want to make a good, solid kung fu movie. Good story, good plot — but let's get some good kung fu going!
I've liked the idea of this movie for a while and still do — sure, Keanu has his shaky moments as an actor, but it has been evident time and again that he commits himself fully to projects. I want to see how his very own kung fu movie will turn out.