David Dobkin's 'Arthur & Lancelot' Hits Budget Troubles At Warner Bros., May Head To Another Studio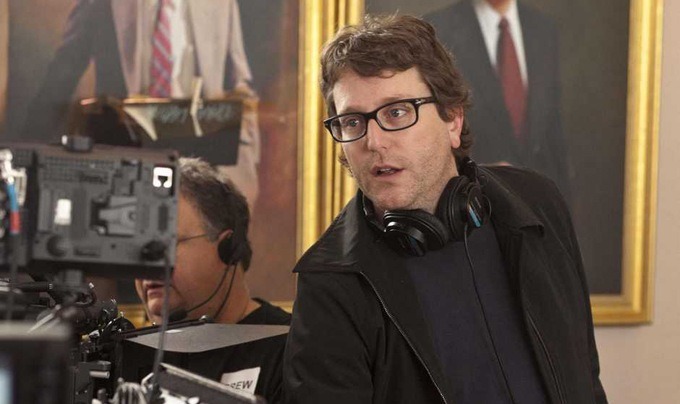 Over the summer, Warner Bros. put David Dobkin's Arthur & Lancelot on the fast track at the expense of two other adaptations of the legend, but now it's looking like Dobkin's project may not come together at the studio, either. Though the picture's been moving at a brisk pace over the past few months, it's now hit a huge roadblock in the form of budget troubles so bad that Warner Bros. has told Dobkin to go ahead and set it up elsewhere if he can.
The news comes right on the heels of Legendary's decision to put Alex Proyas' Paradise Lost on hold for similar reasons, just as Disney did with The Lone Ranger earlier in the year. More details after the jump.
Though Warner Bros. is still "keen to see through Dobkin's version of the film," it's rumored that Guy Ritchie's take on the tale — which was one of the two axed to make room for Arthur & Lancelot back in July — could be back if the studio can't work things out with Dobkin. Ritchie's last picture for Warner Bros., Sherlock Holmes, grossed $524 million worldwide in 2009, and its sequel, Sherlock Holmes: A Game of Shadows is expected to do well when it opens later this week. The filmmaker also recently landed the gig helming the studio's The Man From U.N.C.L.E. after Steven Soderbergh dropped out.