Vote On One Of Six Fan Created 'Ghost Rider: Spirit Of Vengeance' Posters And See The Final Theatrical One-Sheet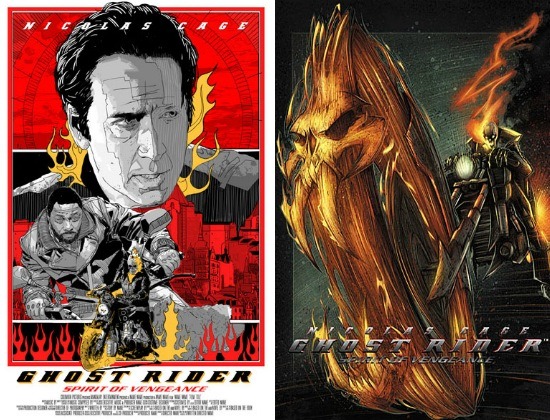 It's always disconcerting to douse people's enthusiasm for an upcoming film, so I'll just point you to this post with some brief thoughts having seen Ghost Rider: Spirit of Vengeance and move along. Instead let's go back to better times, when Neveldine/Taylor's comic book sequel was still buzzing on the back of its bat-shit crazy trailer and excellent Comic Con panel. At the time, Sony asked fans to design a poster for the movie, which already had some very cool marketing materials, and the six finalists have finally been chosen. After the jump, see all six posters, find out how to vote on your favorite and see the one the studio is actually using.
The six finalists are here:
If you mouse over each one, you will see the artist's name. My two favorites are the two that I put in the header, Janee M and Robert D. Janee's is very Tyler Stout influenced and Robert's lines give his poster a gritty, comic book feeling.
Vote on your favorite here. The winner gets a trip to the premiere and their poster featured in some theaters when the film is released in February.
As cool as these six posters are, it's actually a rare case where the actual one-sheet is better. Check it out and click for a nice, hi-res version.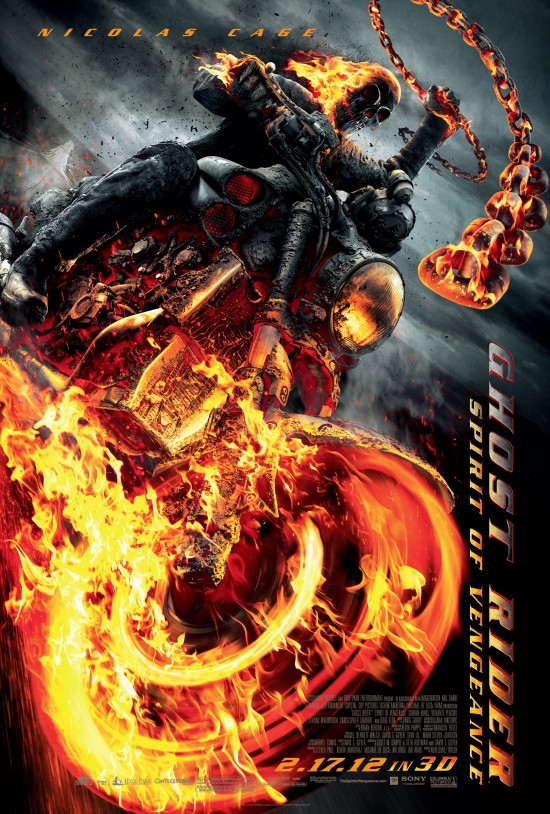 Even with that great poster out there, I think these six posters, no matter who wins, should be a wake up call to studio poster creators everywhere. There are tons of very talented artists out there who could use a break, so why not farm out to them for new and interesting visual ideas to sell a movie? They shouldn't do a contest for every movie, but why not start using some of the Mondo or Gallery 1988 artists on a more official basis? Who wouldn't love to see those kind of artistic representations in theaters instead of a montage of disembodied heads?
Which poster did you vote for? Do you think any of these are better than the theatrical poster?
Source: Shock Till Ya Drop