Trailer Bits: 'Men In Black III' Trailer Debuts 12/12, 'Prometheus' Trailer Rated 14A In Canada, 'Rock Of Ages' Trailer To Premiere With 'Sherlock Holmes'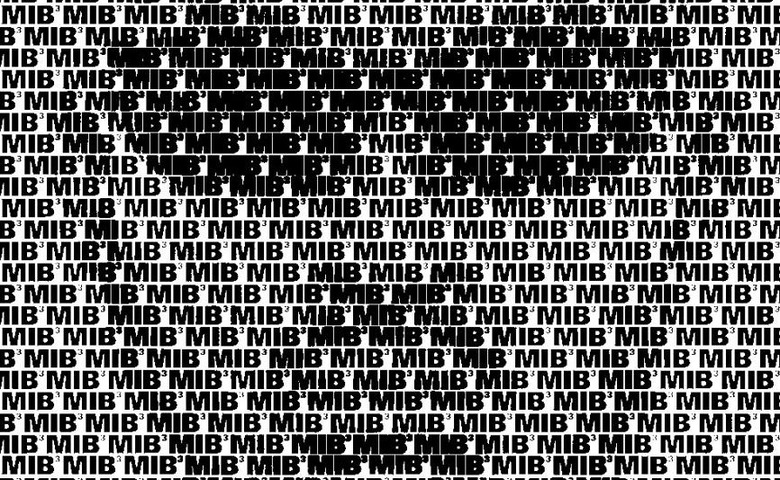 Despite the fact that the word "trailer" is used four times in the title of the post, we don't have any actual trailers for you here — just some quick bits of information about trailers. That's almost as good, right? No? Well, too bad. After the jump:
The trailer for Men in Black III debuts Monday
The Prometheus trailer gets a 14A rating — the Canadian equivalent to a hard PG-13
The first Rock of Ages trailer will debut with Sherlock Holmes: A Game of Shadows
Will Smith and Tommy Lee Jones are set to reprise their roles for the time-traveling third installment of the franchise, with Josh Brolin, Rip Torn, Emma Thompson, Alice Eve, Jemaine Clement, and Michael Stuhlberg also starring. Directed by Barry Sonnenfeld, Men in Black III opens May 25, 2012. [Facebook via /Film reader Brian L.]
Fans of no-holds-barred sci-fi were disappointed to learn over the summer that Ridley Scott's Prometheus would most likely get a PG-13 in its theatrical release, but if it's any consolation, it looks like it'll at least be a hard PG-13.
Though the MPAA has yet to formally rate the picture, the Canadian government has just given the trailer a 14A classification: "Suitable for viewing by persons 14 years of age or older. Persons under 14 must be accompanied by an adult." The Candian 14A rating is generally considered to be somewhere in between the U.S. PG-13 and R ratings. [Government of Alberta via /Film reader John S.]
Warner Bros. will debut the first trailer for Adam Shankman's star-studded Rock of Ages in front of the studio's Sherlock Holmes: A Game of Shadows when it hits December 16. We've already goggled at pictures of shirtless Tom Cruise, long-haired Alec Baldwin, and lollipop-loving Russell Brand, but with a cast that also includes Bryan Cranston, Malin Akerman, Catherine Zeta-Jones, Paul Giamatti, Will Forte, Mary J. Blige, Diego Boneta, and Julianne Hough all done up in '80s fashion, I'm sure there's plenty more to see.
Based on the hit Broadway musical about two attractive young people (Hough and Boneta) trying to make it in 1980s Los Angeles, Rock of Ages hits June 1, 2012. [The Hollywood Reporter]