Peter Weller Joins The 'Star Trek' Sequel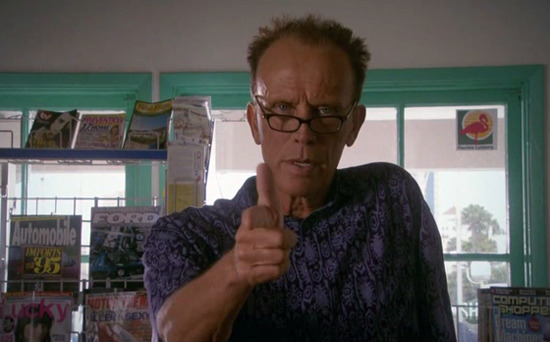 Briefly: While we can speculate and dither about
Benicio Del Toro is playing in J.J. Abrams' Star Trek sequel, we can celebrate the fact that Peter Weller, one of the best voices in the business and the original RoboCop, will now be part of the Trek cast, too.
reports that Weller is cast, but doesn't have any more info on his role than we've got about Benicio Del Toro's part. Abrams will shoot the film in early 2012 from a script written by Alex Kurtzman, Roberto Orci and Damon Lindelof, and we know that Alice Eve will also be joining the returning cast, which includes Chris Pine, and Zachary Quinto.
Star Trek 2, or whatever the film will eventually be called, is
on May 17, 2013.