Page 2: He-Man, Star Trek, Tron, Another Earth, Muppets, Dragon Tattoo, Taxi Driver, Star Wars, E.T., Seven Samurai, War Horse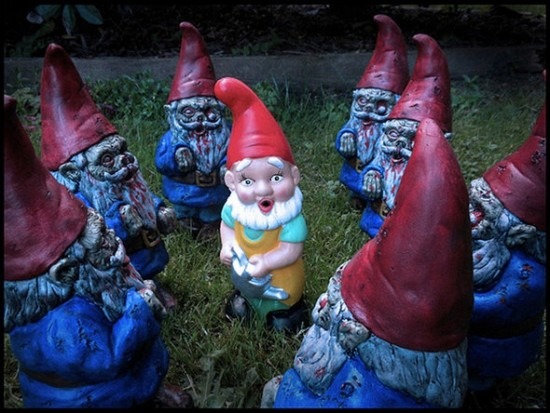 We may receive a commission on purchases made from links.
What is Page 2? Page 2 is a compilation of stories and news tidbits, which for whatever reason, didn't make the front page of /Film. After the jump we've included 46 different items, fun images, videos, casting tidbits, articles of interest and more. It's like a mystery grab bag of movie web related goodness. If you have any interesting items that we might've missed that you think should go in /Film's Page 2 – email us!
Header Photo: Zombie Garden Gnomes Attack.
Jim Hill takes a look at what Disney has in the works for the Muppets in 2012.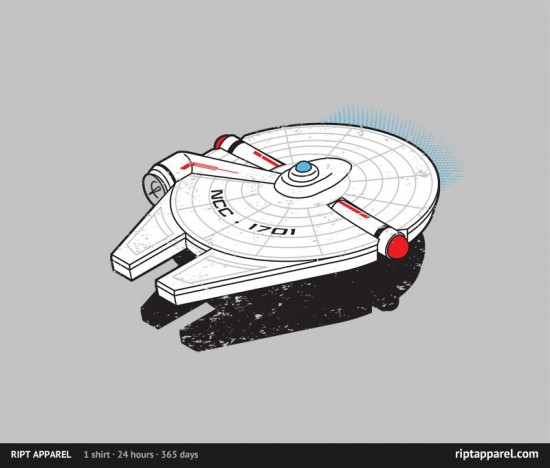 Today's t-shirt of RIPT Apparel is a Star Wars/Star Trek -inspired design "Millenium Enterprise"
CableTV lists 10 Movie Remakes That Are Better Than The OriginalsTurn your bike into a Tron lightcycle.TOR explains Why the Akira Adaptation is a Big Deal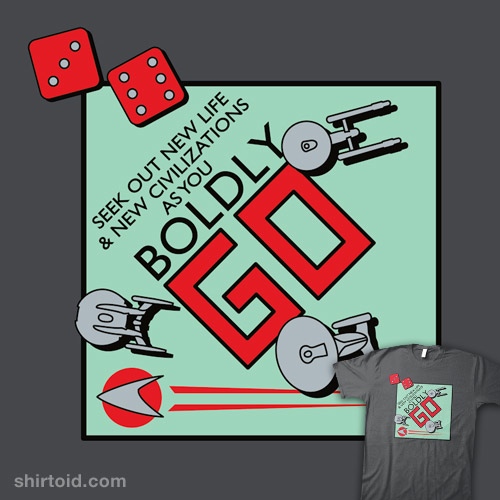 Monopoly/Star Trek mash-up t-shirt "Boldly Go" t-shirtSight & Sound Magazine has released their Critic Poll of the top ten movies of 2011.
Trailer mash-up: Christmas Day: A New Years Eve Parody
Warming Glow lists the 15 Best Shows on Netflix Instant
Due to the amount of graphics and images included in Page 2, we have to split this post over a BUNCH of pages. Click the link above to continue the second page of Page 2.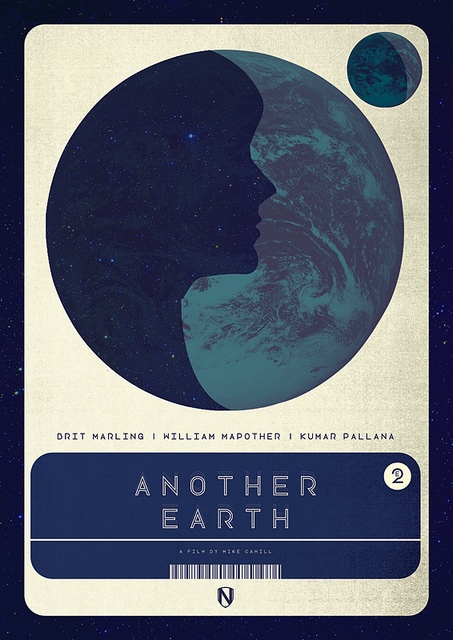 Another Earth poster by Matt NeedleUGO lists 11 Best Body Horror Movies
Watch some bloopers from The Muppets.Pajiba lists 10 Movies that Should've Made an Assload More Than They Did in 2011"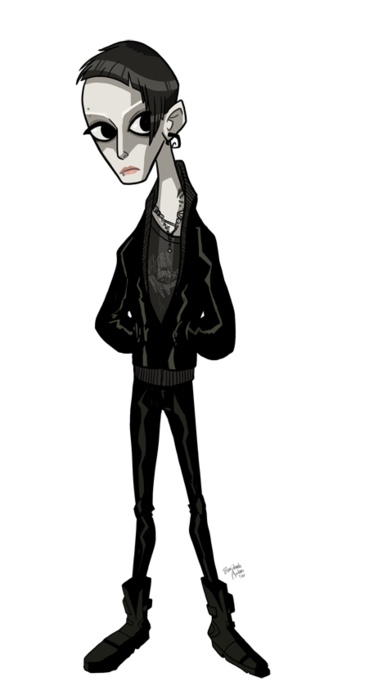 The Girl with the Dragon Tattoo by Benjamin Anders.
THR lists 11 Children's Movies With Political Agendas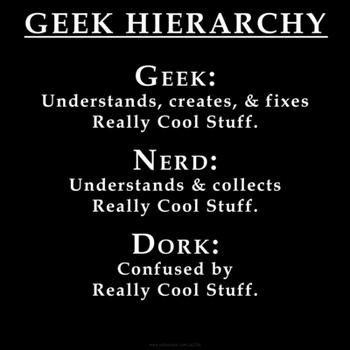 Geek Hierarchy
Cracked lists 6 Pop Culture Visionaries Who Get Too Much Credit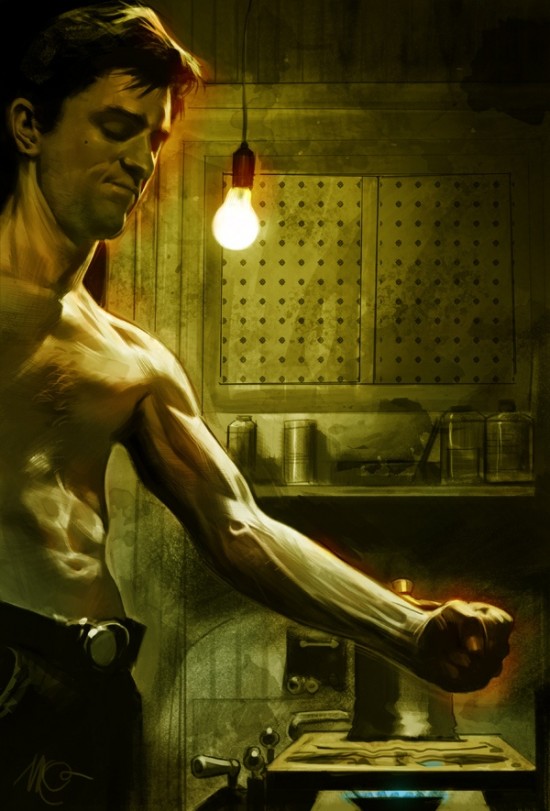 Taxi Driver fan art.HollywoodLife lists 5 Reasons You Should Go See The Muppets While It's Still In Theaters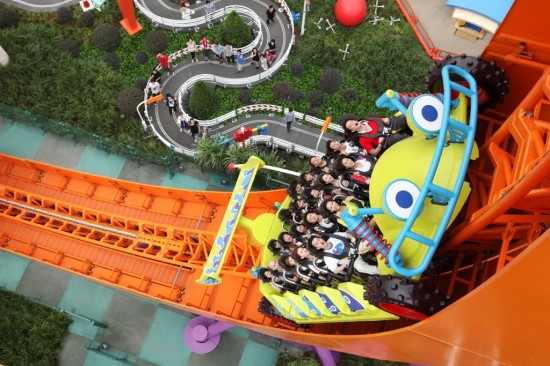 Disneyandmore has some great photos of Toy Story Land from Honk Kong Disneyland.
Sony is angry over The New Yorker's Plan to Break The Girl With The Dragon Tattoo Review Embargo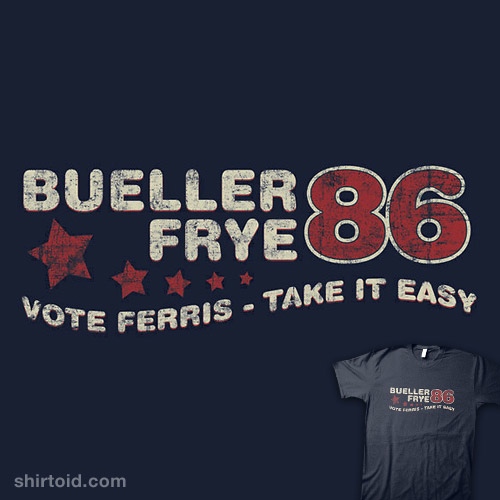 Vote Bueller t-shirt
Lovefilm's movie streaming will switch from Flash to Silverlight on PCs in 2012
Watch a Star Wars-themed cello battle
Peter Jackson and Fran Walsh have wrapped their West Memphis Three Documentary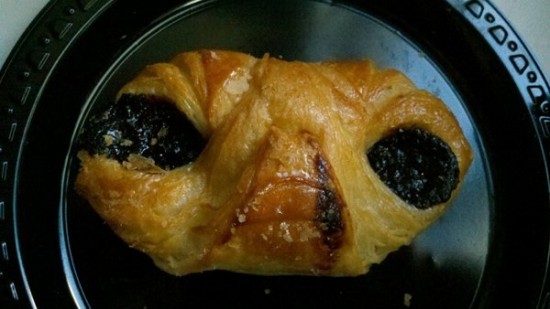 E.T. danish.WhatCulture lists 10 Horror Cliches in AMERICAN HORROR STORY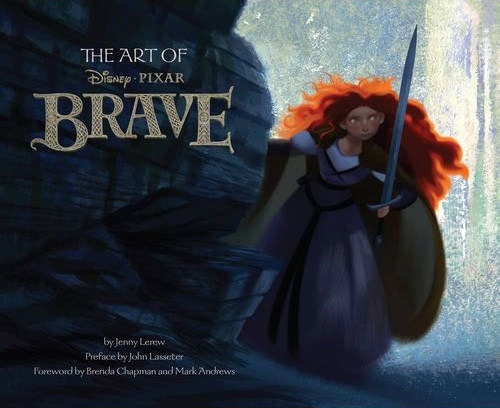 Chronicle Books will release The Art of Pixar's Brave on June 1st 2012, the cover art has been revealed.
Collider wonders what awards The Muppets could actually win.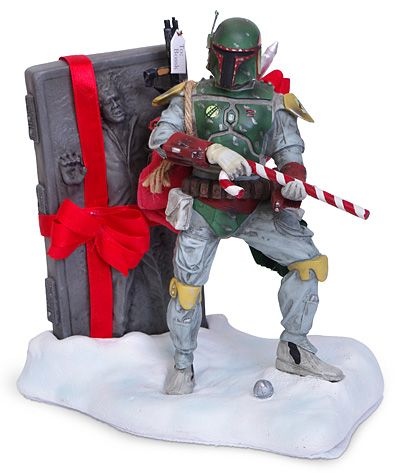 GammaSquad lists 40 awesome nerdy Christmas ornaments.
This Weekend Officially Second Weakest for Box Office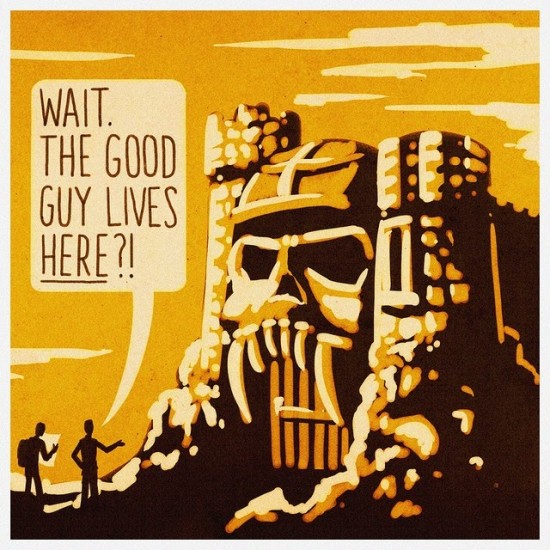 Castle Grayskull by Aled Lewis
Paddy Considine's Directorial Debut Tyrannosaur Won Big at British Independent Film AwardsIf Jaws Was A Disney Movie
Fox has pushed the start date of the John Moore-directed A Good Day To Die Hard until the last week of April, to accommodate star Bruce Willis.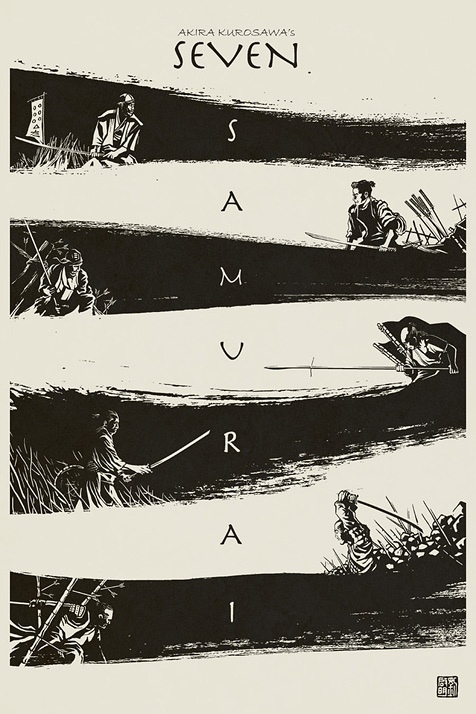 Kevin Ang's Seven Samurai poster
Seth Green has started a new stop-motion animation studio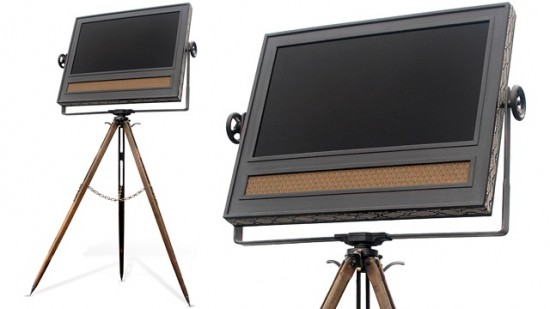 This Retro Tripod TV Will Cost You Thirty-Five Grand
Sony will offer Moneyball via digital download before DVD/Blu-ray release.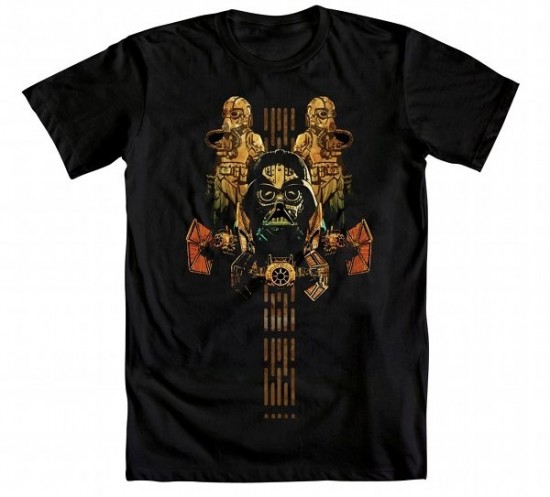 Steampunk Star Wars Empire t-shirt.
A Disney pawn shop has opened up in Orlando.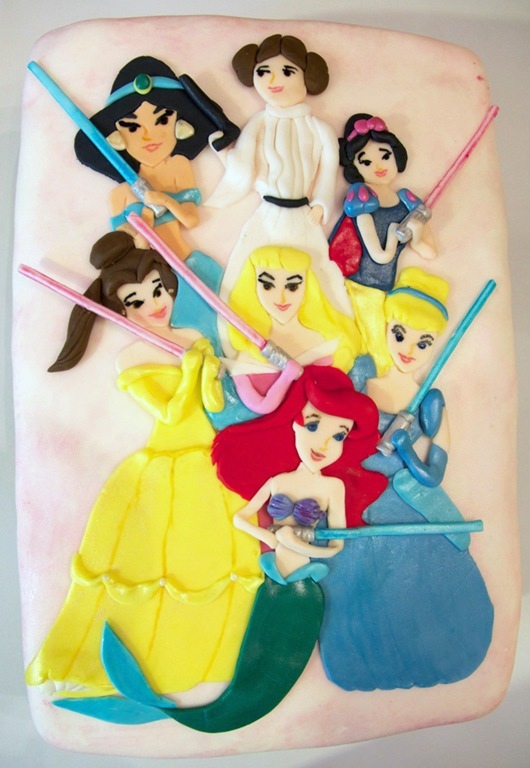 Princess Leia and lightsaber-wielding Disney Princesses on a birthday cake.
Character Actor Bill "Squeal Like a Pig" McKinney is Dead at 80
Watch some b-roll footage from the making of Steven Spielberg's War Horse.Wired lists 9 Nerdy Film Locations You Need to Visit in Your Lifetime.