Julia Roberts Will Produce And Star In Workplace Comedy 'Second Act'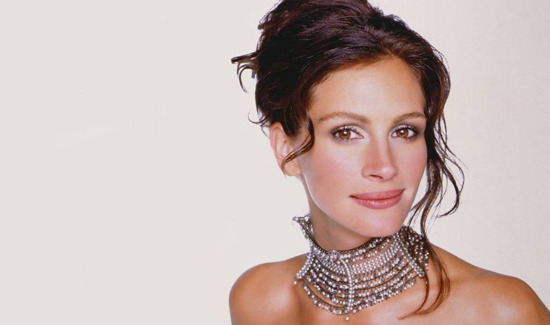 Briefly: The career of Julia Roberts has become a less predictable thing than it once was. The actress was once among Hollywood's most highly-paid talents, but as the cycle of concept versus star has swung economic power into the hands of 'concept,' Roberts has been one of many actors to be somewhat diminished.
Roberts has averaged only one film a year for the last few years, and after this year's relatively disappointing Larry Crowne she has shot only one role for 2012, in Tarsem's Mirror Mirror. Now Roberts has set up a new starring vehicle for herself, and it sounds like one not too different from Larry Crowne: she'll produce and star in Second Act, a workplace comedy.
THR reports that the film is just in concept stage at this point, and follows "a woman who has never worked and is forced to take a job." There is no writer or director set at this point, .