Concept Art For The Lizard From 'The Amazing Spider-Man'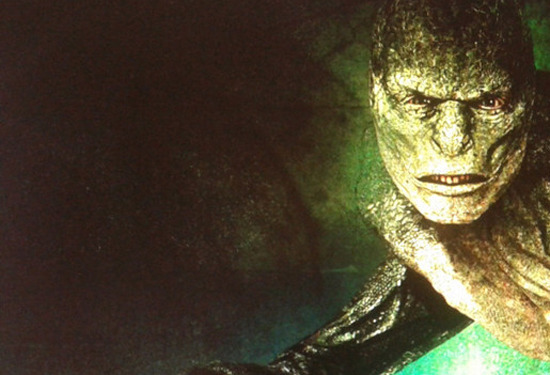 Just yesterday we saw one vision of the Lizard from Marc Webb's upcoming The Amazing Spider-Man via the magic of a Pez dispenser. Now we've got what appears to be concept art of the character — this may be a bit early, but it is also very close to what we saw on screen at Comic Con this past summer. Check it out in full below.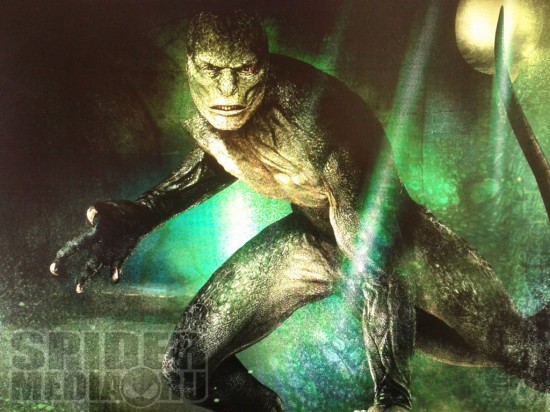 The image comes from a Russian Spider-Man site, via ComingSoon. If not legit, this is based on some very quick work in the wake of that Pez unveiling in the past day or so. But again, this bears a strong, though not exact, resemblance to the character as seen briefly in footage in San Diego.
The Amazing Spider-Man stars Andrew Garfield, Emma Stone, Denis Leary, Rhys Ifans, Martin Sheen, and Sally Field. It opens July 3, 2012.