Bryan Singer To Direct And Produce New 'The Munsters' TV Pilot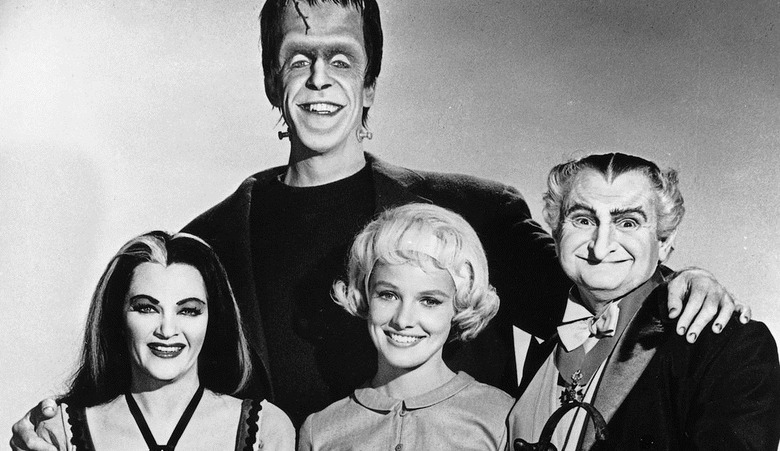 In 2010 when talk first started to surface about a new version of The Munsters, it was to be a collaboration between Guillermo del Toro and Bryan Fuller (Dead Like Me, Wonderfalls, Pushing Daisies). The show stalled out and when NBC eventually asked Fuller to rework the pilot script into something edgier, Guillermo del Toro was already moving forward with Pacific Rim.
A new name from the roster of geek-friendly film directors has joined the production, however. Bryan Singer will now act as executive producer of the new Munsters, and he'll direct the pilot, too.
Deadline says that Singer is in talks for the jobs right now, and reports that Fuller's new pilot script "calls for striking visuals mixed with all the classic Munsters archetypes." Singer has exec producer and pilot experience with House, and he directed ABC's Football Wives pilot, too. So this isn't his first brush with TV by any means.
I'm more interested in Bryan Fuller's take on The Munsters than Singer's (to the extent that revamping the '60s show seems like a good idea at all, of which I'm not quite convinced) but the two of them working together could make for a good blend of off-beat characters and visually arresting presentation. I'm not sure what the point of interest is here for Singer, but perhaps he's a big fan of the original show.