'Riddick' Finds More Money, Production To Restart Soon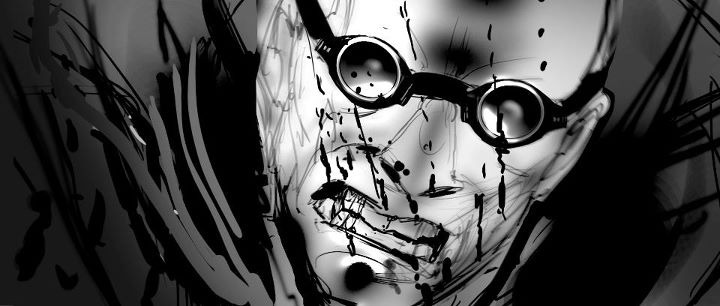 Nothing is coming easy to Vin Diesel and David Twohy when it comes to making another Riddick movie. After years of development and teases, the star and writer/director finally began production on the sequel to Pitch Black and The Chronicles of Riddick a few months ago but had to stop in the middle of shooting because they ran out of money. A new report says that problem has been solved, however. More money has been raised and filming will resume after Christmas. Read more after the jump.
TMZ (via Collider) broke this news and states that Riddick was shooting in Montreal in late October when the cast and crew were locked out because the owner of the studio hadn't been paid. Now, however, those debts have been paid and production will reportedly restart on December 28.
Running out of money isn't an uncommon occurrence for independently produced features. It just so happens that, after the bomb that was The Chronicles of Riddick, it's a miracle this film is being produced at all. It probably shouldn't have happened, no studio would touch it, and it's been made possible solely through the passion of Diesel and Twohy. (You can read through it's history backwards at this link.) This film will reportedly be much more moderate, like the original Pitch Black, in contrast to the massively expensive and extravagant studio production that was Chronicles.
Here's the reported plot synopsis for the film, which stars Diesel and possibly Karl Urban, Katee Sackhoff and Bokeem Woodbine:
Betrayed by his own kind and left for dead on a desolate planet, Riddick (Diesel) fights for survival against alien predators and becomes more powerful and dangerous than ever before. Soon bounty hunters from throughout the galaxy descend on Riddick only to find themselves pawns in his greater scheme for revenge. With his enemies right where he wants them, Riddick unleashes a vicious attack of vengeance before returning to his home planet of Furya to save it from destruction.
Do money problems like this worry you?