Steven Spielberg Chooses Jared Harris To Play Ulysses S. Grant In 'Lincoln'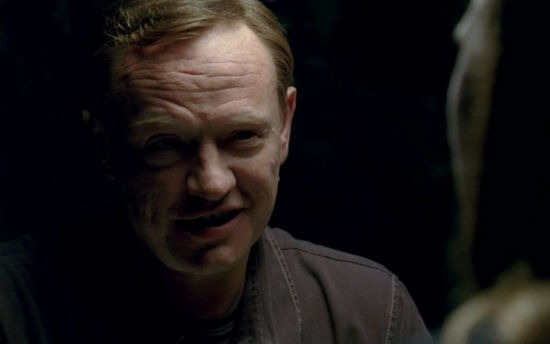 Briefly: The evil professor Moriarty, arch-enemy of Sherlock Holmes, is about to become the famed Union general and President of the United States Ulysses S. Grant. Steven Spielberg has found one of the last pieces of his Lincoln puzzle in talented character actor Jared Harris, familiar to fans of Mad Men and shortly to be seen in Guy Ritchie's Sherlock Holmes: A game of Shadows.
The actor joins a massive cast in the key role of General Grant, who was a great supporter of Abraham Lincoln (Daniel Day-Lewis) and might actually have been in the Ford Theater when Lincoln was assassinated had he not chosen to go to Philadelphia instead.
Lincoln should be shooting soon, and the film's release date is not yet set. The cast also includes Sally Field, Joseph Gordon-Levitt, Tommy Lee Jones, John Hawkes, Hal Holbrook, James Spader, Tim Blake Nelson, Bruce McGill, Joseph Cross, David Strathairn, Walton Goggins, Lee Pace, Jackie Earle Haley and David Oyelowo. [Variety]