VOTD: Steven Spielberg Talks About 'War Horse'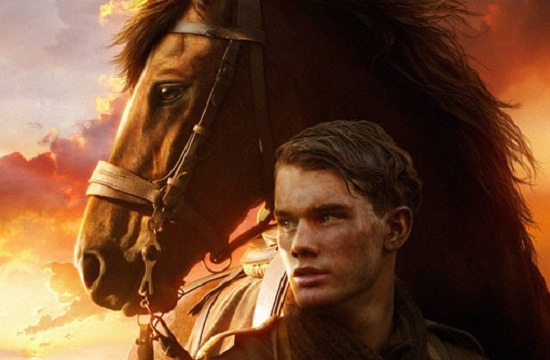 On Sunday there were War Horse screenings in New York and a handful of other cities, with Steven Spielberg doing a post-show Q&A in NYC that was simulcast to the other cities. I'm not sure how well-publicized the screenings were (I didn't even know about the Atlanta one until it was over) and I imagine that most of you weren't around to watch the live-streamed Q&A on the internet.
Fortunately, some of the Q&A session is archived and embeddable, so you can watch it below. Some of the best bits aren't in this particular stream, such as the moment when Steven Spielberg said he has no plans to shoot live-action with digital cameras, which would seem to suggest he won't make a live-action 3D film either. But you can get some of his statements, and hopefully the rest will be edited and archived as well.
The video is via MSN. The upshot of the fact that this is an edited highlight reel is that there isn't anything that could be considered a spoiler.