'Across The Universe' Style Grateful Dead Film In Development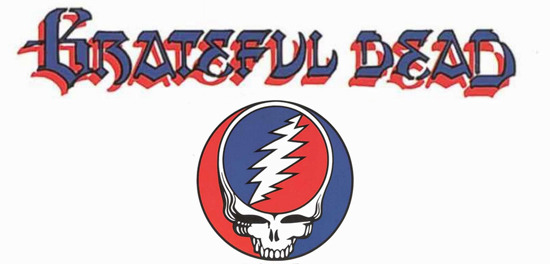 When Julie Taymor manipulated the song catalog of The Beatles into the soundtrack for her fantasy musical Across the Universe, reactions were strongly polarized. Never mind that there have been more terrible covers of Beatles songs than there is time in the day to play them all; people don't always like to see a grand re-working of a big chunk of the band's songbook all at once.
I don't expect that there will be similarly angry responses to a movie that does the same thing for the songs of the Grateful Dead. After all, the Dead reinterpreted their own songs night after night in their famously rambling, freestyle live shows. The spirit behind those live shows, and the devoted roadtripping audience that followed the band, could actually be a good thing to channel into a history of the 60's and early '70s as seen though the prism of the band's music. And that's exactly what a few people are trying to put together.
Bruce Kaufman, the same agent who helped put together Across the Universe, now has the rights to the full music catalog of the Grateful Dead. That is something that producers have pursued for many years, and with that rights package in hand Kaufman and his agency ICM are going to put together a film project to take advantage of the tunes. Working with him are Grateful Dead archivist David Lenieux and the manager of Grateful Dead Properties, Mark Pinkus.Deadline says "the expectation is that the music will be used not for a biopic, but rather a film that captures that psychedelic Haight-Ashbury hippie spirit of the late 60s and early 70s, grounded by Dead songs like Truckin', U.S. Blues, Dark Star and Good Lovin'."