Page 2: Drive, Good Will Hunting, Muppets, Walt Disney, Breaking Bad, Transformers, Star Wars, Ghostbusters, Battlestar Galactica, Harrison Fords
What is Page 2? Page 2 is a compilation of stories and news tidbits, which for whatever reason, didn't make the front page of /Film. After the jump we've included 46 different items, fun images, videos, casting tidbits, articles of interest and more. It's like a mystery grab bag of movie web related goodness. If you have any interesting items that we might've missed that you think should go in /Film's Page 2 – email us!
Header Photo: Mick Minogue created Drive – Operation Edition
DreamWorks Animation SKG is "in talks to set up a joint venture studio in Shanghai...to produce animation and design theme parks."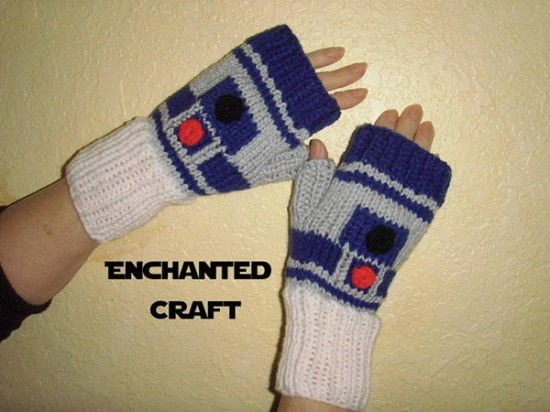 Knitted R2-D2 gloves.
CinemaBlend lists 13 Classic Moments From The Muppet Show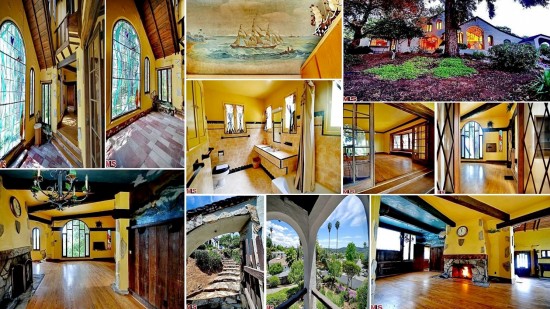 You can buy the house from Good Will Hunting, currently listed at $779K, down from the original asking price of just shy of $1.3 million.
Hot Toys will release Prometheus toys
Blastr lists Mark Hamill's Pigs in Space and 9 more Muppets TV sci-fi moments
Warner Bros. has signed a multi-year U.K. distribution deal with streaming service Lovefilm.
In the Land of Blood and Honey PosterCoed lists Top 10 Most Recycled Storylines For Movies & TV Shows
Due to the amount of graphics and images included in Page 2, we have to split this post over a BUNCH of pages. Click the link above to continue the second page of Page 2.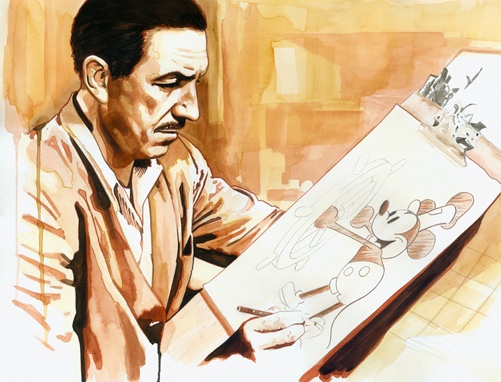 "Master at Work" Walt Disney illustration on ACME Archives.
EW lists 13 Important Life Lessons We Learned From 'Twilight'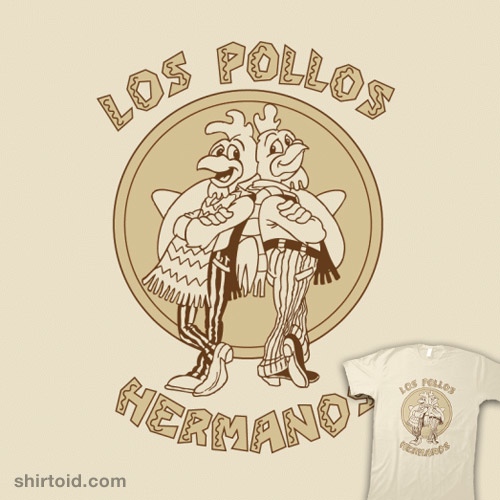 Breaking Bad-inspired "Los Pollos Hermanos" t-shirtBlastr lists 12 outrageous gifts for obscenely wealthy sci-fi fansRidiculous edited for tv movie lines.IO9 lists 10 Animals that Dance Better than the Penguins in Happy Feet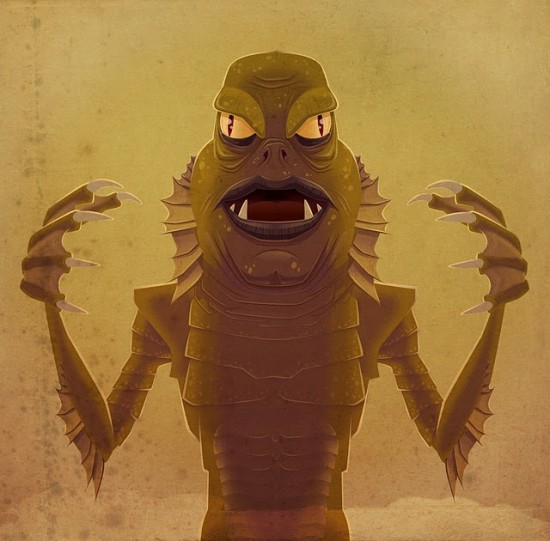 James Gilleard illustrated The Creature from the Black Lagoon.
MAC will be releasing a Miss Piggy makeup Collection 2011.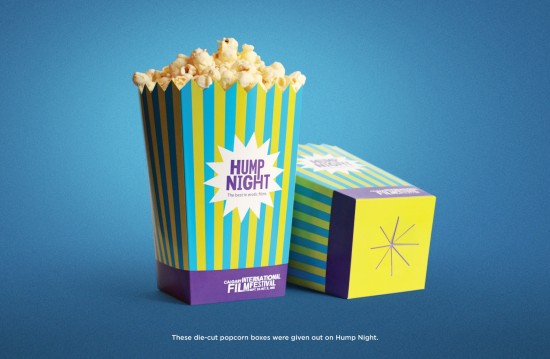 An erotic film festival promoted with dick-in-a-popcorn-box advertisement.
Filmmaker Richard Kelly tweeted a review of MELANCHOLIA:
"MELANCHOLIA is outstanding. My favorite Lars Von Trier film. Dunst rules. See it on the big screen."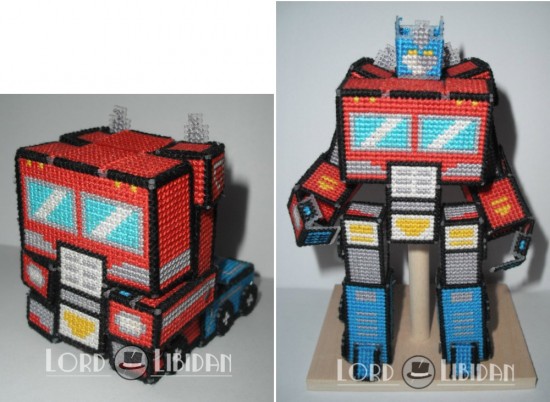 Transforming Cross-Stitched Optimus Prime Model
What Culture lists 5 Great Short Films You Should Make Time To Watch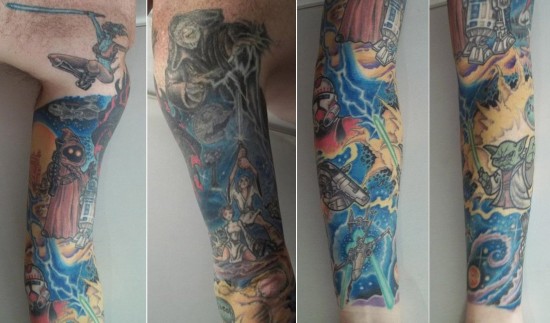 Epic Star Wars Sleeve Tattoo In Progress
SubtitledOnline lists Vincent Cassel's top 10 films.
Ghostbusters-inspired Soylent Puft t-shirtEW lists 50 Most Vile Movie Villains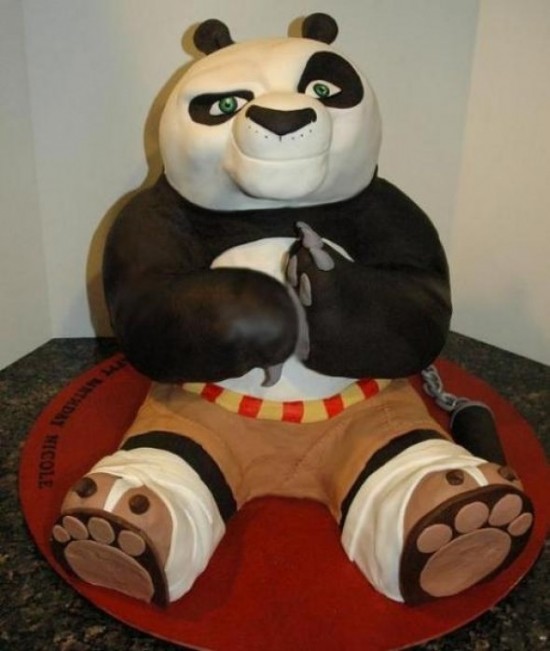 Kung Fu Panda cake.Juno Temple tells Rotten Tomatoes about her five favorite movies.
Battlestar Galactica Cylon V-Neck Babydoll t-shirt.Pajiba lists 10 Characters Who Were Saved By Their Sex Appeal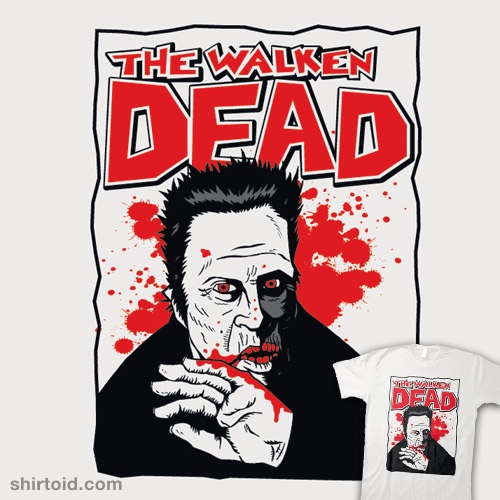 "The Walken Dead" t-shirt.
Variety lists the 25 shows that changed television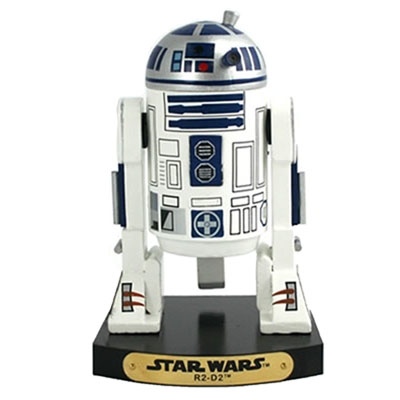 R2-D2 Nutcracker
Blastr lists 5 Doctor Who characters who deserve their own spinoff series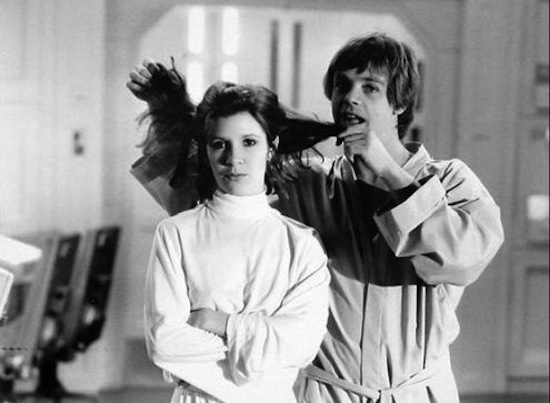 Blastr lists 21 fantastically rare Star Wars behind-the-scenes photosWhatCulture lists the Top 10 Wrestlers on Film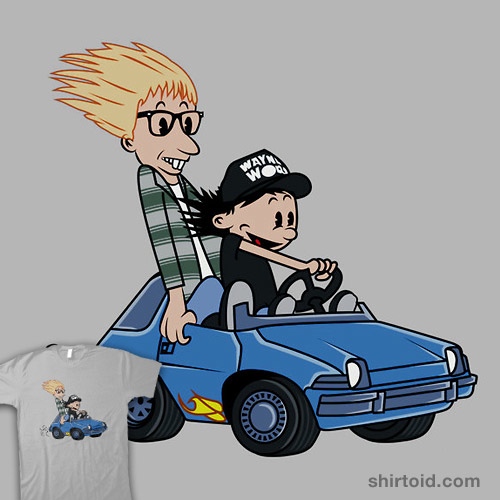 Garth and Wayne / Calvin and Hobbes t-shirt mash-up.Elisabeth Rappe lists 10 Films To Make You Reach For the Purell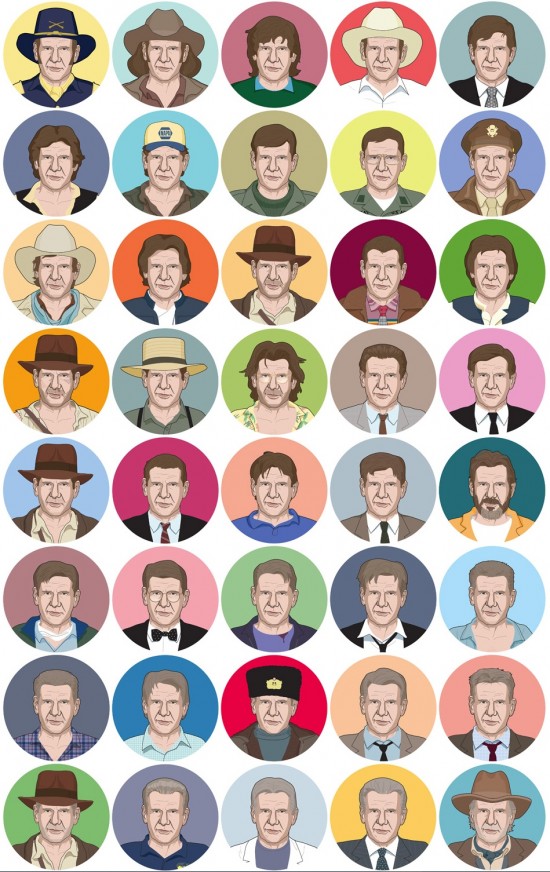 40 Harrison Fords illustration
Topless Robot lists The 12 Greatest Twins of Nerd-dom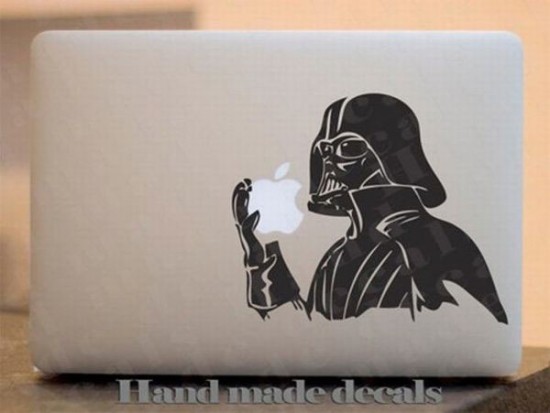 Blastr lists 8 awesome sci-fi movie skins that mess with your MacBook AppleMoviefone lists 7 Chapters of Zooey Deschanel's Origin Story
Gollum crashes a wedding.
Matador lists 10 movies so bad they're good.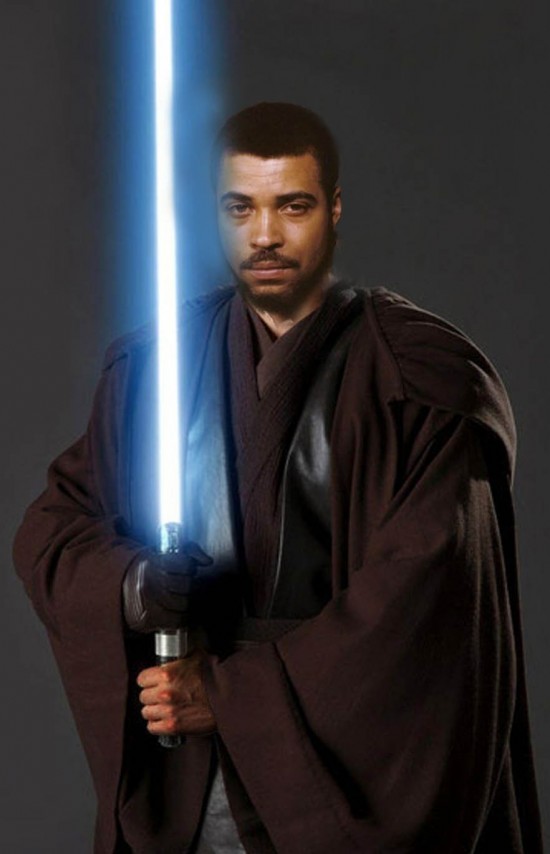 What If Darth Vader's voice, James Earl Jones, was Anakin Skywalker.Rotten Tomatoes lists Guy Pearce's Best Movies