Page 2: He-Man, Star Trek, Emma Stone, Star Wars, Skyfall, Nightmare Before Christmas, Battlestar Galactica, Toy Story, Lost, Alien, Drive, The Muppets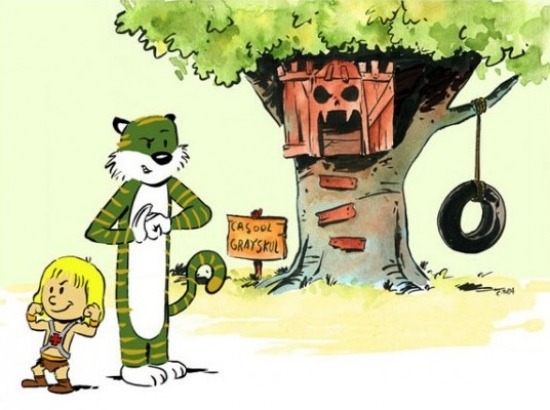 What is Page 2? Page 2 is a compilation of stories and news tidbits, which for whatever reason, didn't make the front page of /Film. After the jump we've included 46 different items, fun images, videos, casting tidbits, articles of interest and more. It's like a mystery grab bag of movie web related goodness. If you have any interesting items that we might've missed that you think should go in /Film's Page 2 – email us!
Header Photo: Calvin & Hobbes/He-Man mash-up, by Christopher Tupa.
Scott Weinberg has published The Essential Guide to Locating Famous Humans in Muppet Movies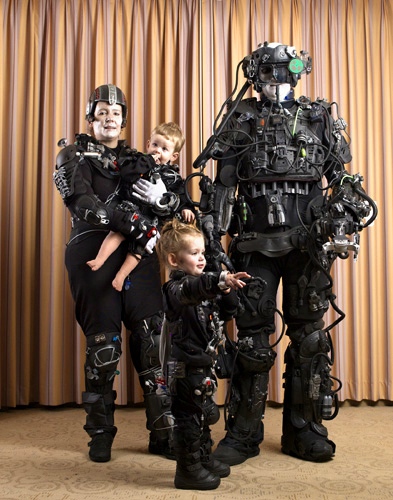 Fam-Borg: The Geekiest Family Picture of All Time?Blastr lists 18 amazing storyboards for a Neuromancer film that never happened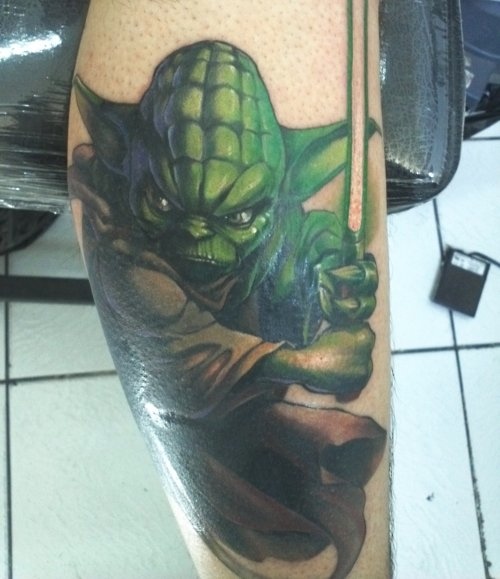 Yoda tattoo.
The Playlist lists The 5 Best Marilyn Monroe Performances

Blastr lists 15 holiday ornaments that'll make any tree a whole lot geekierPajiba lists 5 Brand Spanking New Reasons Why I F*cking Love Cameron Crowe
Watch Emma Stone's appearance on Sesame Street.
GeekTyrant lists 5 favorite Mission: Impossible movie scenes.
Due to the amount of graphics and images included in Page 2, we have to split this post over a BUNCH of pages. Click the link above to continue the second page of Page 2.
A photo of Ben Affleck on the Set of Argo
Universal has acquired a "found footage" spec script written by The Strangers writer/director Bryan Bertino.
The first set photos from the new James Bond film Skyfall.
Paramount Pictures has released a Mission: Impossible game.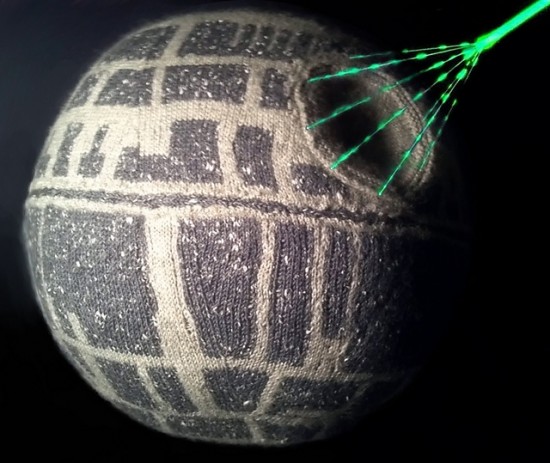 DIY Knitted Death Star
A new USC Study confirms gender inequality in film

On November 29th 2011, ACME Archives will release a brand-new Nightmare Before Christmas silkscreen by David Perillo.
Pajiba lists 5 Outstanding Documentaries Recently Released on Netflix Instant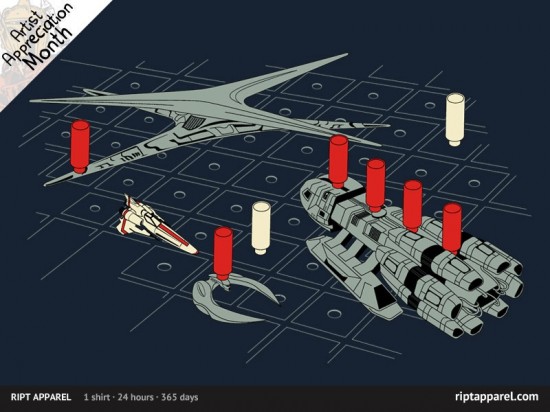 Today's t-shirt of RIPT Apparel is a Battleship/Battlestar Galactica-inspired design "You Sank My Battlestar"
Moviefone lists the Highest Paid Young Actors in Movies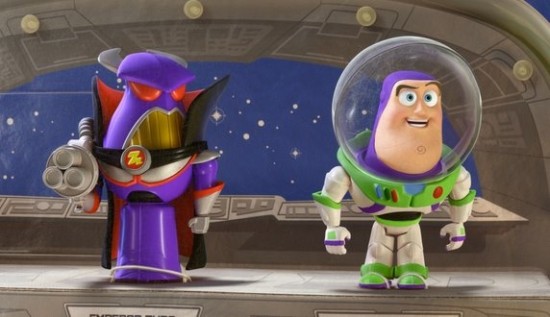 Another still from the upcoming Toy Story short film Small Fry.Movies lists 8 great Muppet movie moments.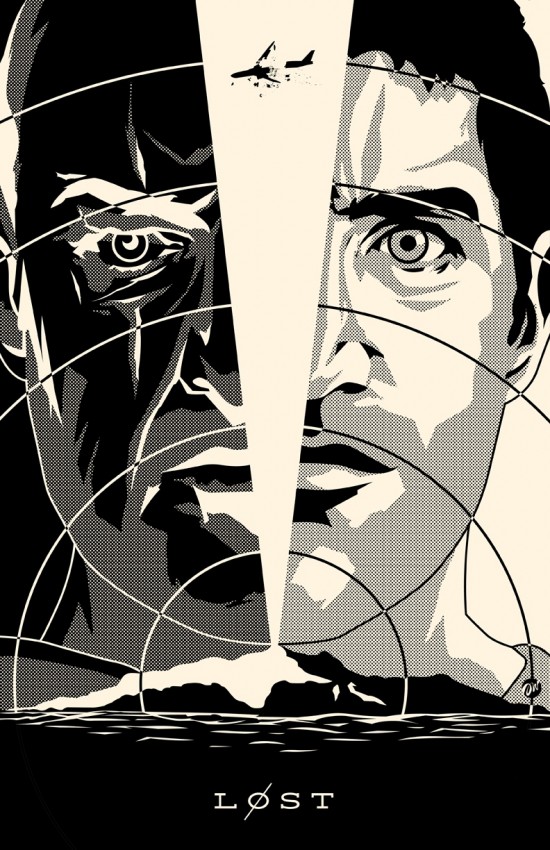 Jayson Weidel created this Lost poster.
David Fincher's The Girl with the Dragon Tattoo has been rated R for "brutal violent content including rape and torture, strong sexuality, graphic nudity, and language."

Infographic: Everything You Should Know About Product PlacementListverse lists the Top 10 Bizarre Kung Fu FilmsWatch a HDR Ghostbusters photoshoot
Paramount has released the first three Mission: Impossible movies for rent on Facebook.
Check out Disney's augmented reality experience at their Disney store in Times Square.
The Wrap lists the biggest box office turkeys of 2011.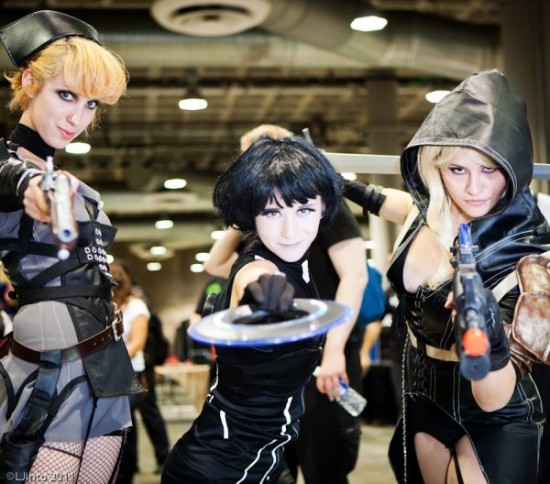 Comikaze Expo cosplayers.
House of Horror will be directed by French filmmaker Xavier Gens.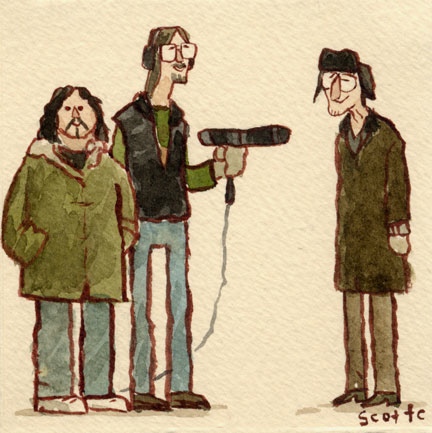 Scott C's latest Great Showdowns is a homage to one of the greatest documentaries of all time — American Movie.
The Muppets writer Nicolas Stoller reveals some of the ideas that didn't end up in the new movie:
"On our lists of stuff, I wanted to do something where Swedish Chef cooked with Rachael Ray. I thought that would just be hilarious," Stoller said. "This can all be done in the future hopefully. Knock on wood. That was something that seemed really funny to us, that they cook together." One abandoned idea included Miss Piggy riffing on Katy Perry. "At one point we had squirrels singing, 'I Kissed a Squirrel,' or it was Miss Piggy singing 'I Kissed A Squirrel And I Liked It.' More and more squirrels are lining up to kiss her, and she's getting weirded out,"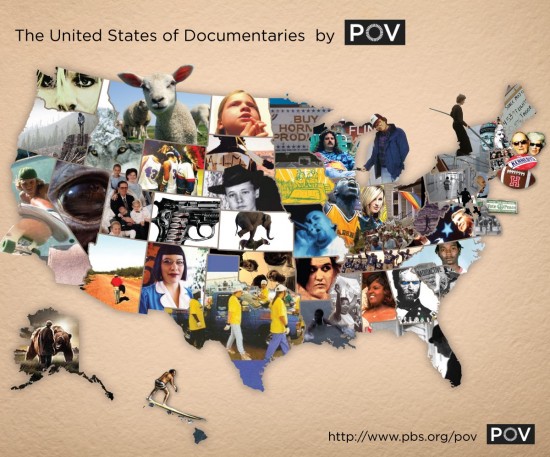 The United States of Documentaries Map.
WhatCulture lists 10 films that they can barely believe are real.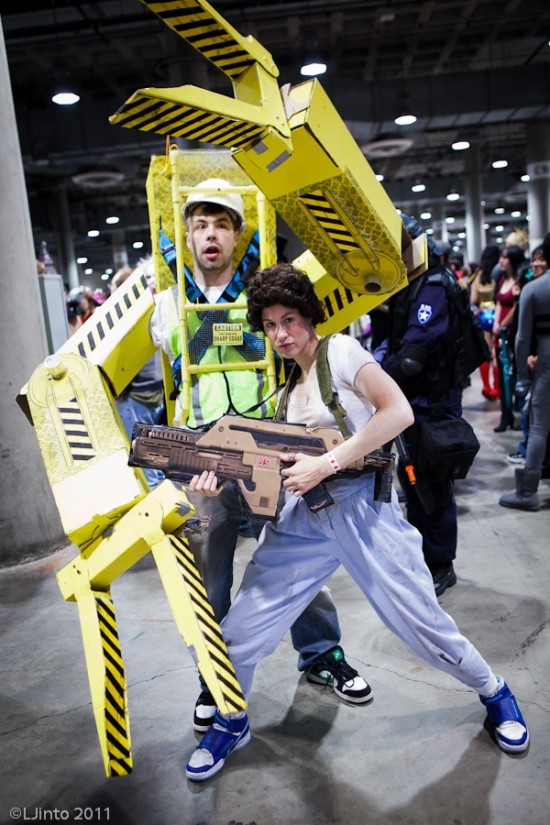 Alien cosplay.Kevin Carr lists 10 things he learned from The Muppets.
Jesus Christ in Jurassic Park.
Dry County Entertainment is planning to remake Chopping Mall.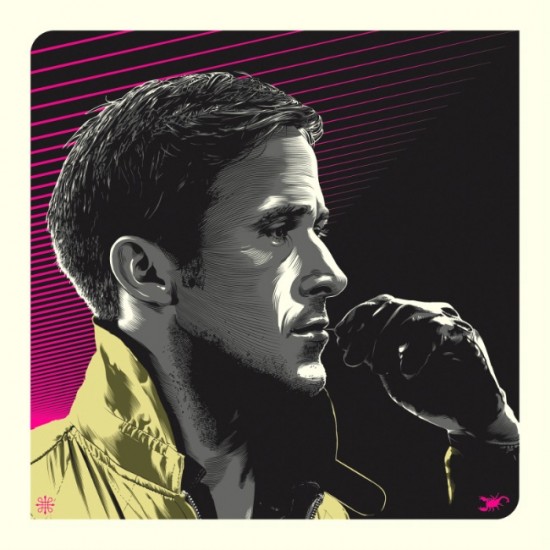 Jeff Boyes's Drive-inspired screenprint will be sold at Gallery1988's Black Friday sale.
Star Tours — The Adventures Continue won at the 18th annual Thea Awards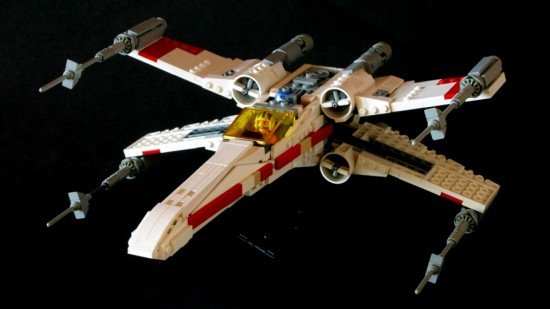 LEGO X-Wing.Rejects looks back at Jim Henson and the Muppet Legacy he left behind.Watch the entire AOL unscripted interview with The Muppets stars Kermit, Miss Piggy, Jason Segel and Amy AdamsPajiba lists 20 Facts About Inception That I May or May Not Have Dreamt