Black Friday Week Geek Deals [Day 2]: Cars, The Lion King, Office Space, Ronin, Dodgeball, Jarhead, Leatherheads, Weeds And MORE

We may receive a commission on purchases made from links.
It is Black Friday Week, and that means there will be a ton of geek deals to be had. We'll be posting all the deals throughout the week on the site, so keep it tuned to /Film in the morning.
The Gold Box Deals of the Day today are: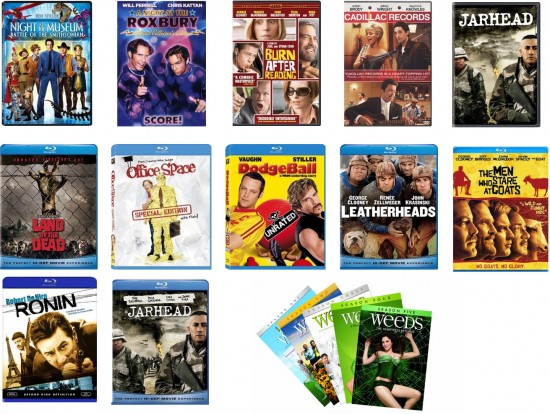 Amazon is running lightning deals throughout the day. Some awesome prices, but only available at the specific times listed below. Please beware that Amazon only sells "a limited quantity at the prices listed", so act FAST!
4:30 p.m. – 8:30 p.m. PST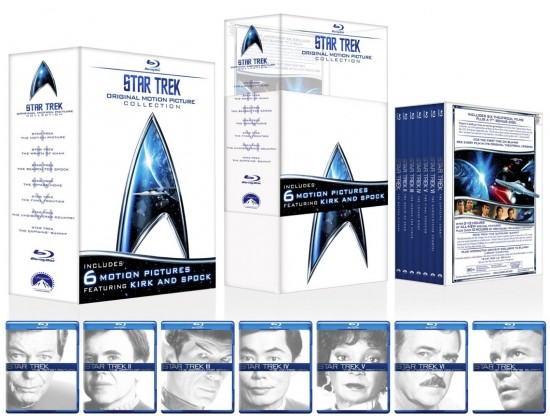 The TV on the big screen deal of the week is 60% Off Star Trek: Original Motion Picture Collection on Blu-ray, on sale for only $39.99 + Free Shipping (60% off the $100 list price). The set includes Star Trek: The Motion Picture, Star Trek II: The Wrath of Khan, Star Trek III: The Search For Spock, Star Trek IV: The Voyage Home, Star Trek V: The Final Frontier, Star Trek VI: The Undiscovered Country and a 7th bonus disc: The Captains' Summit.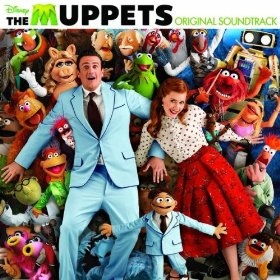 The Muppets Soundtrack [MP3 download] is only $4.99 right now!
Here is a list of Blu-rays on sale right now:
Here is a list of DVDs on sale right now:
Note: We use affiliate links when available. The very small percentage we could receive per sale through these links adds up and helps us pay the technology costs that keep this site afloat and allow us to employ the talented staff of writers who provide the content that you read day to day. Thanks for supporting /Film!