Scarlett Johansson To Direct 'Summer Crossing'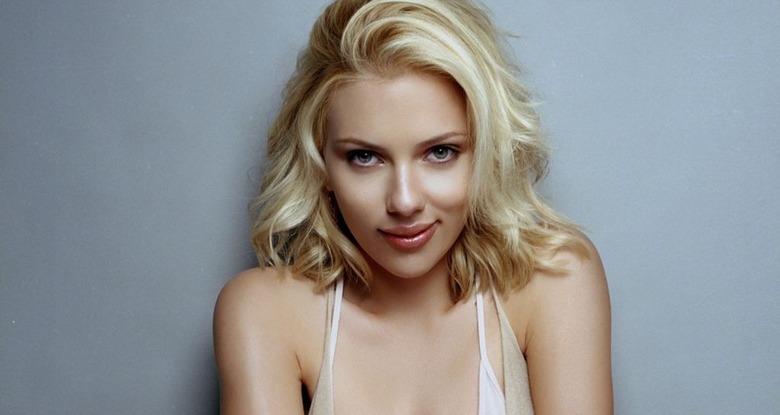 Scarlett Johansson veered into directing in 2009 with These Vagabond Shoes, a short black and white film that starred Kevin Bacon as a man in search of a hot dog. The short was intended, by Johansson, to be part of the New York, I Love You omnibus film, but ended up being cut. (Producers said the short was cut because it was in black and white, while the rest of the film was in color, and didn't feature an "interpersonal relationship" as did the other tales.)
Now Johansson is going to direct a feature based on a Truman Capote story.
The film will be Summer Crossing, an adaptation of the once-lost first novella by Truman Capote. Tristine Skyler, a screenwriter and playwright, is scripting. The plot goes like so: "Set in New York during the summer of 1945, this is the story of a young carefree socialite, Grady, who must make serious decisions about the romance she is dangerously pursuing and the effect it will have on everyone involved."
We don't know if the story will retain the period setting or if it will be modernized. The setting seems to be very specifically related to the story, so losing that aspect would be notable. But directing a period piece set in '40s NYC as your first feature is also quite a task. We also don't know if Johansson might play Grady, or if she will only direct.
Johansson has finished shooting The Avengers and We Bought a Zoo, and is now shooting Jonathan Glazer's Under the Skin. After that she doesn't have any projects fully booked, though there are rumors and suppositions that she'll appear in Iron Man 3. So there's likely time to shoot Summer Crossing in the summer of 2012 if things work out.