Natalie Portman And Steve Carell Join Jason Reitman's (Staged Reading Of) 'The Apartment'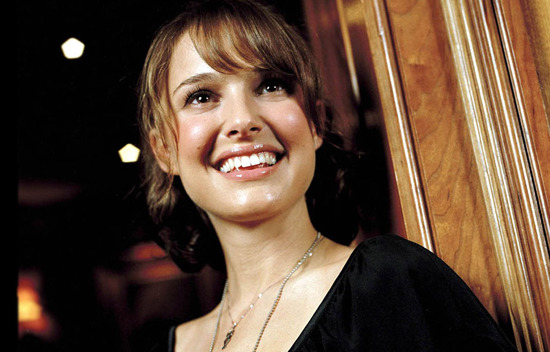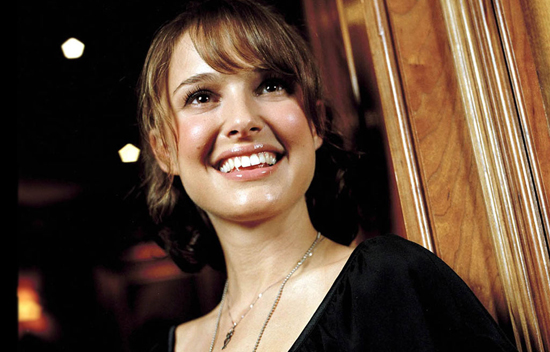 Natalie Portman won an Oscar for Black Swan and then disappeared, primarily because she was pregnant and had her first child. Mama is making her first major public appearance since then tonight at the Los Angeles Contemporary Museum of Art, for Jason Reitman's staged reading of Billy Wilder's 1960 masterpiece, The Apartment. Portman will read the role of Fran, made famous by Shirley McClane. She'll star alongside JK Simmons as Jeff, the role Fred MacMurray originated, as well as Collette Wolfe, Ken Jeong, Nick Kroll, Jake Johnson in the other roles.
Oh, and the lead role of CC Baxter, originally played by Jack Lemmon, will be played by a little up and coming actor named Steve Carell. Read more after the jump.
Reitman himself has been tweeting the casting of these readings, which was then picked up by Vulture.
This reading of The Apartment is an incredibly impressive follow up to Reitman's last staged reading: The Breakfast Club. That featured Jennifer Garner as Claire (Molly Ringwald), James Van Der Beek as Andy (Emilio Estevez), Mindy Kaling as Allison (Ally Sheedy), Patton Oswalt as Brian (Anthony Michael Hall), and Aaron Paul as Bender (Judd Nelson) along with J.K. Simmons as the janitor and Michael Chiklis as Mr. Vernon.
As beloved as The Breakfast Club is, and was, The Apartment is simply an all-time classic. One of the best, funniest and more original movies ever made. It's about an office underling who decides to lend his apartment out to his bosses so they have have affairs. It won the Oscar for Best Picture, Best Screenplay and Best Director and deservedly so.
Here's the limited edition poster for tonight's reading. It's by Matt Owen. The event is sold out but the next one is December 15. Head to LACMA's website for more information.