Superhero Bits: The Avengers, The Amazing Spider-Man, Wolverine, Rogue, Iron Man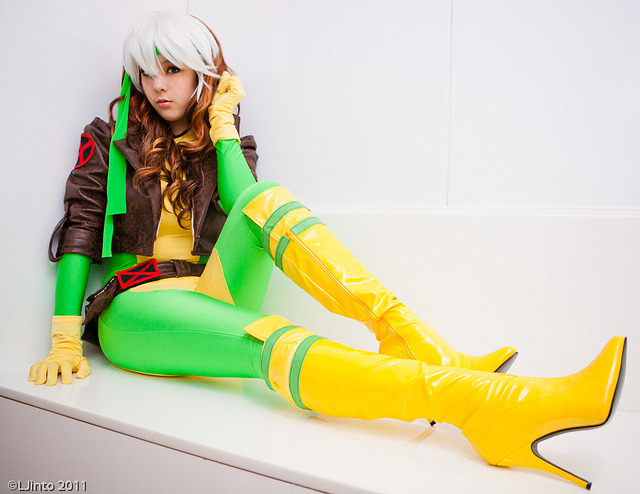 Which Marvel TV show will take place in the same universe as The Avengers? What's the update on the Batman targeting child predators? Want to read Alan Silvestri's quotes about scoring The Avengers? Where is The Amazing Spider-Man shooting this week and what do shish kabobs and Wolverine have in common? Read about all of this, and hot Rogue cosplay, in today's Superhero Bits.
We recently posted a video of a man dressed as Batman confronting child predators now, according to an article on The Daily What, they've decided to retire in the interest of safety.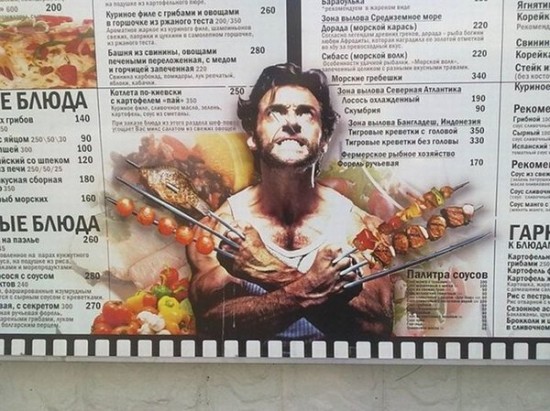 If I saw these Wolverine Kabobs on a menu, I'd probably have to order them. Thanks to Superheroes (via Nerd Approved).
As reported right here a few weeks back, Alan Silvestri will be scoring The Avengers. In a Marvel press release, he gave a bunch of quotes about the job. Head there to read more, but here's a taste:
This is actually a very unique experience [for me]. I've worked on films where there have been a number of stars and certainly worked on films where there have been characters of equal weight in terms of their level of importance and profile in the film, but this one is somewhat extreme in that regard because each of these characters has their own world and it's a very different situation. It's very challenging to look for a way to give everyone the weight and consideration they need, but at the same time the film is really about the coming together of these characters, which implies that there is this entity called the Avengers which really has to be representative of all of them together.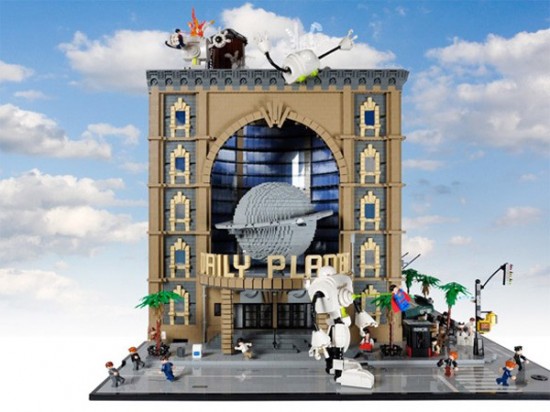 This is just cool. MOCPages user Mr. Xenomurphy created this Lego diorama of the Daily Planet for a Lego Superhero contest (via Comics Alliance). If he doesn't win, there's no justice in Metropolis. Find more photos at the above links.
Ultimate Marvel vs. Capcom 3 was released this week and, according to MTV, has been getting pretty good reviews.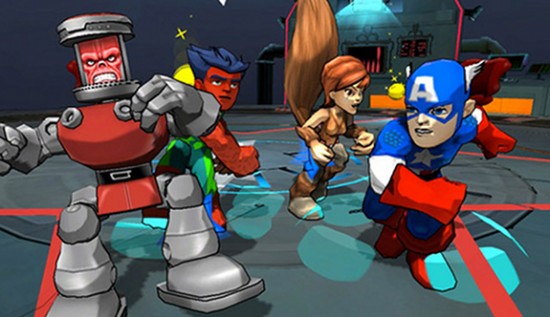 That's not the only new Marvel video game that just came out. Marvel Super Hero Squad: Comic Combat was also just released. Read more about it here.
Have a comic fan on your holiday shopping list? Blastr has listed 15 awesome graphic novels you can buy them.
Due to the amount of graphics and images included in Superhero Bits, we have to split this post over TWO pages. Click the link above to continue to the second page of Superhero Bits.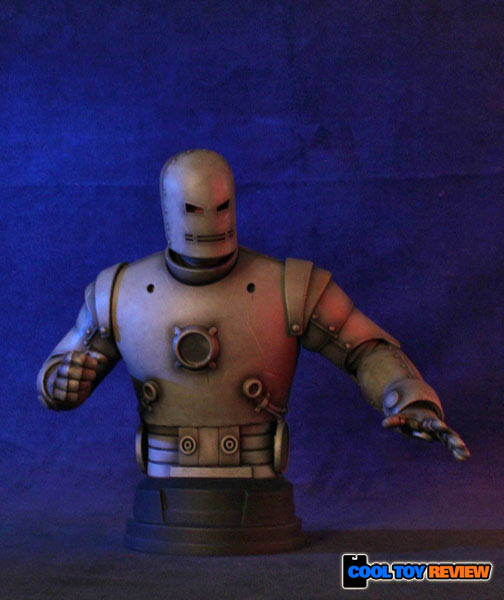 Cool Toy Review alerts us to four cool, new Marvel busts of Hawkeye, Deadpool, Thor and the original Iron Man, above.
Will our obsession with superhero information ruin the experience of The Dark Knight Rises? Nerd Bastards explores this in detail.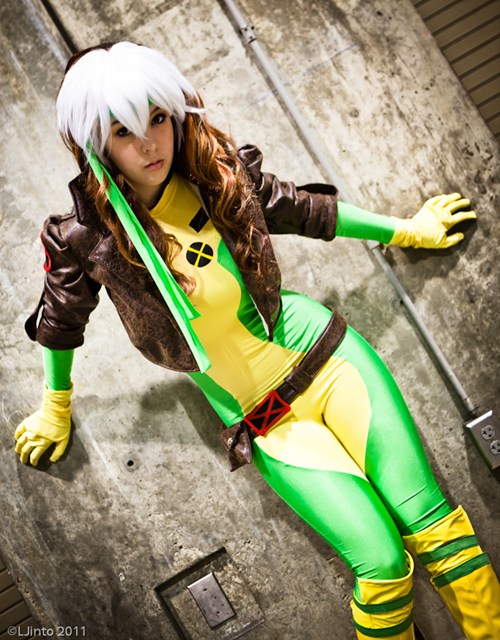 I've always been a big fan of Rogue from the '90s Marvel days and this cosplay of that look, photographed by LJinto (via The Daily What) brings back all those funny feelings I had as a wee lad. More images at the links, including that great header image too.
The Amazing Spider-Man is shooting in New York the rest of the week On Location Vacations has the full list of locations.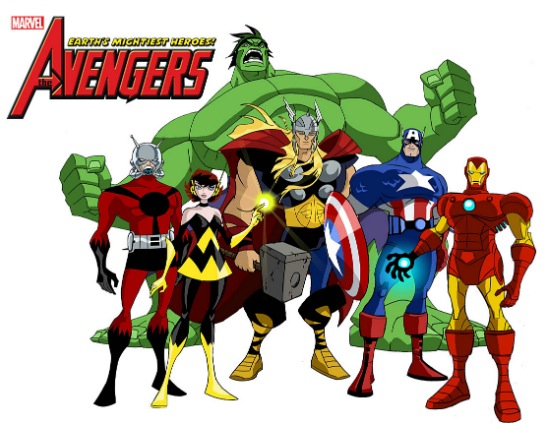 Chris Yost, one of the writers of The Avengers: Earth's Mightiest Heroes, spoke to Comic Book Resources about the second season of the show and dropped a ton of teases. Here's just one:
When Season Two starts with a little episode called "The Private War of Doctor Doom," which we screened at Comic-Con, the Captain America on the team is not the person his teammates think he is. So in Season Two, which our producer Josh Fine calls 'Our cosmic season,' you're going to see a lot of things like Skrulls and Kree and the Guardians of the Galaxy. We really want to deliver the big fun cosmic aspect of the Marvel Universe.
Speaking of TV and The Avengers, Twilight screenwriter Melissa Rosenberg spoke to Hitfix and said the TV show AKA Jessica Jones would take place in the same continuity as the film version of The Avengers.