Amy Adams Likely To Appear Opposite Clint Eastwood In 'Trouble With The Curve'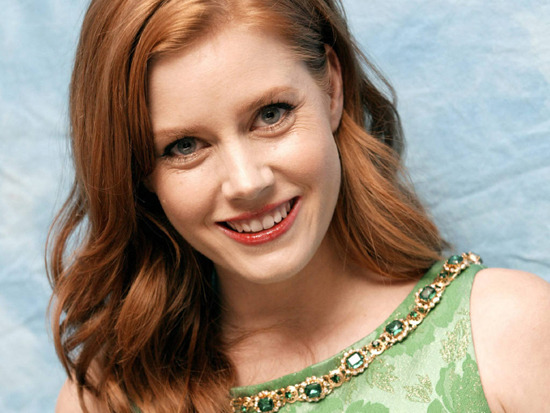 Clint Eastwood's last acting gig was in 2008, in his own film Gran Torino. At the time it looked like it might be his last, as the seasoned filmmaking vet reasoned that he'd rather be active behind the camera than in front of it.
But Eastwood is going to act at least once more in a film about an aging baseball scout going on one last roadtrip to evaluate a young player. The movie is Trouble With the Curve, and it will be directed by Eastwood's longtime Malpaso Pictures partner Robert Lorenz based on a script by Randy Brown. A key part of the narrative equation is that Eastwood's characters' daughter is along for the ride, and now Amy Adams looks set to play that role.
When the movie first showed its head a few months ago it looked like Sandra Bullock would play alongside Eastwood in the story of "an aging baseball scout who's losing his sight and decides to take a road trip to Atlanta with his daughter to eye a hot prospect."
But Bullock's schedule is full and not long ago she was out of the running for the role. Variety says that Amy Adams was always the only other choice, and now she has been offered the gig. There could still be some scheduling issues with Adams, who has big Man of Steel work left to do, but this is looking like something close to a done deal.
Nice work for Adams, too, who has steadily evolved into an actress that can effortlessly bridge the gap between films like The Muppets, Man of Steel, and Paul Thomas Anderson's The Master. Eastwood doesn't mess around, and whatever you think of the quality of his recent directorial efforts, getting the nod from him is a serious validation of ability.