Lionsgate Wants 'Slumdog Millionaire' Writer To Script 'Hunger Games' Sequel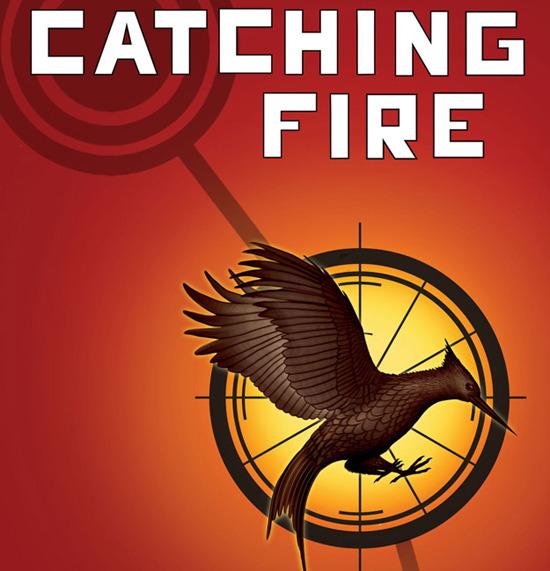 Is this an indication that Lionsgate was happy with the reception given the trailer for The Hunger Games, directed by Gary Ross? The first film based on Suzanne Collins' teen-oriented Battle Royale-revamp novel trilogy won't be released until March 2012, and a sequel based on the second novel, Catching Fire, is yet to get the green light.
But Lionsgate is doing what so many studios do lately: hiring a writer to get a script ready for the sequel. The studio has sights set on  Slumdog Millionaire and 127 Hours screenwriter Simon Beaufoy to write Catching Fire, which Ross will likely return to direct.
Getting a script in motion now means that if The Hunger Games performs in its first weekend, a follow-up can get moving quickly. Gary Ross and Suzanne Collins did a lot of writing on the first film and the original plan was for them to script the sequel. But the workload of post-production on The Hunger Games has proven to be demanding, so Lionsgate is trying to secure Beaufoy to pen a draft. If hired, he'll likely work closely with Collins and then Ross could step in to do further polish.
There isn't any done deal yet — Deadline reports that this is what Lionsgate wants, but that talks haven't begun — but Beaufoy's recent track record is certainly good. Not having read Collins' novels I can't say if he's right for this specific material, but Beaufoy is known for having a character-oriented approach and a certain nimbleness with switches in tone. He's also got a thing for scripting stories about normal people thrust into a certain type of fame and/or extraordinary circumstances, so I can see why he'd have appeal for this project.
Lionsgate has said that the three books in this series will become four movies, in a manner similar to the extension of the Harry Potter and Twilight series, but we don't yet know just how the last two books will be split amongst three films.
Here's the synopsis of Catching Fire:
Against all odds, Katniss Everdeen has won the annual Hunger Games with fellow district tribute Peeta Mellark. But it was a victory won by defiance of the Capitol and their harsh rules. Katniss and Peeta should be happy. After all, they have just won for themselves and their families a life of safety and plenty. But there are rumors of rebellion among the subjects, and Katniss and Peeta, to their horror, are the faces of that rebellion. The Capitol is angry. The Capitol wants revenge.
Catching Fire isn't greenlit yet, but it does have an announced release date: November 22, 2013. The Hunger Games first arrives on March 23, 2012.