Page 2: Game Of Thrones, Doctor Who, Titanic, Star Wars, Star Trek, Muppets, Young Adult, Inglourious Basterds, Twilight, Firefly, Indiana Jones, Jurassic Park, Space Jam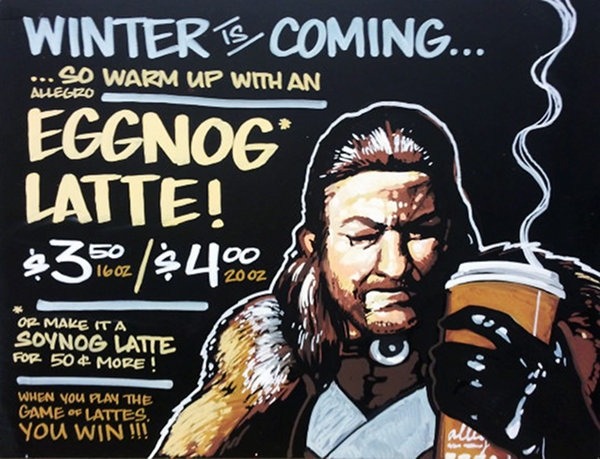 What is Page 2? Page 2 is a compilation of stories and news tidbits, which for whatever reason, didn't make the front page of /Film. After the jump we've included 46 different items, fun images, videos, casting tidbits, articles of interest and more. It's like a mystery grab bag of movie web related goodness. If you have any interesting items that we might've missed that you think should go in /Film's Page 2 – email us!Header Photo: Winter is Coming... to Starbucks?Karl Slover, one of the last surviving actors who played Munchkins in the 1939 film The Wizard of Oz has died at age 93.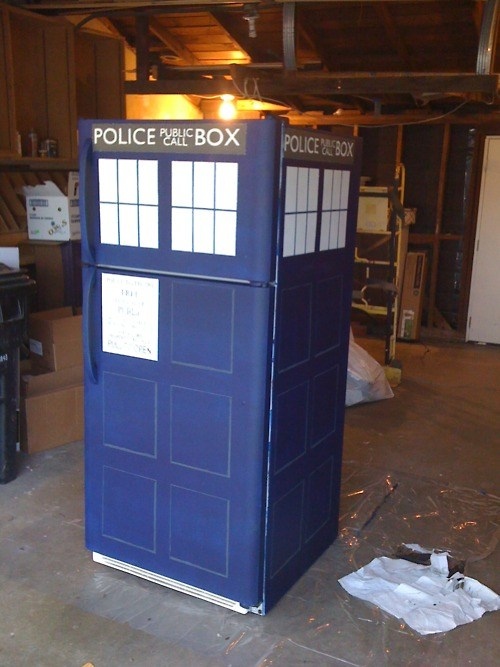 timemachineyeah spent four days painting her refrigerator to look like the TARDIS.
Warner Bros.' upcoming Lego movie will generate up to $48 million in local spending in Australia and be shot at Fox Studios Australia.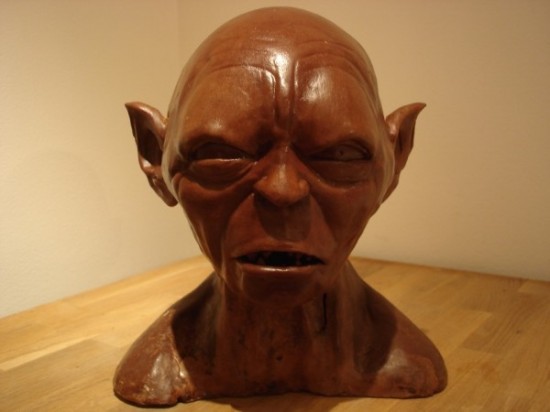 Chocolate Gollum Sculpture By Hakan Martensson
Drew Struzan's original Police Academy' Poster art is going for $40,000
Movies.com has premiered the movie trailer for The Pill, which Erik Davis calls the "Most Refreshingly Honest Rom-Com You'll See This Year"Angelina Jolie's In The Land Of Blood And Honey will get a U.S. Release in Bosnian language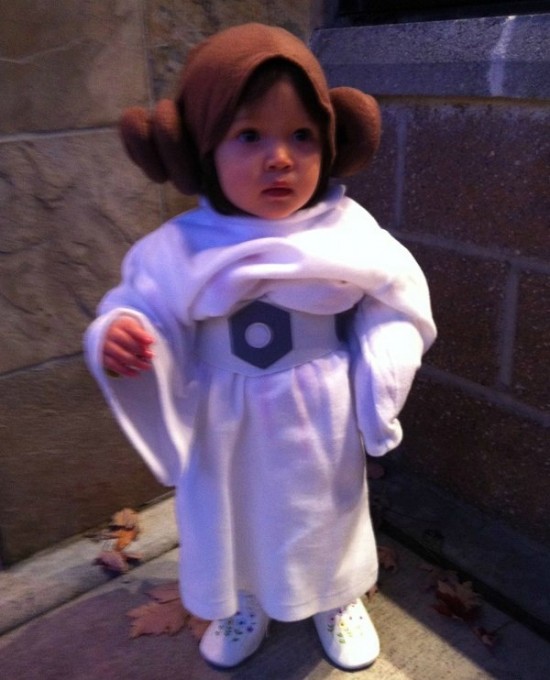 13 month year old Princess Leia cosplay.
Disney President and Chief Executive Officer Bob Iger has been named to Apple's board of directors.
Due to the amount of graphics and images included in Page 2, we have to split this post over a BUNCH of pages. Click the link above to continue the second page of Page 2.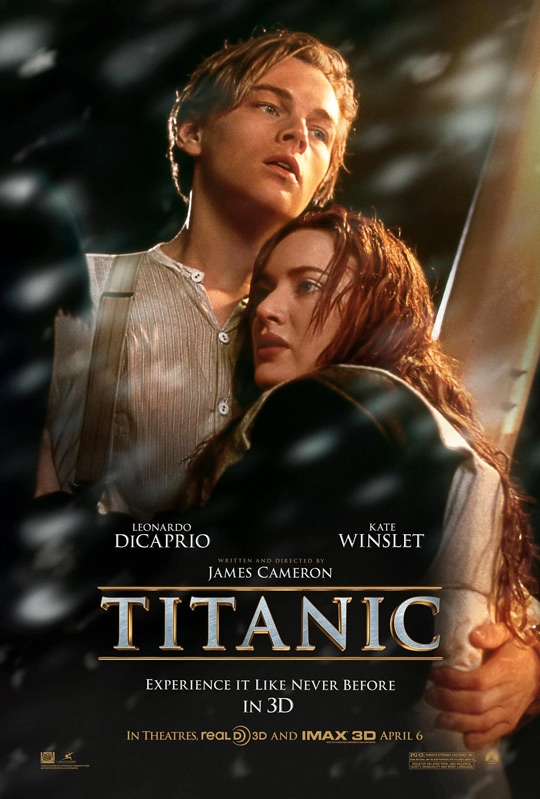 Check out the Poster for James Cameron's 3D rerelease of Titanic
Paramount Pictures has launched a "hide and tweet" game for the Super 8 DVD/Blu-ray release.
The Star Trek crew watches Star Wars.
John August provides some interesting figures on just how much movie theaters make during film exhibition in California.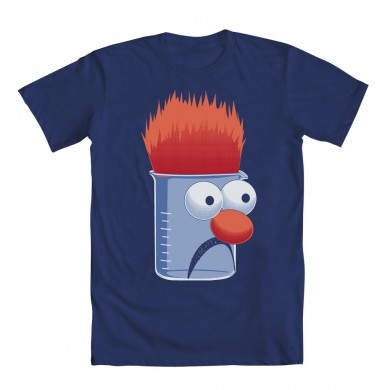 Mighty Fine's Beaker t-shirt.
UTA plans to move to New Beverly Hills Headquarters in 2012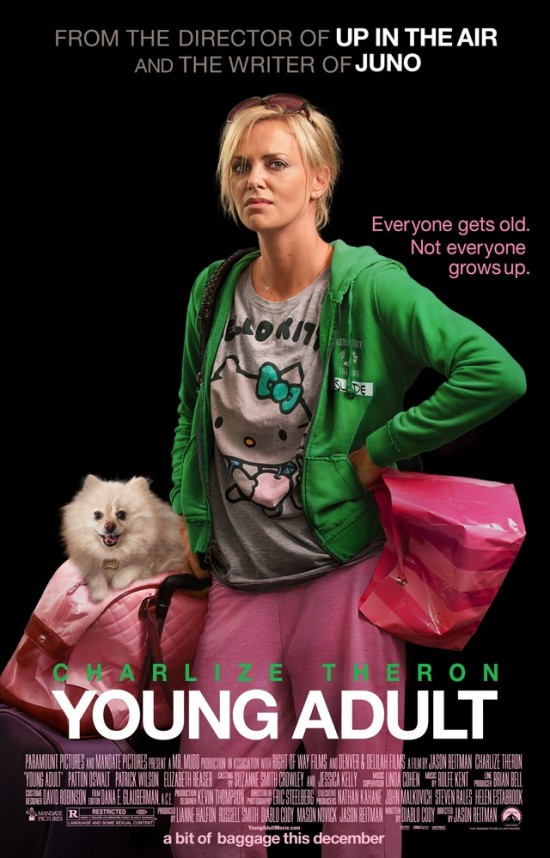 The new poster for Young Adult is not nearly as interesting as the teaser poster. Actually, I hate it.
Listverse lists Top 10 Things You Didn't Know About James BondInglourious Animals mash-up trailer.
Sony Pictures' Smurfs 2, Houdini and Singularity will Shoot in Montreal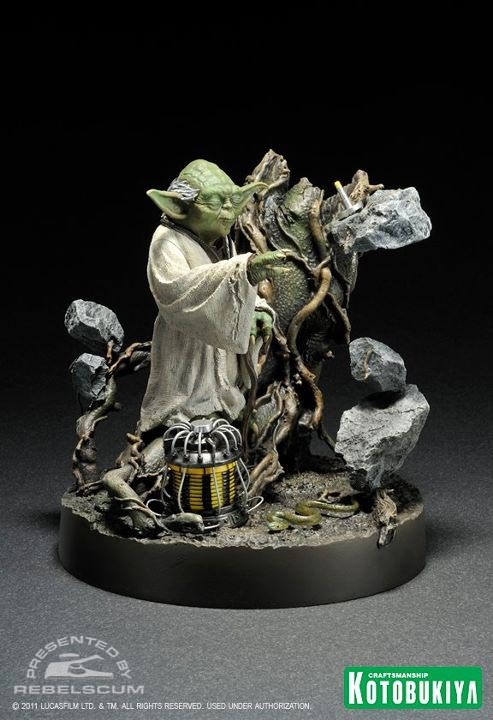 Kotobukiya has released photos of their upcoming Yoda The Empire Strikes Back ARTFX statue, available in June 2012.
Pajiba lists Six "Advanced" Modern American Filmmakers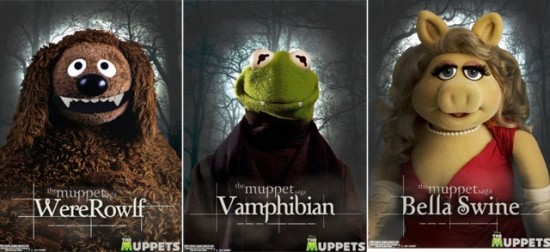 Yesterday, Disney released a bunch of Muppets / Twilight parody posters.
Steven Soderbergh's Haywire lost its appeal to overturn the film's R Rating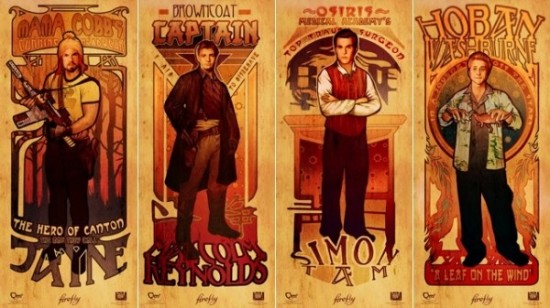 The Men Of Firefly In Art Nouveau Posters Now Available For Pre-Order
IO9 lists 10 Great Prison Breaks from Science Fiction and Fantasy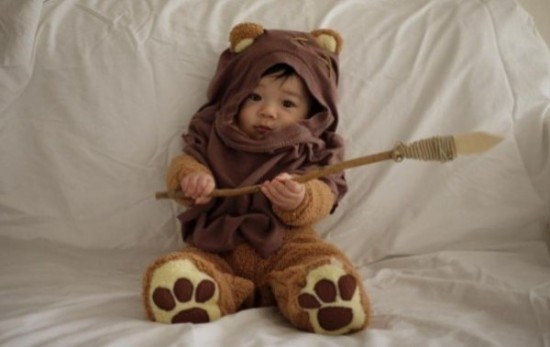 The Most Adorable Ewok Cosplay Yet?
WhatCulture lists the Top 5 Choices For DOCTOR WHO Movie VillainsThe Muppets have recorded an Orange commercial to play in cinemas in the UK.Moviefone lists 25 Things You Didn't Know About Beauty and the Beast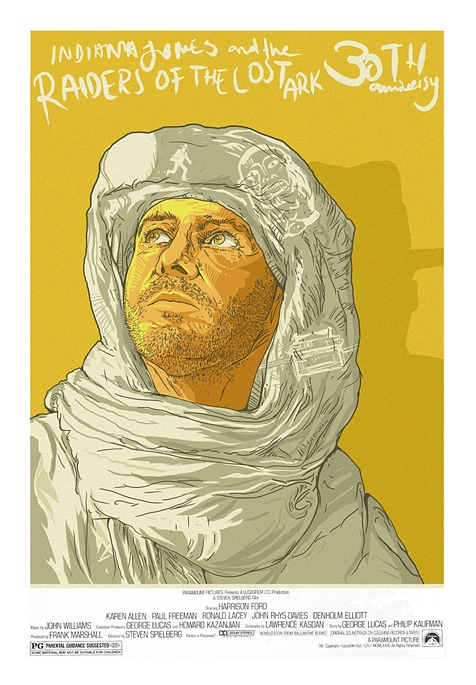 Berkay Daglar created this poster for Raiders of the Lost Ark.
EW lists 35 Movies We Can't Wait to See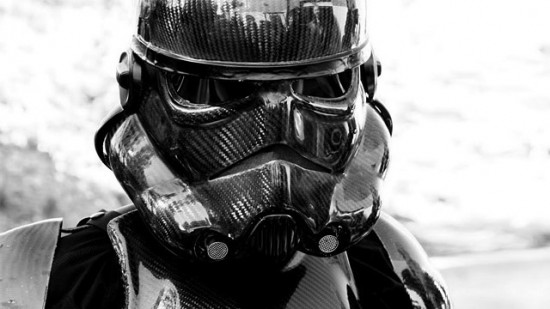 Carbon Fiber StormtroopersNxus lists the top 10 World War II films.
Watch a deleted scene from Super 8 titled "Coffins".
IO9 lists 10 movies that will traumatize your child with anthropomorphism.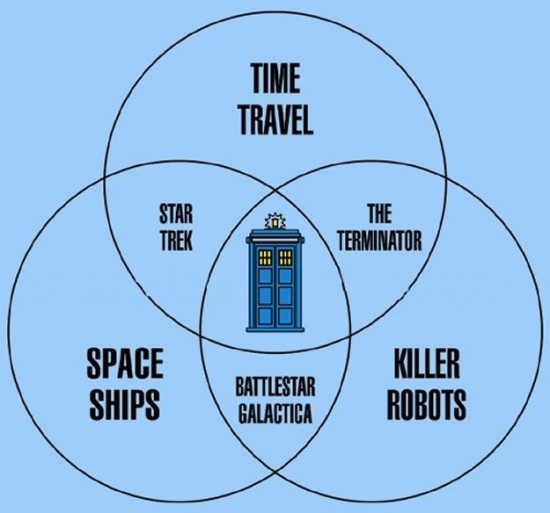 Doctor Who is the Ultimate Sci-Fi Show Venn DiagramThe Playlist has a retrospective of the films of Pedro Almodovar.
Best Jurassic Park cosplay video.
AV Club lists 12 works of art that provoked real-world social and/or legal change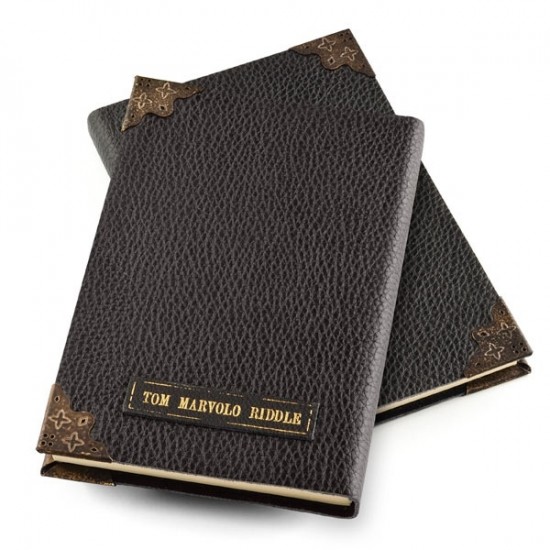 You can now purchase a blank version of Tom Riddle's diary from Harry Potter.
Moviefone lists 17 things Kermit The Frog has done worse than living in a mansion.
The Immortals / Space Jam mash-up nobody knew they needed.
Blastr lists 17 Immortals who'll live forever whether they deserve it or not.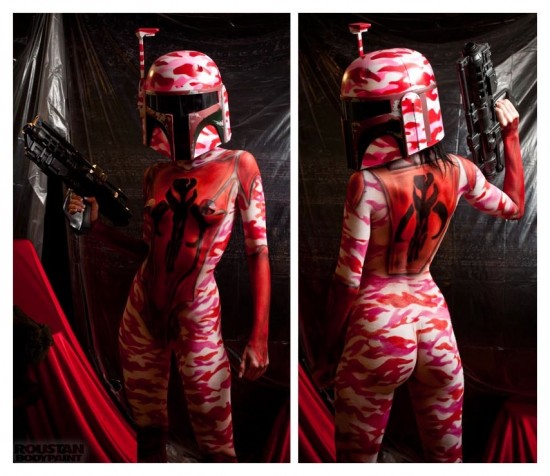 Female Boba Fett body paint project.
Abigail Breslin talks to Rotten Tomatoes about her five favorite movies.