Superhero Bits: Batman, Spider-Man, Wonder Woman, Hulkbuster, Catwoman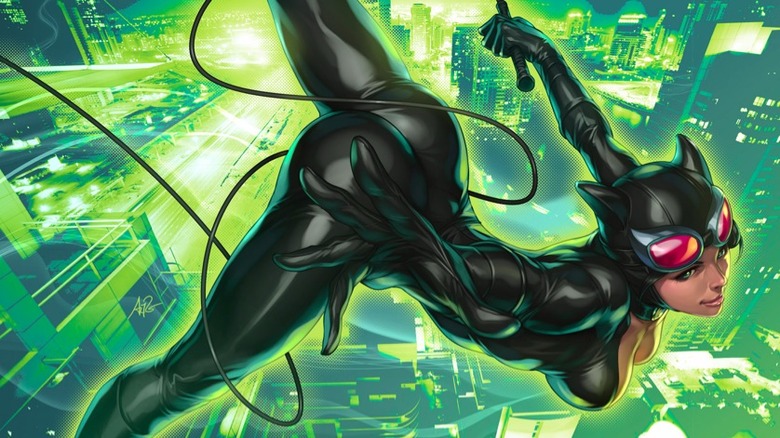 Will Liam Neeson appear in The Dark Knight Rises? Want to see some rejected movie posters from Tim Burton's Batman? How about a cartoon showing The Caped Crusader at Occupy Wall Street? Is Catwoman sexier as a drawing or cosplayer? Is Iron Man's Hulkbuster costume ever going to appear in the Marvel films? When can you see Smallville's Lois Lane playing Wonder Woman? And what do you call a bear with what seems to be a bat symbol on his chest? Read about all of this and more in today's Superhero Bits.
Get More: Movie Trailers, Movies Blog
Liam Neeson spoke to MTV and said he can't wait to see The Dark Knight Rises, but won't comment if he appears in the film or not.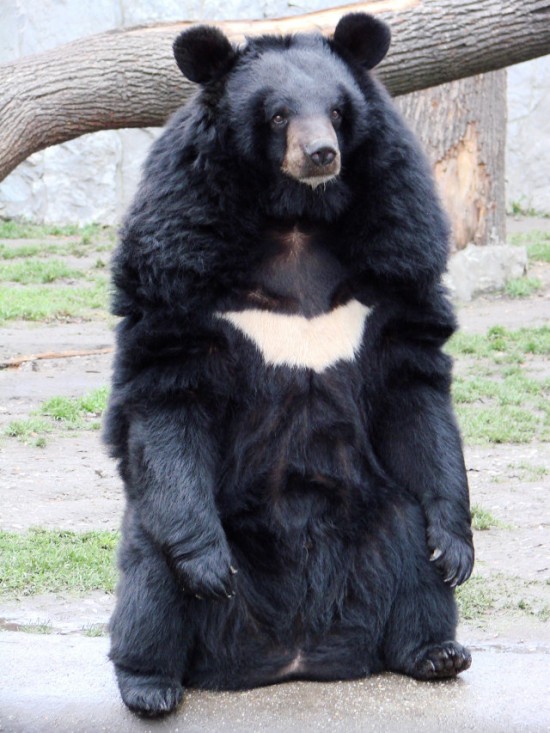 We all know Batman, but Reddit has found a photo of Batbear!
The a**hole who stole the Superman collection of a mentally challenged man was sentenced to six years in prison.
Batman is the 1% in this Dorkly video.
As much as comic books have influenced movies over the past few decades, literature has made its mark on comics. Topless Robot lists their top 10 comic characters inspired by literature.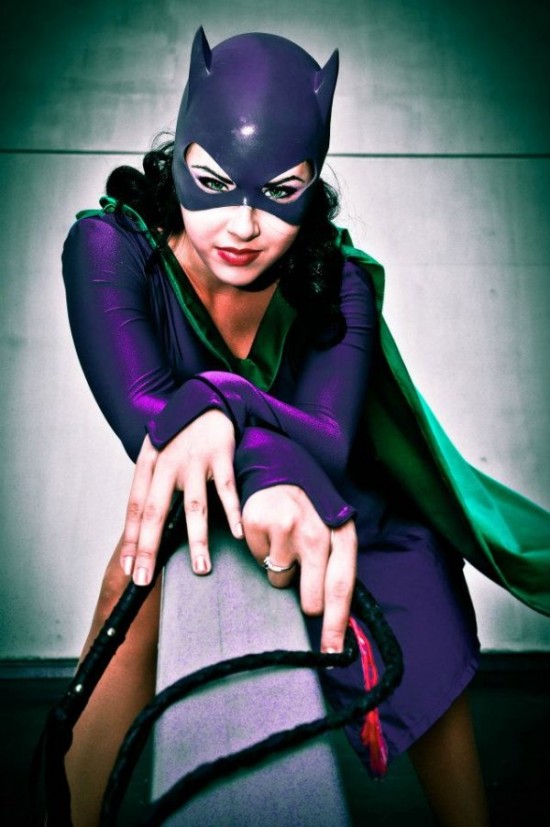 Cosplayer Milla Bishop dresses at Catwoman. We all melt. Thanks to Geeks are Sexy.
What Culture lists the top 5 Garth Ennis comic books. If Preacher isn't number one those guys are out of their m....wait, it is.
Tightrope-walking the line between funny and creepy, here's Spider-Man and friends at a kid's birthday party. Thanks to Buzzfeed.
Marvel concept artist Adi Granov spoke to Bad Taste (via Superhero Hype) about his work on upcoming Marvel movies and though he's coy about those, he does talk a bit about the Hulkbuster and Iron Man:
In the first movie we had the Iron Monger, the idea for him came from the Hulkbuster. ?I did a cover with the Hulkbuster in it. Jon Favreau liked that design and asked me to draw something similar to it for the Iron Monger. So technically the Iron Monger is the Hulkbuster, and that I think is why for a while we won't see it in a movie. It would only be yet another Iron Man big type of armour.
Due to the amount of graphics and images included in Superhero Bits, we have to split this post over TWO pages. Click the link above to continue to the second page of Superhero Bits.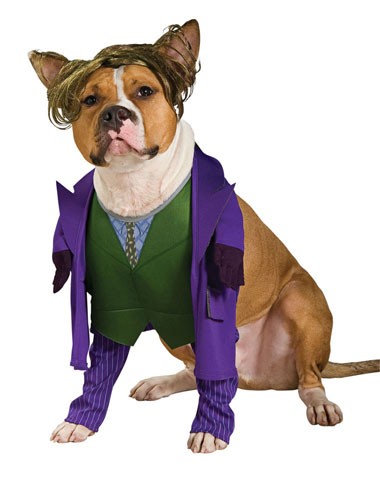 Not one, not two, but FORTY of the geekiest dog costumes are over on Gamma Squad including Joker Dog.
Erica Durance, who played Lois Lane on Smallville, will appear on NBC's Harry's Law Wednesday night playing a woman who believes she's Wonder Woman. Thanks to TV Line.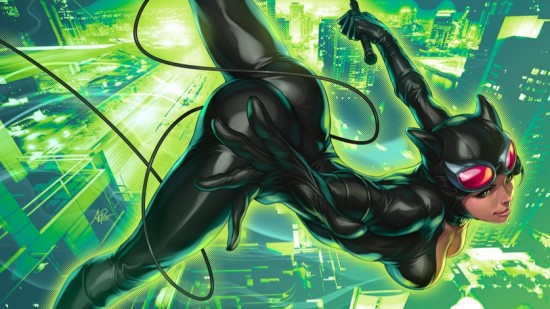 As beautiful as this Catwoman art by Artgerm is (via Geek Tyrant) she should probably cover her face. Kind of goes against the secret hero thing.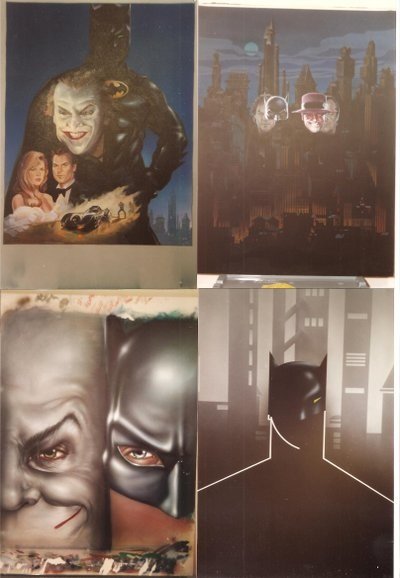 The San Diego Reader (via Comic Book Movie) is running a column of Famous Movie Poster Rejects You've Never Seen. There's Supergirl, Fright Night, Howard the Duck and, above, Tim Burton's Batman.
A source over at Comic Book Movie provided a bunch of spoiler filled factoids about the characters in The Dark Knight Rises. If you want to know more about Bane's plan, Commissioner Gordon's role or the police presence in the film, head there. But realize it's all major spoiler stuff.