Page 2: Dragon Tattoo, Donnie Darko, Game Of Thrones, Doctor Who, Firefly, Lost In Translation, Star Trek, Titanic, 30 Rock, Blade Runner, HBO, Shepherd Fairey
What is Page 2? Page 2 is a compilation of stories and news tidbits, which for whatever reason, didn't make the front page of /Film. After the jump we've included 46 different items, fun images, videos, casting tidbits, articles of interest and more. It's like a mystery grab bag of movie web related goodness. If you have any interesting items that we might've missed that you think should go in /Film's Page 2 – email us!Header Photo: T-Rex lightsaber battle.Filmophilia lists the Top Ten Best Sequels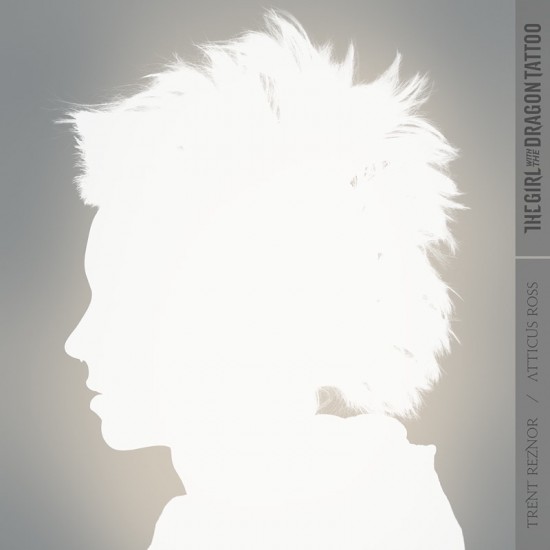 The Girl With The Dragon Tattoo soundtrack will be released on Mute Records internationally, and on Null in North America. More information will be released on December 2nd.PopMatters lists The 10 Best Behind the Scenes Film Books of All Time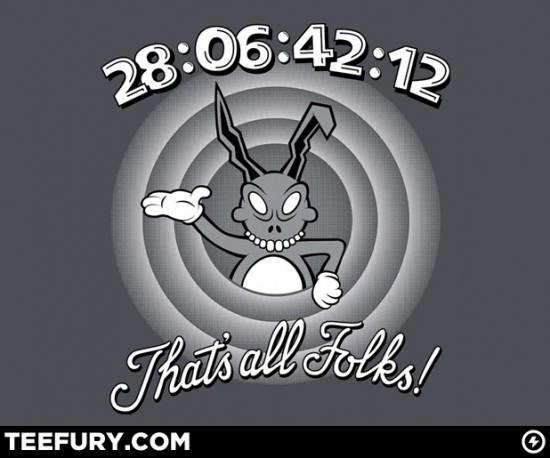 Today's t-shirt of the day on TeeFury is a Donnie Darko-inspired design "That's Frank, Folks".
ScreenJunkies lists 7 Hollywood junkies who were targeted by J Edgar Hoover.
Game of Thrones Cake
Filmmakers Neveldine/Taylor tweeted a review of Joseph Khan's Detention:
"if scott pilgrim had a fucked up twin sister that cuts herself, it's @JosephKahn 's DETENTION"
Due to the amount of graphics and images included in Page 2, we have to split this post over a BUNCH of pages. Click the link above to continue the second page of Page 2.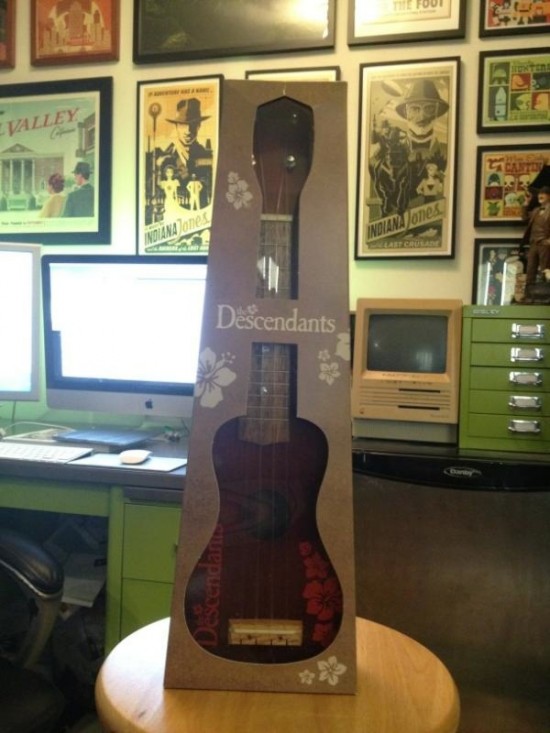 Fox Searchlight is sending the above piece of swag around to journalists to promote the release of The Descendants.
Holy Rollers: The True Story of Card Counting Christians was named the winner of the inaugural Arclight Doc Festival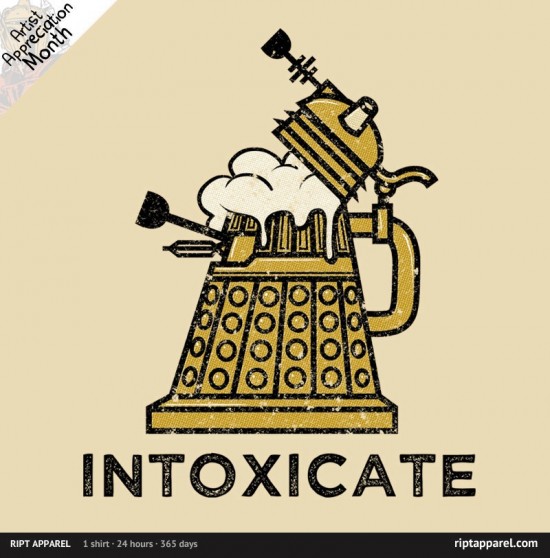 Today's t-shirt of RIPT Apparel is a Doctor Who-inspired design "Intoxicate"
Andy Serkis tells IGN that the first trailer for The Hobbit will hit soon: "There will be a trailer fairly soon, actually. Around Christmas time, I believe."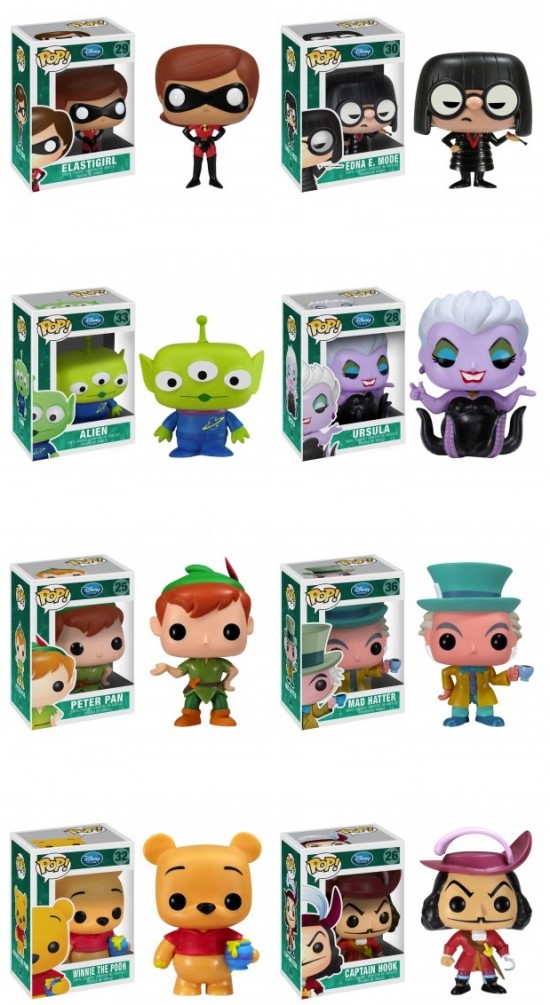 Series 3 of Funko Pop! figures are set to debut this January.
Deadline wonders why CBS has a weird obsession with title punctuation: Numb3rs, $#*! My Dad Says, Hawaii Five-0, and now ¡Rob!Engadget goes hands on with Lomography LomoKin's newo Super 35 Movie Maker.David Fincher talks about The Girl With The Dragon Tattoo's Oscar changes: , "There's too much anal rape in this movie" to get nominated, he says, half-jokingly. "I think we're very safe."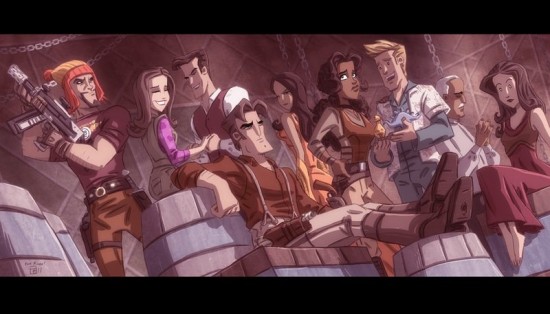 Otis Frampton shows us what a Firefly animated series could look like. Someone, make this happen!
Universal Pictures has purchased Paris Animation Unit of Mac Guff Ligne for Chris Meledandri's Illumination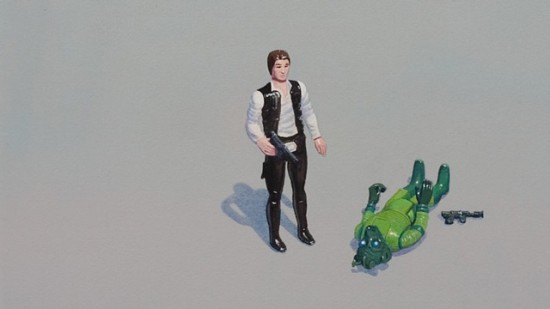 The American Icons art exhibition, which opens Friday, November 18, 2011 at the Iam8bit gallery in Los Angeles, will feature the photo-realistic paintings of Jason Brockert.Bellflower star Evan Glodell picks his five favorite post-apocalypse films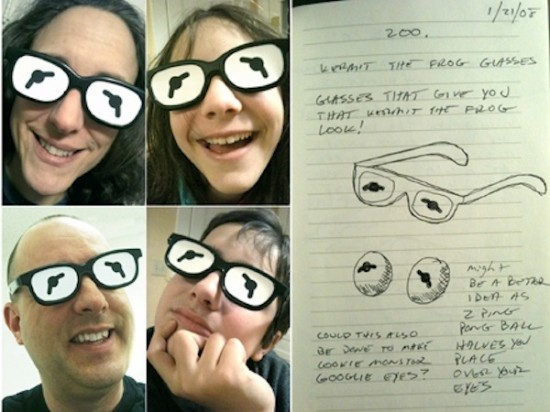 Make Kermit The Frog 3D glasses.Movies lists 8 great human-monster romances.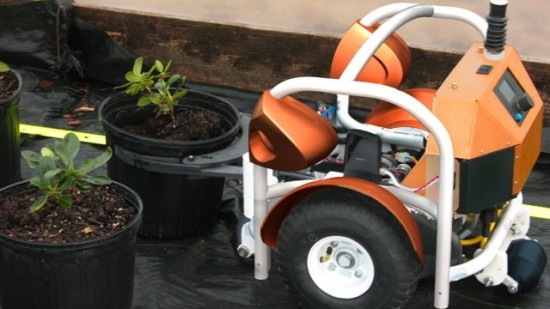 A Wall-E-Like Farming Robots Could Replace Undocumented Workers and Save the US Billions
THR lists 7 films that could take ensemble honors at the SAG Awards.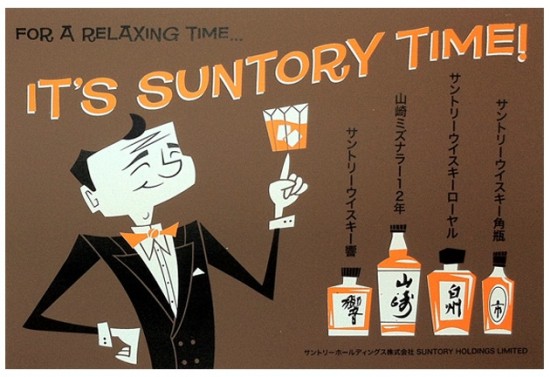 Doug LaRocca's popular Lost in Translation-inspired "Suntory Times!" screenprint is now available at Gallery1988.
Edgar Wright gives an update on his December edition of The Wright Stuff III: 'Movies Edgar Has Never Seen' at the New Beverly Cinema.

The Science Channel is set to premiere Trek Nation – a two-hour special that takes audiences inside the Star Trek phenomenon, featuring George Lucas, J.J. Abrams, Seth MacFarlane and Eugene "Rod" Roddenberry Jr. Tune in on Wednesday, November 30, at 8PM ET/PT.
Rupert Grint talks about his favorite scene from Harry Potter.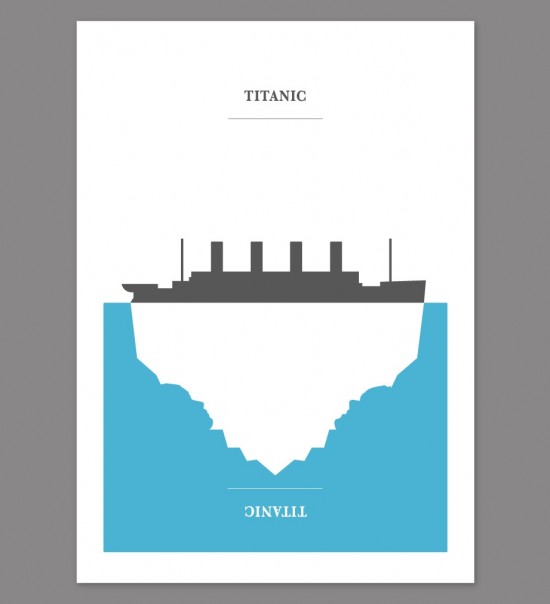 Oli Phillips created this minimalistic poster for Titanic.
Read AICN's latest piece from the set of The Hobbit.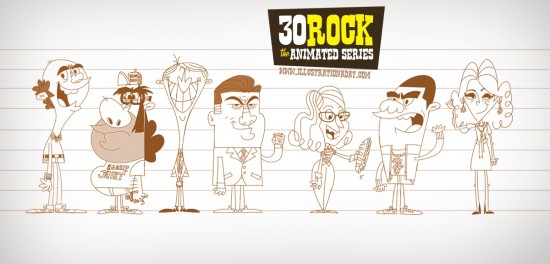 The Cast of 30 Rock As Cartoon Characters
Pajiba lists 20 Facts About Monty Python and the Holy Grail That Might Make You Say, "Ni!"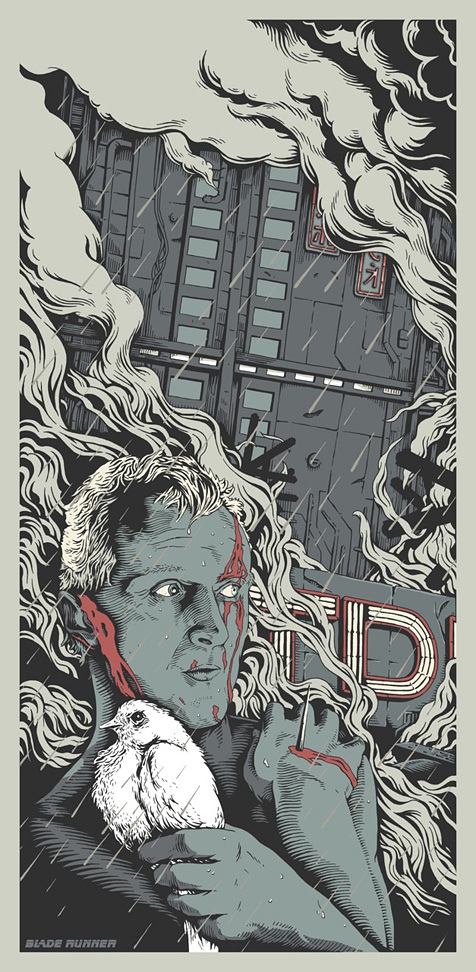 Joe Wilson created this Blade Runner poster illustration.
Mission: Impossible – Ghost Protocol is set to premiere in Dubai.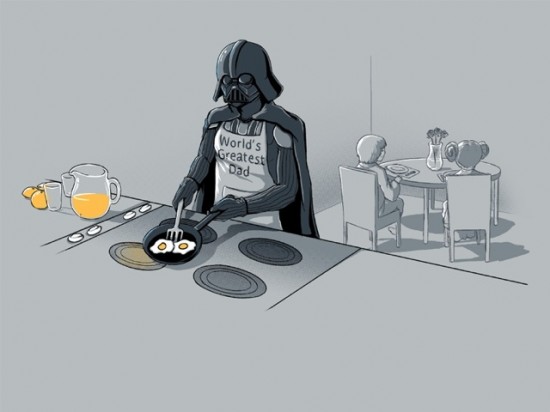 Darth Vader as The World's Greatest Dad
WhatCulture lists 10 Film Production Companies Doing It The Pixar Way And Making A DifferenceWatch the roast of HBO.Drive composer Cliff Martinez says he's 'Mystified' by the success of his score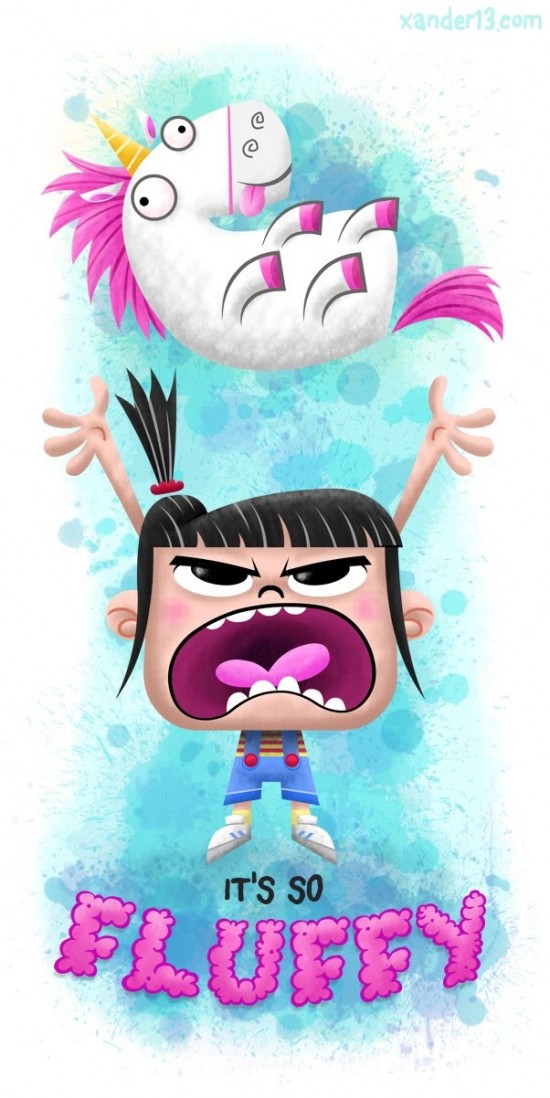 Alex Leighton created this Despicable Me illustration.
Grimm assistant editor Clay Green Cambern died at 56How to make a Millennium Falcon Pancake.Pajiba lists 10 Movie Characters Who Should Have Died When They Had The Chance
Julian Marshall has started a kickstarter page trying to fund his documentary about the early years of Shepherd Fairey and the origin of Obey Giant.
Filmophilia lists the Best/Worst Movie Moms