Has Armond White Been Kicked Off Rotten Tomatoes?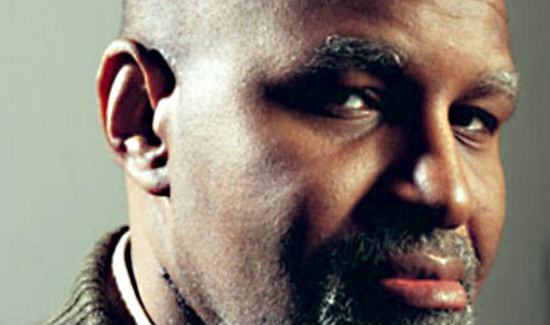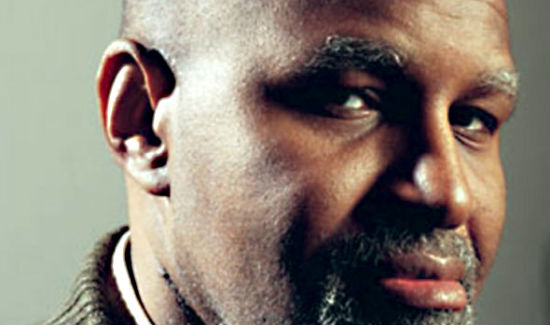 Thanks to Adam Sandler, Armond White is back in the news. The former New York Press film critic who notoriously loves almost universally panned movies like Transformers: Revenge of the Fallen and Jonah Hex while hating, and often being the sole voice of opposition against, beloved films like Inception and Toy Story 3, last week published a rave review for Jack & Jill, Sandler's latest film which has gotten some of the worst reviews of his career. That film currently stands at a putrid 3% on Rotten Tomatoes but White's review has not been included. In fact, he hasn't been featured on the site for a few months. Has Rotten Tomatoes finally kicked off Armond White for being controversially contrary? It depends on who you ask. Read more after the jump.
If you ask White himself, the answer is yes. In an interview with the critic on Sirius XM's Ron and Fez show, White said the following:
The guy at Rotten Tomatoes won't put me on the site anymore. I guess I'm not the only one on the planet who liked Jack and Jill because the guy on Rotten Tomatoes doesn't list me anymore. I guess I've been taken off the Rotten Tomatoes list. So apparently there are some other Jack and Jill likers out there.
You can go to that show's website, The Interrobang, to read the full interview, which includes White's defense of Jack and Jill.
However, Aaron Henry, a spokesman for Rotten Tomatoes, vehemently states this is not the case and says, simply, that White's change of employer is the culprit:
Armond was formerly on Rotten Tomatoes as a film critic for the New York Press. When the New York Press ceased publication, we stopped publishing their movie reviews, but this was in no way personally connected with Armond. Armond has now become a critic for CITYarts. We haven't yet integrated them into RT, but this is only because we haven't yet reviewed and added this publication — not due to any personal decision in regards to Armond. We've been happy to have Armond among our reviewers, and we look forward to continuing to work with him in the future. .
Among film critics, Rotten Tomatoes has a somewhat exclusive reputation because of their very strict set of rules to be included on the site. (As an example, Slashfilm is not included on the site, probably because our reviews are infrequent.) Knowing that, Henry's explanation makes sense. CITYarts isn't as well-known or reputable as New York Press yet but it's probably only a matter of time with White working there.
So that's that. Sorry, conspiracy theorists, Armond White has not been kicked off Rotten Tomatoes for hating movies you love. He's still entitled to his opinion, even if it's regularly different from the popular one.