'Harry Potter' Director David Yates To Make Big-Screen 'Doctor Who'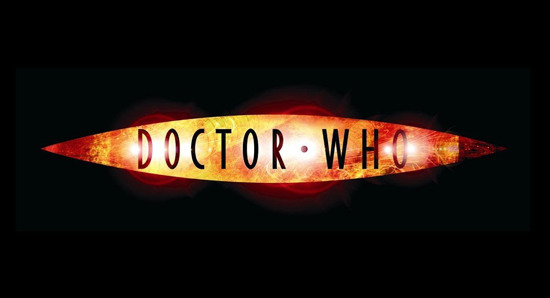 This has been a long time coming. Doctor Who, the BBC sci-fi series that has run for decades starting in 1963, with a few breaks here and there, will finally hit the big screen after several years of rumors about a new film being in development. The BBC has enlisted Harry Potter director David Yates (he made the last four Potter films and was set to make The Stand for Warner Bros. before Ben Affleck took over) to bring the series to the big screen.
Variety talked to Yates who says he's about to start work on the adaptation, and adds,
We're looking at writers now. We're going to spend two to three years to get it right. It needs quite a radical transformation to take it into the bigger arena.
Matt Smith is currently the eleventh actor to play the Doctor, a Time Lord from the planet Gallifrey, who adventures through space and time. But Smith won't play the character in the feature film version. Yates says that he's making a totally separate take that doesn't continue the recent television run shepherded by Russell T. Davies and Steven Moffat. Yates says,
Russell T. Davies and then Steven Moffat have done their own transformations, which were fantastic, but we have to put that aside and start from scratch. We want a British sensibility [in a screenwriter], but having said that, Steve Kloves wrote the Potter films and captured that British sensibility perfectly, so we are looking at American writers too.
There have been two previous feature film incarnations of a slightly altered form of the Doctor: Dr. Who and the Daleks (1965) and Daleks' Invasion Earth: 2150 A.D. (1966). Both reworked stories from early TV stories, with Peter Cushing playing a human named 'Dr. Who.' There is also a television film, Doctor Who, from 1996. While we don't yet know what Yates and BBC exec Jane Tranter are planning, but this could be the first big-screen version of the Doctor to fit into true series continuity. (Or does the fact that they're starting from scratch mean this is a sideline movie that won't fit into continuity at all? Without more detail I don't know if 'starting from scratch' means an all new continuity, or simply a new actor.)