Max Borenstein Is The Latest Writer On 'Godzilla' For Legendary Pictures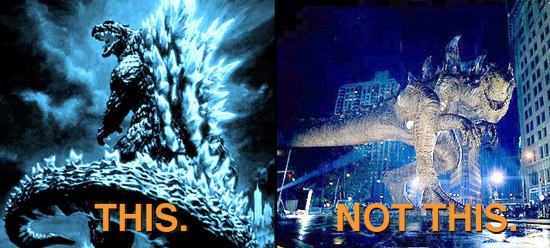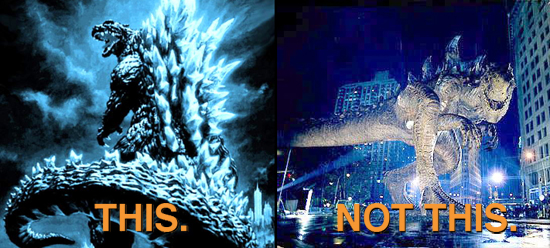 Briefly: In March 2010 Legendary Pictures announced that it would make a new Godzilla film. All the wrongs done by Roland Emmerich's 1998 film would be made right, and we would get a sci-fi creature feature that stands up to the best films in the long-running character's history. That was the idea, at least, but in almost two years since that deal was announced we still know almost nothing about what Legendary is doing with Godzilla.
We know that Gareth Edwards, director of Monsters, is in the director's chair. We've heard that there will be other monsters in the film. David Callaham drafted a script, and last time we had any reliable word it was that David Goyer was writing a new draft. That was in July of this year.
Now there is a new writer: Max Borenstein, who wrote Art of the Steal, a draft of The Seventh Son and did some work on Legendary's Jimi Hendrix movie. None of which tells us anything at all about what he's likely to do with Godzilla, but that's all THR has to offer.