Tomorrow: Come See The Tobolowsky Files LIVE In Boston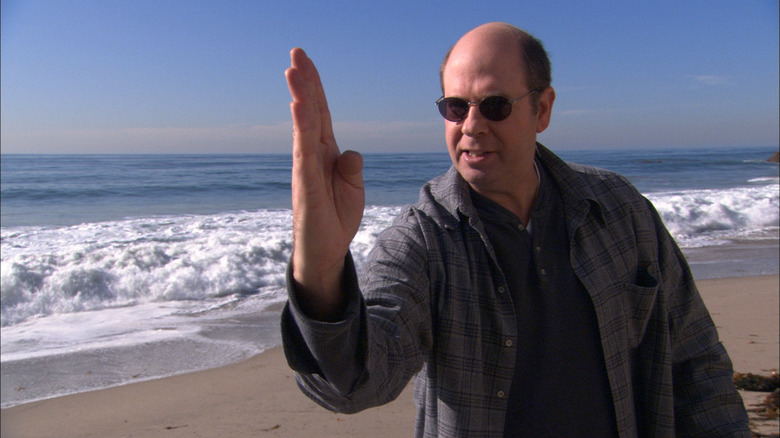 Just a quick reminder that for three nights beginning tomorrow night, on November 11th, 12th, and 13th, the Brattle Theatre will be hosting the Tobolowsky Files live with actor Stephen Tobolowsky! If you're anywhere in the New England area, I invite you to come check out this unique evening of storytelling and Q&A.
You can get more info about the show and buy tickets in advance using this link (use the promo code tobo to get a few bucks off your order) or just buy them at the box office on the day of the show. If you decide to come, try to bring a friend, and feel free to say hi. Hope to see some of you there!