'Game Of Thrones' Director Brian Kirk To Helm Guillermo Del Toro-Produced Thriller 'Midnight Delivery'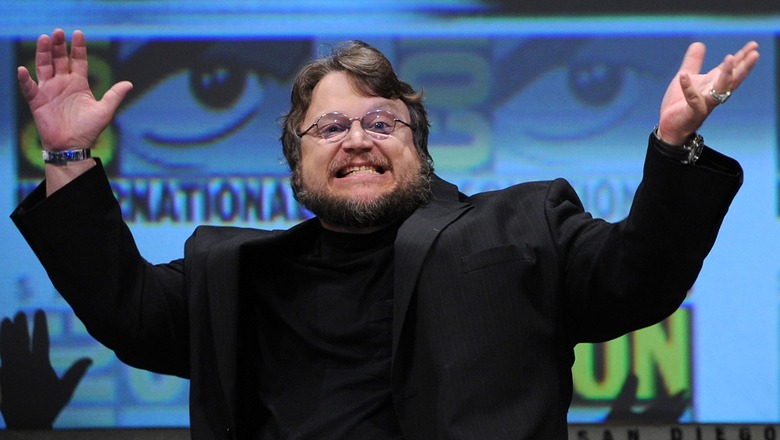 Game of Thrones helmer Brian Kirk has worked mostly in television, but he's been making moves toward the big screen in recent months. He was up for the job of directing Thor 2 before Patty Jenkins won the job, and over the summer he signed on for Paper Wings with Tom Cruise. Now he's landed another intriguing feature — the Guillermo del Toro-produced thriller Midnight Delivery. More details after the jump.
Cross has worked with Kirk previously on the Idris Elba-starring Luther, and with del Toro on the horror film Mama. The latter is currently shooting with Jessica Chastain and Game of Thrones' Nikolaj Coster-Waldau in the leads and Andres Muschietti in the director's chair, and will be released sometime next year. In addition, Cross has also written for the Brit spy series MI-5.
Kirk's been working steadily on the small screen over the past several years, directing episodes of shows like The Tudors, Dexter, and Boardwalk Empire. He's probably best known right now as one of the principal directors on HBO's dramatic fantasy Game of Thrones, which just wrapped production on its second season.
Midnight Delivery is slated to enter production next year, once Cross finishes his current draft.
[Source: Variety. Header image via The Film Stage.]