Casting Bits: Eddie Redmayne In 'Les Miserables', Rashida Jones And Corey Stoll In 'Decoding Annie Parker', Shea Whigham In 'The Silver Linings Playbook'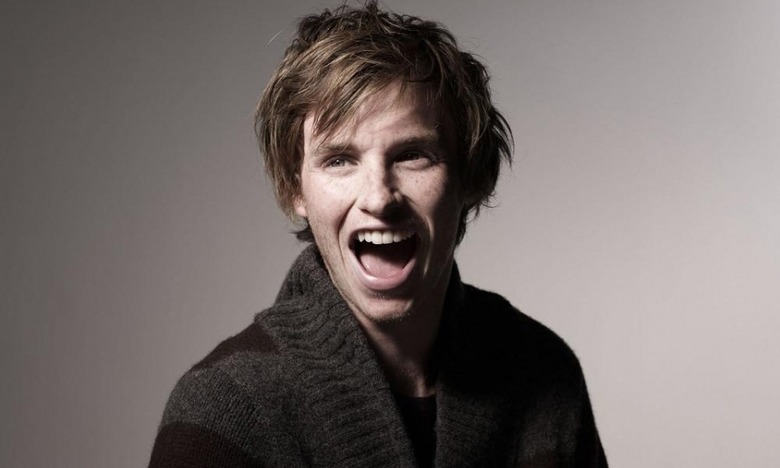 My Week with Marilyn star Eddie Redmayne will join Hugh Jackman, Russell Crowe, and Anne Hathaway in Tom Hooper's prestige musical Les Miserables. Based on the hit Broadway show and Victor Hugo's classic novel of the same title, the film follows an ex-con named Valjean (Jackman) in 19th century France as he seeks to redeem himself. Redmayne will play Marius, who falls in love with Cosette, daughter of Fantine (Hathaway) and eventual charge of Valjean.
Les Miserables is already being touted as a likely Oscar contender, with a release date of December 7, 2012. Redmayne isn't exactly a household name yet, but has marked himself as a talent to watch in projects like The Good Shepherd, My Week with Marilyn, and Hick. [Deadline]
After the jump, Rashida Jones and the guy who played Ernest Hemingway in Midnight in Paris befriend Samantha Morton, while David O. Russell's Silver Linings Playbook picks up a Boardwalk Empire star.
Jones will play Kim, a friend of Morton's character who assists in researching the illness, while Stoll will play a doctor who befriends Morton's character and tries to help. Decoding Annie Parker is currently filming in Los Angeles. [The Hollywood Reporter, Variety]
Shea Whigham, who currently plays Eli Thompson on HBO's Boardwalk Empire, is set to appear in David O. Russell's The Silver Linings Playbook opposite Bradley Cooper, Jennifer Lawrence, and Robert De Niro. Russell's film is an adaptation of a novel by Matthew Quick, about a former high school teacher trying to get back on track after a stint at a mental institution. We're not sure what part Whigham is lined up to play, but he's in good company, with the likes of Jacki Weaver (Animal Kingdom), Julia Stiles, and Chris Tucker all set to co-star as well.
Whigham starred in this year's The Lincoln Lawyer and Take Shelter, and will next appear in This Must Be the Place with Sean Penn. The Silver Linings Playbook is currently shooting in Pennsylvania. [Cinema Blend]