Martin Campbell May Direct Big Screen Adaptation Of '80s TV Series 'The Fall Guy'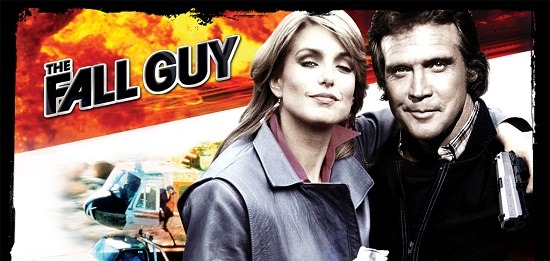 Briefly: A film version of one of the few action-oriented '80s TV shows to escape new exploitation so far, The Fall Guy, is moving forward once more. Martin Campbell (Green Lantern, Casino Royale) is in "early talks" to direct the film. The script is by Ashley Miller and Zack Stentz, who contributed to X-Men: First Class.
The 1981 series was Lee Majors' follow-up to The Six Million-Dollar Man. Douglas Barr and popular '80s pinup Heather Thomas co-starred in stories about a stunt man who works nights as a bounty hunter. (The big idea here in the wake of the 2011 summer season: make a version of Drive that could make money.) There was an economic aspect to the show, as Majors' character needed to do the bounty hunter work to make ends meet. No word on casting yet, but the central role is one that any physically skilled guy could play. Hopefully the producers and Campbell will look to an actor that is over 30, but I wouldn't hold my breath.
Hit the jump for the original opening to the show, if you've never seen it.
[Deadline]