Cameron Crowe Hopes To Begin Shooting Next Comedy In March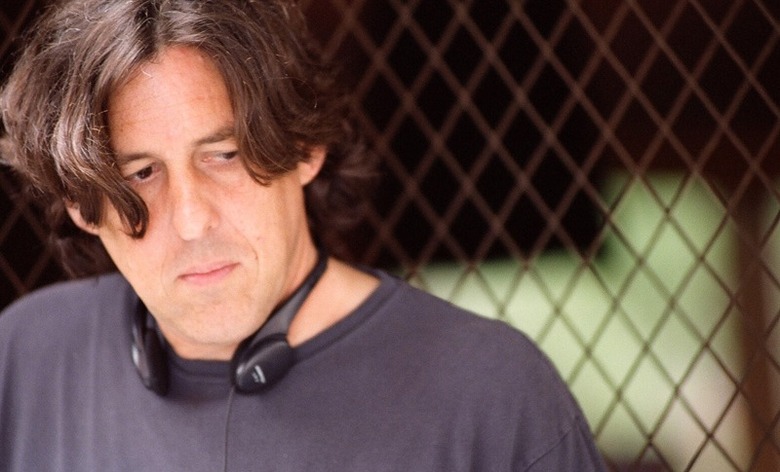 After directing only six feature films over the course of 16 years (the last of those being 2005's Elizabethtown) director Cameron Crowe has had an unusually busy 2011. He's already released two documentaries this year — the Elton John picture The Union and Pearl Jam Twenty — and has We Bought a Zoo due out in December. And apparently, he plans to keep up this pace for the time being, with one film prepped for a March start and another one planned for after that. More details after the jump.
So, what will that next film be? The Playlist notes that earlier this fall, Crowe mentioned a new script he'd begun working on during the production of We Bought a Zoo, inspired by a desire to work with some of the child actors who'd auditioned for that film. "The kids [casting director Gail Levin] found for We Bought a Zoo are so exciting," he said at the time. "We met with all these actors, and they would leave the room and it was a situation where I would turn to Gail and say 'They're not right for this one, but I want to write something where we can work with that person.' That was the genesis for writing a whole new script."
As for the other picture, there are a few projects Crowe's been sitting on for a while, including the comedy Deep Tiki and that Marvin Gaye biopic — but we have no idea whether either of those are it. At any rate, I'm just happy to see Crowe is now out of his post-Elizabethtown funk ("I wasn't in a fetal position, but yeah, I was blue," he said of his reaction to the poor reception for that film) and back to work.